Dean Search
Dean Position Overview
The next Dean will bring energy and innovation to the College with a long-term commitment to advancing the priorities of College. Building on its strong foundation and working collaboratively with its dedicated faculty and staff, the Dean will develop a strategic vision that reflects the College's mission and spirit. As a close partner to the new Provost and President, it is an exciting time to forge the path forward.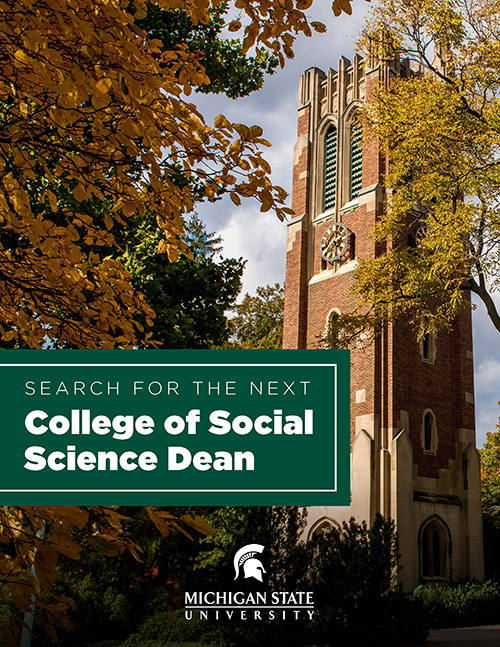 ---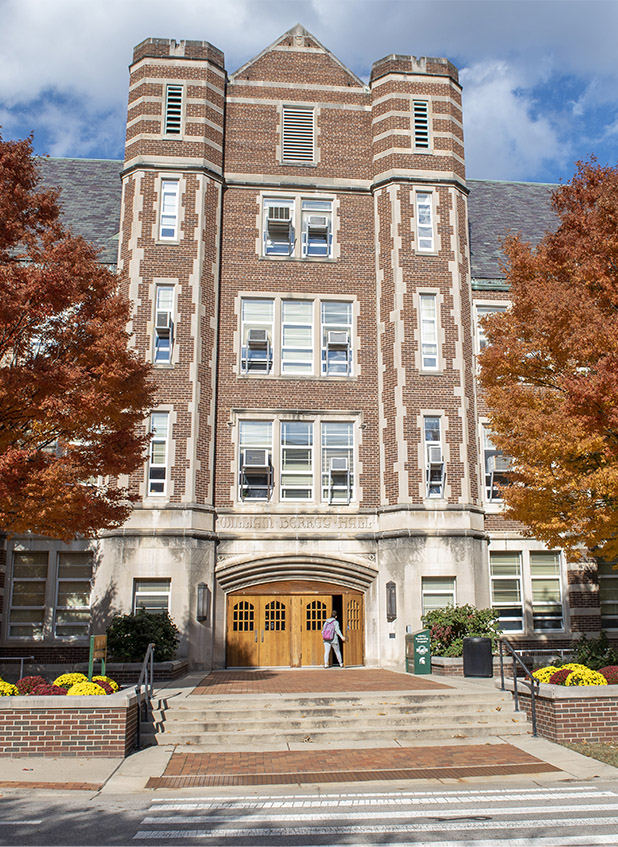 Search Timeline
March 2020 - Search kicked off
May - Position specifications finalized
May-September - Storbeck builds candidate pool
Late September - Search committee identifies candidates for first-round interviews
Late September-October - Search committee conducts semi-finalist interviews
October-November - Finalist candidate visits
November-December - Committee meets and summarizes recommendations to the provost
---
Search Committee
Committee members will work closely with Storbeck Search & Associates, an executive search firm specializing in higher education administration, to identify a candidate who shares MSU's priorities for student success, campus safety and diversity, as well as our commitment to the pursuit of academic excellence and world-changing research.
---
Search Consultants
Susan VanGilder, Partner
Beth McCarthy, Senior Associate
Storbeck Search & Associates
storbecksearch.com/
Contact us at: