Kristen Renn
Associate Dean - Undergraduate Studies for Student Success Research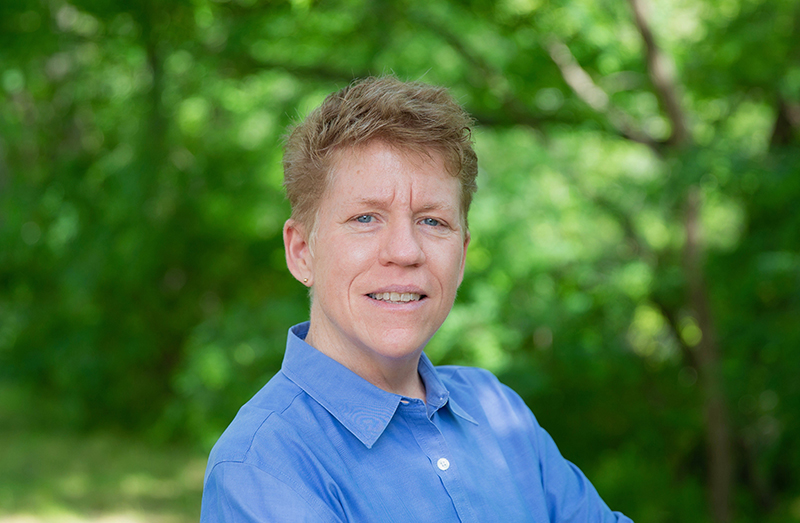 Kristen A. Renn, PhD (she/her) is Mildred B. Erickson Distinguished Chair and Professor of Higher, Adult, and Lifelong Education at Michigan State University where she also serves as Associate Dean of Undergraduate Studies for Student Success Research. Dr. Renn's research interests include student success and persistence, identity and identity development in higher education; mixed race college students; women in higher education in the US and global contexts; and LGBTQ issues in higher education. She is author or co-author of nine books about higher education, including Student Development in College: Theory, Research, and Practice and College Students in the United States: Characteristics, Experiences, and Outcomes. In addition, Dr. Renn is author or co-author of numerous articles, chapters, and other media related to higher education.
Dr. Renn has been Associate Editor for International Research and Scholarship for the Journal of College Student Development, a Senior Scholar of the  ACPA-College Student Educators International, and a member of the governing boards of ACPA and the Association for the Study of Higher Education (ASHE). Dr. Renn is a Past President of the Association for the Study of Higher Education.

Kristen A. Renn is Ampson Hagan's mentor.