Arab American Heritage Month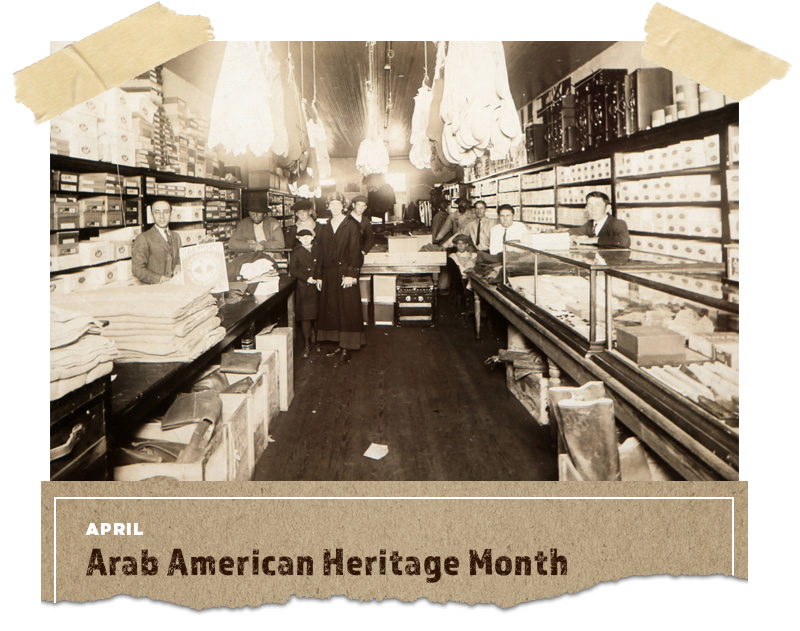 Hamra and Samaha Family Photographs, courtesy Arab-American National Museum, Dearborn, Michigan. Both families were successful clothing merchants in Missouri who maintained their connection with their Lebanese heritage and Lebanese immigrant community in the United States.
This month, we celebrate "Arab American Heritage Month", commemorating the contributions of Arab Americans to American life and their struggles to receive full protections as American citizens.
---
---
Additional Resources