Women's Leadership Institute "The Future of Work and Leadership"
Thu, September 30, 2021 7:00 PM - Thu, September 30, 2021 9:00 PM at Wharton Center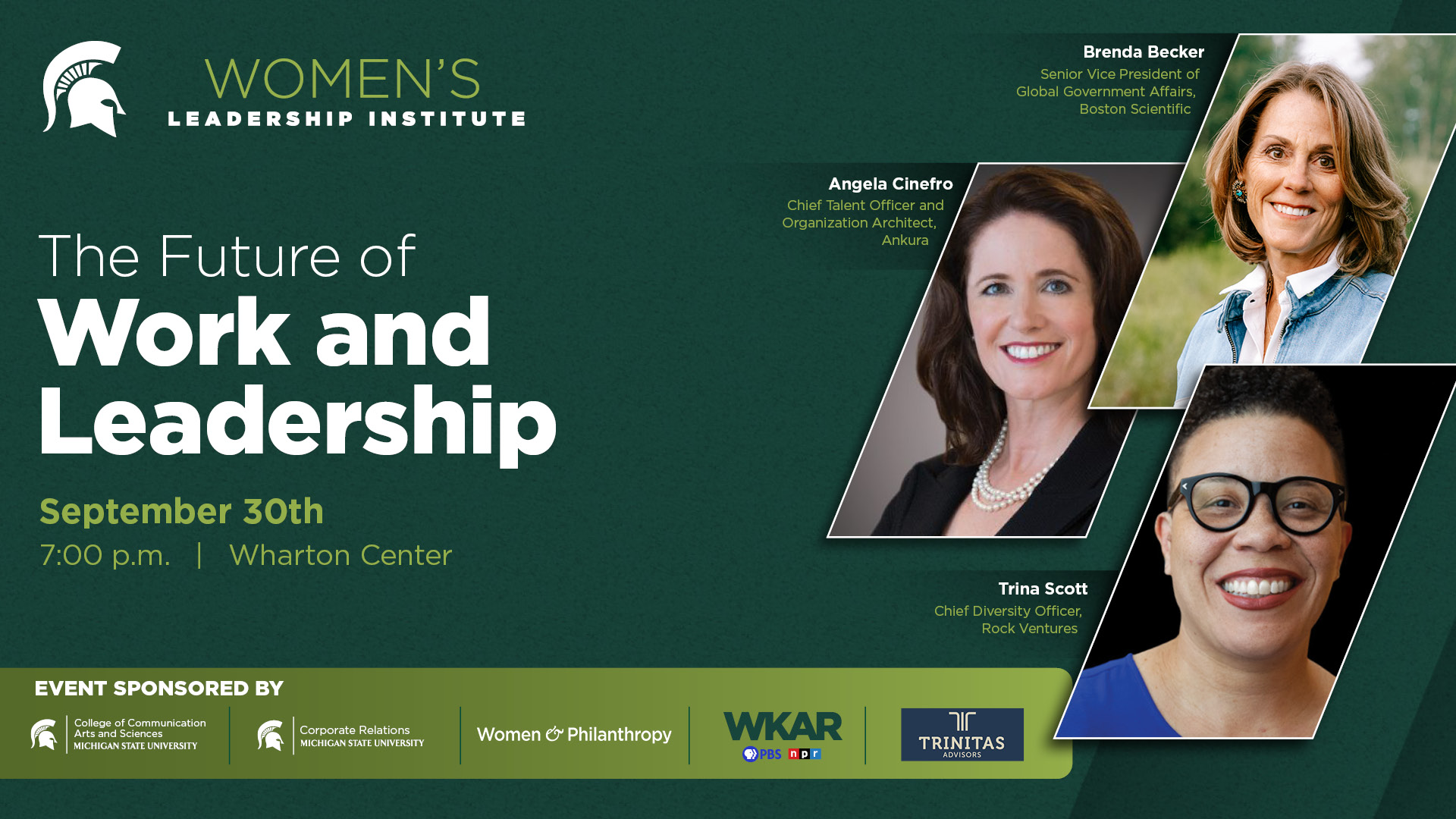 September 30th
Wharton Center
7:00-8:15 pm
Pasant Theater
Panelist program
8:15-9:00 pm
Jackson Lounge
Networking Reception
Join us as we hear from inspirational women leaders about their journeys through the ever-changing landscapes of work and leadership, and their advice for those preparing to lead and succeed. Throughout the evening, these experts will discuss:
Surviving the job hunt
Finding and developing a vision
Creating professional goals
Engaging in mentoring and networking
Dealing with discrimination and remaining resilient
Virtual livestream option available.
Please RSVP by September 24, 2021.
---
Moderated By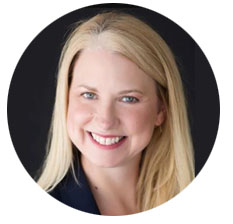 Susi Elkins
Director of Broadcasting and General Manager, WKAR at Michigan State University
---
Featured Panelists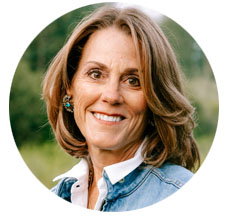 Brenda Becker
Brenda Becker is Senior Vice President of Global Government Affairs for Boston Scientific. She is responsible for managing the company's global government affairs team, as well as corporate public policy. Brenda is also an MSU Political Science Alumna.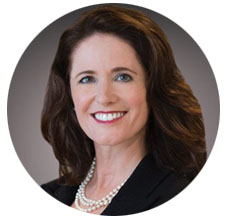 Angela Cinefro
Angela L. Cinefro is the Chief Talent Officer and Organization Architect at Ankura, based out of Chicago. Angela believes that human capital can only achieve its full potential to create corporate value if the talent strategy is fully synchronized and integrated with both business strategy and financial outcomes.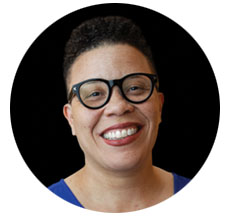 Trina Scott
Trina Govan Scott is Chief Diversity Officer for Rock Ventures, a Detroit-based company serving the 100+ business that make up the Rock Family of Companies. In this role, Trina develops the strategy and infrastructure that fosters a culture of equity and inclusion leveraging the diverse perspectives of our team members.