Interacting with social media and the news after trauma
February 23, 2023 - Shelly DeJong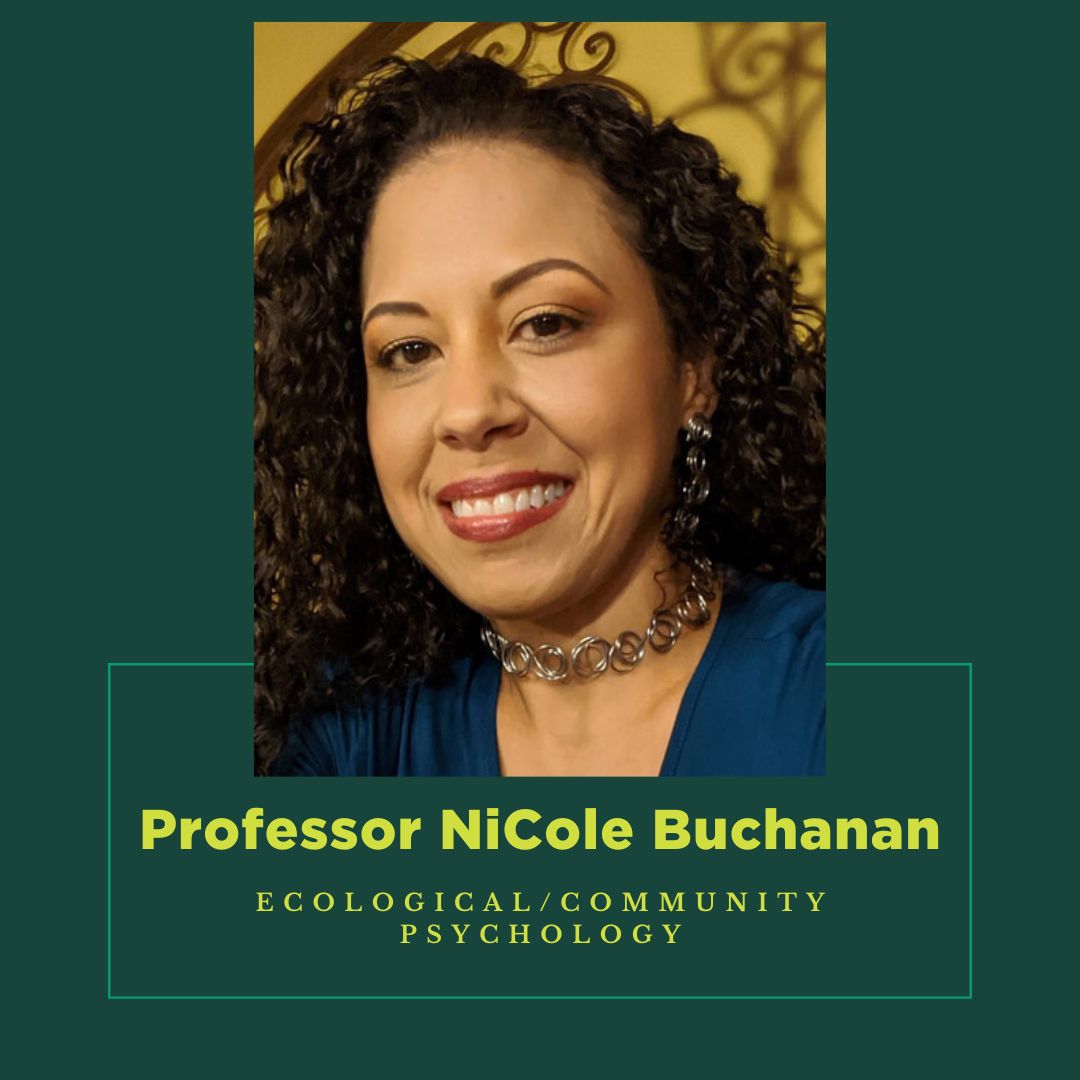 Dr. NiCole Buchanan is a professor of ecological-community psychology at MSU and the Clinical Director and Founder of Alliance Psychological Associates, PLLC in East Lansing, MI. As a scholar and a clinician, Dr. Buchanan shared advice on how the MSU community and those who have experienced a traumatic event can stay informed while also protecting their mental health. 
How do you juggle wanting to stay updated on major news like this versus taking care of your own mental health?  
We often want to know what is happening in the news, especially when something traumatic happens in our own community, but we have to also take care of ourselves at the same time. If staying informed is important to you, there are a few steps you can take to also prioritize your well-being. For example, pay close attention to your physical and emotional reactions. If you are having a strong negative reaction, it is probably a sign that you are taking in too much information or need to switch to another form of news, such as switching from videos to reading brief news articles.  
What are some ways to get involved with advocating for change while still being mindful of the emotional toll traumatic events have on you? 
Remember, it is difficult to stay informed or advocate for change if your mental and physical health are being harmed. Often, we can be stronger advocates if we are first taking good care of ourselves. It is the same as flight attendants telling us to put on our own oxygen masks before helping others. Self-care is the first step in community care. 
Should we avoid the news/social media? 
It is important to take mental health holidays from news and social media, especially if you find yourself having strong negative physical or emotional responses to it. For some, this may require stepping away from all news and social media, for others, it might be reducing time spent or changing how they get their news. For example, someone might decide to read news stories, but not watch videos for a week, while someone else may need to avoid all news or avoid any news on the topic that is upsetting. 
You can also be deliberate about what media you are interacting with. Trauma informed media practices should include content warnings before videos or at the start of articles. These content warning remind viewers to consider vulnerable others who may be unable to select out of watching or reading the material. 
How do you talk to kids/teens about this?  How does this affect their mental health?  
I encourage parents and educators to be very thoughtful when talking with children about these events. Be intentional about the discussion and make sure what you share is age appropriate. Answer questions they may have and address the fears something like this might bring up for them. Teens are often exposed to more than parents realize. Assume your teen has or will be exposed and talk about it proactively. Discuss the complex feelings and fears that these incidents can create and healthy ways to cope if they find themselves being afraid in their day-to-day lives. If these reactions are starting to interfere with their sleep, desire to socialize with others or they show emotional or physical changes, do not hesitate to find a mental health professional that treats trauma in youth.