MSU researcher Dr. Yijie Wang publishes study on how sleep helps youth with adverse racial and ethnic victimization
April 13, 2023 - Katie Frey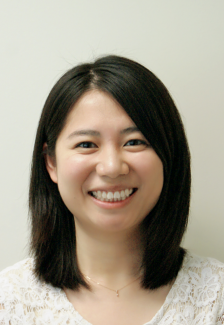 MSU Human Development and Family Studies researcher Dr. Yijie Wang has a new research publication out looking at the role of sleep in protecting youth from racial and ethnic victimization. The article, "Adolescents' Experiences of Peer Ethnic/Racial Victimization and School Engagement in Everyday Life: Sleep as a Moderator," was published in Elsevier's Sleep Health journal.   
"Being bullied due to their ethnic-racial identity are common experiences among youth of color, and it tends to put them at a higher risk for poor school engagement," Faiza Bakth said, Dr. Wang's former student and first author of this study. "While there are various ways helping youth of color cope with these experiences, we are particularly interested in the role of an understudied factor – sleep – in these processes."  
This study shows that sleep can help protect a youth's school engagement from being affected by experiences of ethnic and racial victimization in multiple ways. First of all, being able to sleep longer and fall asleep faster on the same day when victimization happens helps youth of color recover from these experiences and helps them maintain their level of school engagement the following day. Additionally, as more of a preventative measure, sleeping longer on the night before encountering victimization also helps youth of color be better prepared to recover from these experiences.   
"Overall, our results delineate how sleep offers support on a daily basis for youth of color to navigate the challenges of racism, discrimination and victimization and sleep helps students be better engaged at school," Dr. Wang said.  
In addition to the scientific merit of the study, Dr. Wang is proud that this collaborative project came out of the Bakth's collaborative work when she participated in the MSU Summer Research Opportunities Program, a program that supports students from underrepresented backgrounds to pursue graduate study and research careers. Bakth is now a doctoral student at Wayne State University.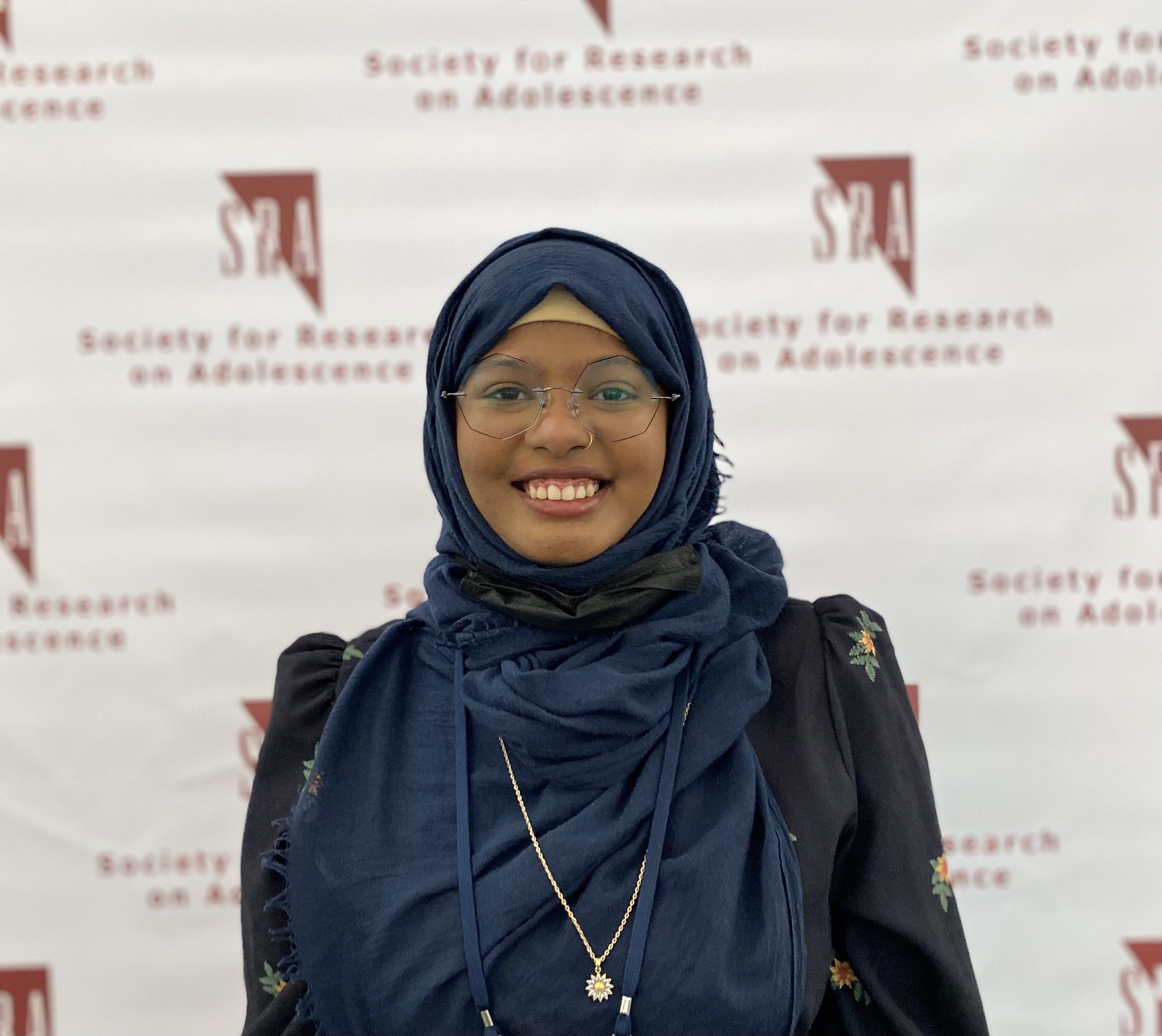 As a result of their research, they recommend changes to structure-level policies and practices to support adolescents' sleep patterns.   
"For example, our participants came from local schools in Michigan, where school typically started before 7:30am," Dr. Wang and Bakth explained. "There is increasing evidence suggesting that delaying school start times can be effective in improving teen sleep durations. Another promising approach is to incorporate sleep education into the curriculum."   
Overall, they hope their message reaches the general public about the importance of sleep – from policy-makers to school administrators to parents.  
"Given the adaptable characteristics of sleep, it could be considered as a viable intervention target for aiding adolescents in managing adverse peer interactions and enhancing their school engagement," Bakth said.  
To read their research, visit: https://authors.elsevier.com/a/1ghB%7E8MycyW%7EN%7E.