Social Science professor awarded a US Scholars Fulbright Fellowship
April 27, 2023 - Becky Jensen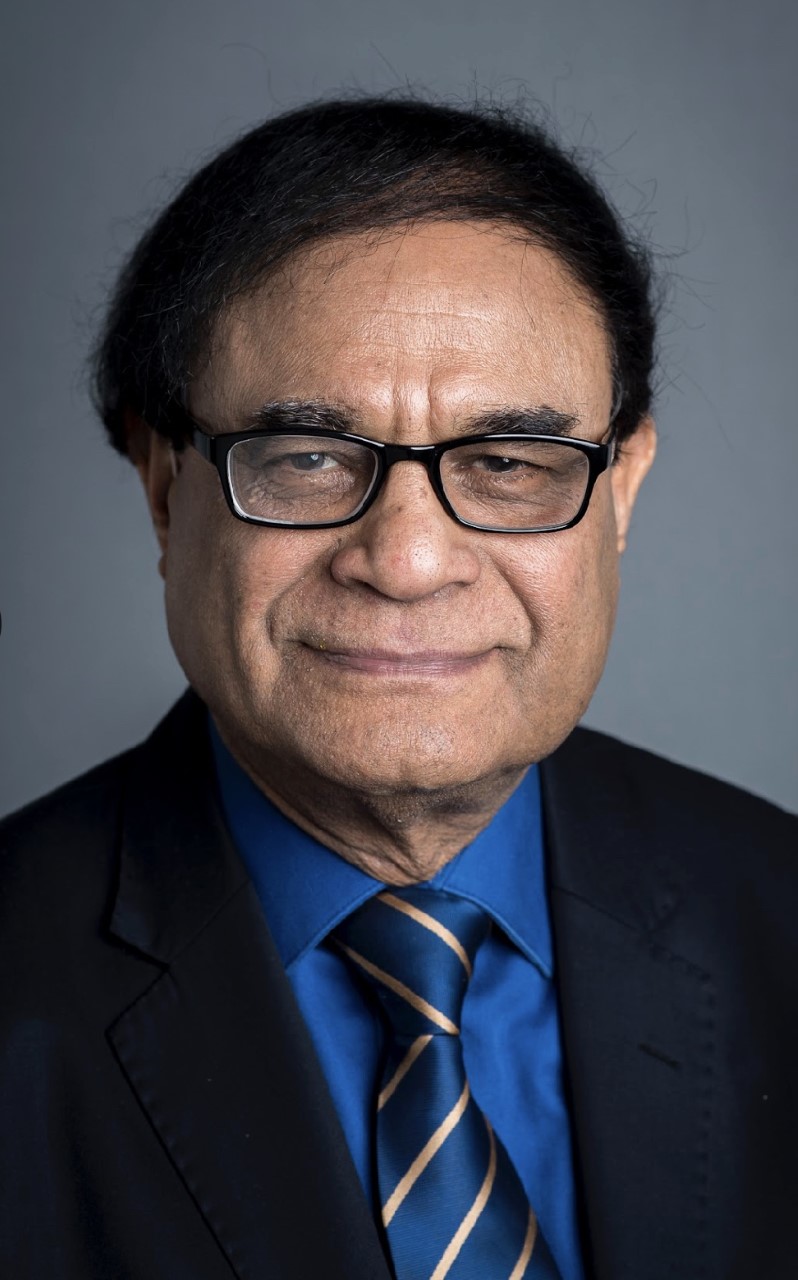 Fayyaz Hussain, Associate Professor of Integrated Studies in the College of Social Science at Michigan State University has been awarded a US Scholars Fulbright Fellowship for the 2023-24 academic year.  Under this fellowship, Hussain will spend four months in Pakistan working on special teaching and research assignments.   
Fulbright Scholar Awards are prestigious and competitive fellowships that provide unique opportunities for scholars to teach and conduct research abroad. Fulbright scholars also play a critical role in U.S. public diplomacy, establishing long-term relationships between people and nations. Alumni include 62 Nobel Laureates, 89 Pulitzer Prize winners, 78 MacArthur Fellows, and thousands of leaders and world-renowned experts in academia and many other fields across the private, public, and non-profit sectors. 
 "Under this fellowship, I will engage in four activities. First, I will work on a research project on Violence against women in Pakistan and interview up-to 200 women in Women's Shelters. Second, teach few classes in two Universities in Islamabad, Pakistan.  Third, promote good will and professional links between Pakistani Universities and MSU.  Fourth, give informal seminars to public through American Embassy in Islamabad" said Dr. Hussain. 
 Associate Professor Hussain's teaching career in Sociology began in Pakistan in 1975, after he completed his M.A. in Sociology. He continued teaching Sociology in Nigeria, Canada, and finally in the USA. After moving to Michigan State University in 1986, he has taught in the Department of Sociology, the Center for Criminal Justice, and for the past 26 years at the Center for Integrative Studies in Social Sciences. Each year, he teaches close to 2000 students. According to his calculations, he has taught more than 50,000 students. Even though his position at Michigan State University is full time teaching, he is still active in research. Over the years, he has worked on more than 25 research projects in a variety of roles, has presented more than 25 research papers, and has attended and organized numerous workshops.  
 Dr. Hussain has received more than 10 recognitions and awards including John F. Schnabel Teaching Award by North Central Sociological Association (NCSA) and the Michigan State University Excellence in Teaching Award. In 2020, he was elected as the President of North Central Sociological Association for 2021-2022.