MSU HDFS team publishes on the importance of early childhood books for anti-racist and anti-bias education
May 10, 2023 - Katie Frey
The MSU Human Development and Family Studies CHILD Lab  published their research that shows that infant and toddler books that celebrate diversity can interrupt early development of prejudice and bias. The article called "Bias Starts Early. Let's Start Now: Developing an Anti-Racist, Anti-Bias Book Collection for Infants and Toddlers," was published in The Reading Teacher, a publication of the International Literacy Association.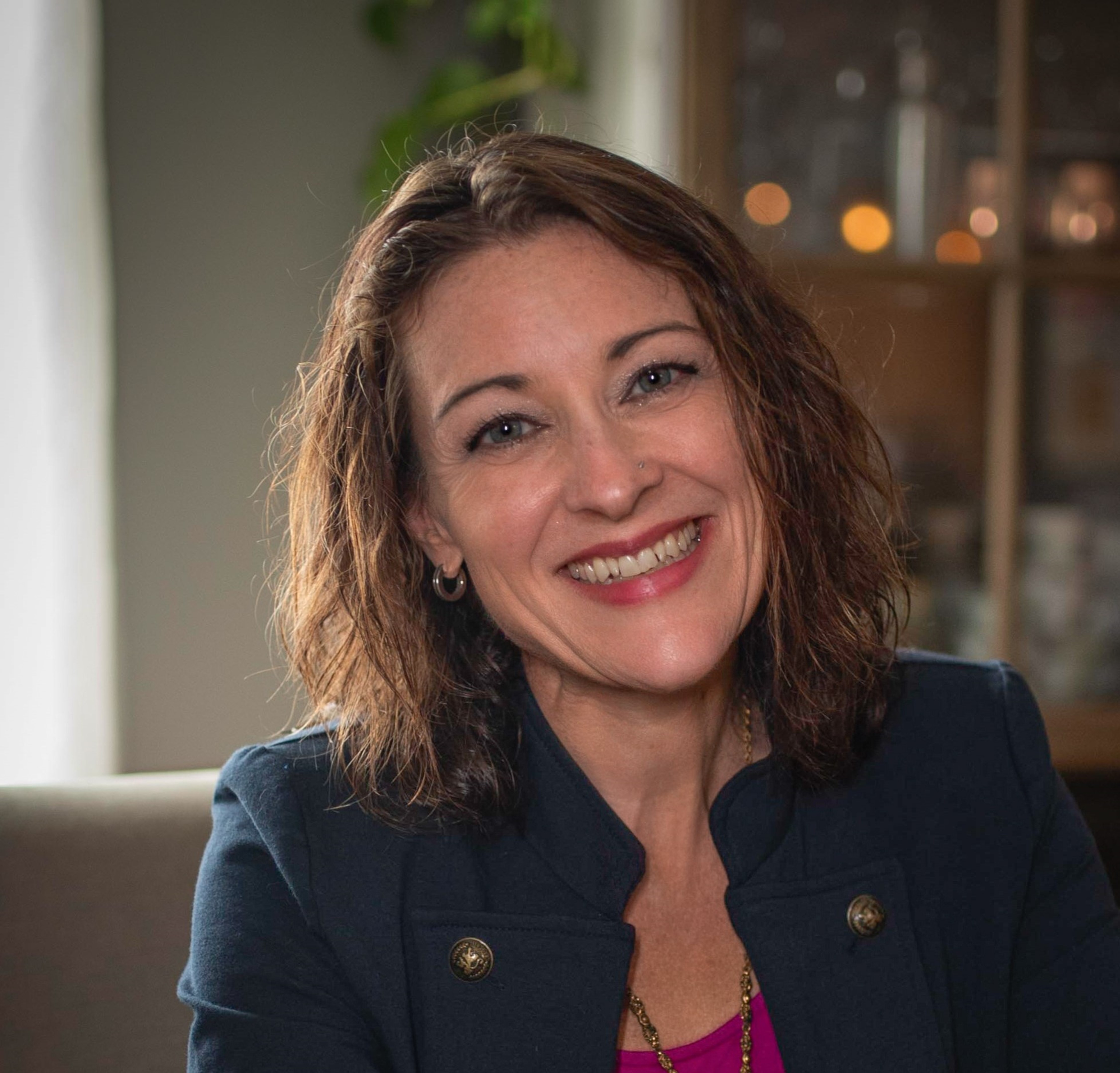 "This article reflects the research showing that even our youngest learners are developing their understanding of themselves – their identity, and understanding others – diversity. And that in order to support these aspects of development, we need to be intentional in the educational materials we select and how we use them," said Dr. Claire Vallotton, associate professor and co-author. The study was also co-authored by Anissa Eddie who is an HDFS graduate student.
There are three elements in their criteria for choosing books. They recommend books that represent a range of backgrounds, counteract stereotypical representations, and facilitate conversations on inclusivity. The article gives examples of books that include these elements.
This publication is part of Dr. Vallotton's collaborative work on the Great First Eight curriculum – an effort that includes faculty and graduate students at MSU and University of Michigan as well as many others. Great First Eight is a scientifically-based, standards-aligned curriculum for young children, beginning with infants and toddlers. The curriculum includes new methods of family engagement and high-quality professional learning for educators. As part of this effort, they developed this set of criteria for selecting anti-bias, anti-racist books for babies.
"This is part of my translation and dissemination of research on how to help families and educators better understand babies and support their well-being and development," Dr. Vallotton shared.
In the future, they hope to develop a similar guide and recommendations for selecting other types of classroom materials, such as toys, dolls and figures, arts supplies, and music.
To read the full article, visit https://ila.onlinelibrary.wiley.com/doi/10.1002/trtr.2169.