Five members of the College of Social Science win All-University Awards
May 11, 2023 - Emily Jodway, Katie Nicpon and Karessa Weir
Two faculty members from the Department of Political Science, two members from School of Planning and Urban Design and a staff member from Human Development and Family Studies have been honored with All-University Awards by Provost Thomas Jeitschko.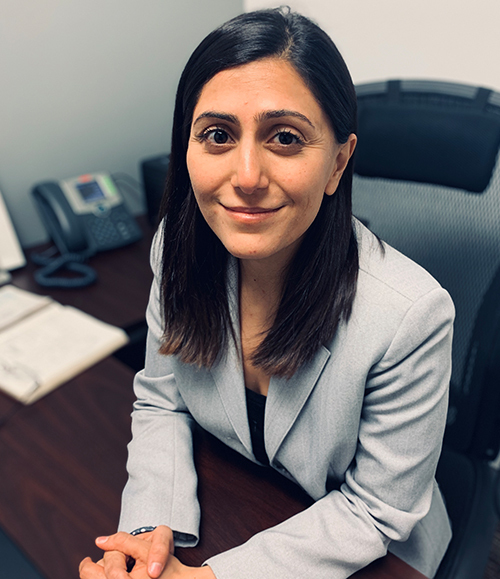 Dr. Nazita Lajevardi, Associate Professor of Political Science, was awarded the Teacher-Scholar award. This award is presented to faculty who have earned the respect of students and colleagues early in their careers for their  devotion to and skill in teaching and whose instruction is linked to and informed by their research and creative activities.
"Prof. Lajevardi's research productivity is remarkable and of the highest quality. As a teacher, her impact can perhaps best be summed up by numerous students describing themselves as "lucky" to have been able to take a class with her," said Political Science Chair Dr. Jeffrey Conroy-Krutz.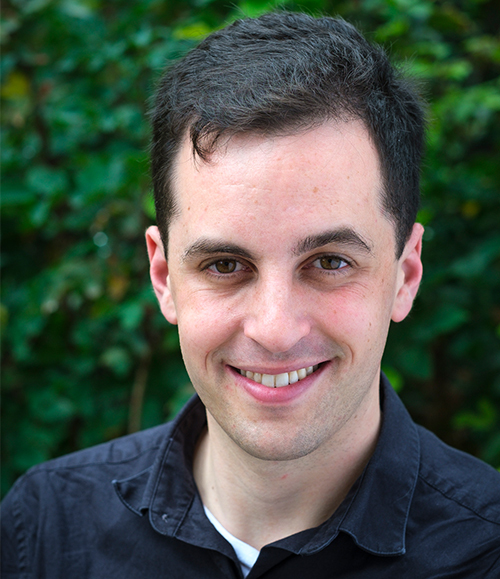 Jonathan Spiegler is a PhD student in Political Science. He was awarded an Excellence-in-Teaching Citations. These citations are awarded to graduate teaching assistants who have distinguished themselves by the care they have given and the skill they have shown in meeting their classroom responsibilities.
"Jon is not only an exceptional instructor and valued member of our teaching faculty—he was recognized this year with our department's  Graduate Student Teaching Award—but he is also a productive scholar with an innovative and impactful research agenda that lies, quite uniquely, at the intersection of political theory and public policy," Dr. Conroy-Krutz said.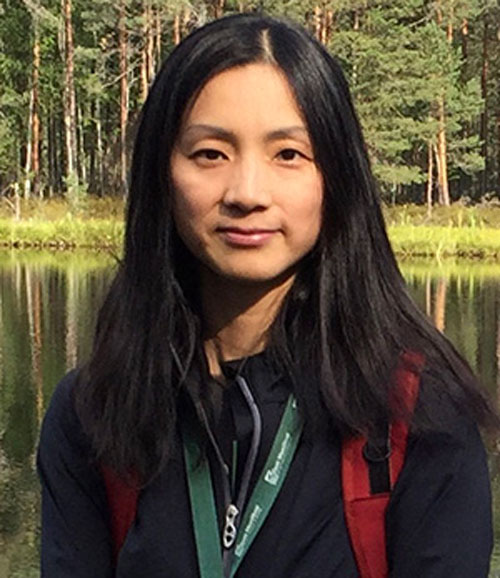 Dr. Peilei Fan, School of Planning, Design and Construction, College of Social Science/College of Agriculture and Natural Resources and core faculty in the Center for Global Change and Earth Observations was given one of 10 William J. Beal Outstanding Faculty Awards, based on a comprehensive and sustained record of scholarly excellence in research and/or creative activities, instruction, and outreach. 
"The William J. Beal Outstanding Faculty Award recognizes scholars who have demonstrated a comprehensive and sustained record of excellence in research and/or creative activities, instruction, and service," said SPDC director Ming-Han Li. "I have seen Dr. Fan demonstrate just that. Through research, she awakens society to pay serious attention to sustainability and climate change, especially in the Global South and marginalized communities. Through teaching and mentoring, she inspires, motivates and guides her students to succeed. Through service, she simply devotes herself to help others. Dr. Fan truly represents the qualities necessary to be considered for the award."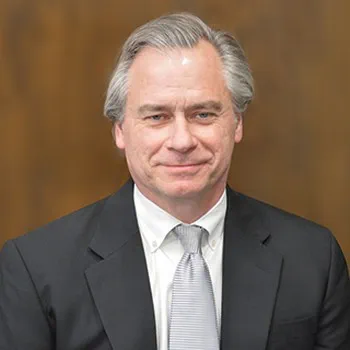 In addition, Tim Mrozowski, School of Planning, Design and Construction, College of Social Science/College of Agriculture and Natural Resources was awarded the Faculty Emeriti Association Award for "Outstanding Contributions by an Individual or Team of Faculty."
"Professor Mrozowski retired from the university in 2018 and continued to volunteer his time and talent for the Construction Management Program and school," Li said. "He helped our new construction management faculty get onboard in teaching. He has been serving on the construction management advisory board since his retirement. I am very grateful for Professor Mrozowski's dedicated and selfless service. He deserves the recognition the award brings."
This award recognizes an individual MSU Faculty Emeritus or Emerita or a team of Emeriti faculty who following retirement have served the university community through contributions to a unit or program.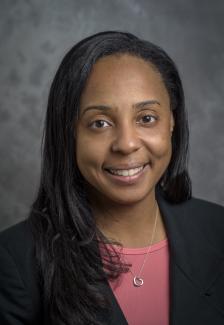 Finally, Erica Colón, Human Development and Family Studies, College of Social Science received the Distinguished Academic Staff Award.
"Ms. Colón has been an asset to the Child Development Laboratories (CDL), and has thoughtfully and enthusiastically taken on leadership roles, both within the organization, MSU and the community," said Dr. Adrian Blow, chair of the MSU Department of Human Development and Family Studies. "During her almost 20 years of service as Head Teacher at the CDL, Ms. Colón has worked tirelessly to support the mission of the CDL through curriculum development, teaching, and investing in parent and community relationships. Additionally, she works to keep issues of diversity at the forefront of her education of young children, communications with parents, work with her students and by engaging in DEI initiatives at the university." 
These awards are given to academic specialists and MSU Extension academic staff for extraordinary achievements, excellence, and exceptional contributions in advising, curriculum development, outreach, extension, research, and/or teaching.