Brent Donnellan approved as dean of the College of Social Science
June 15, 2023 - Becky Jensen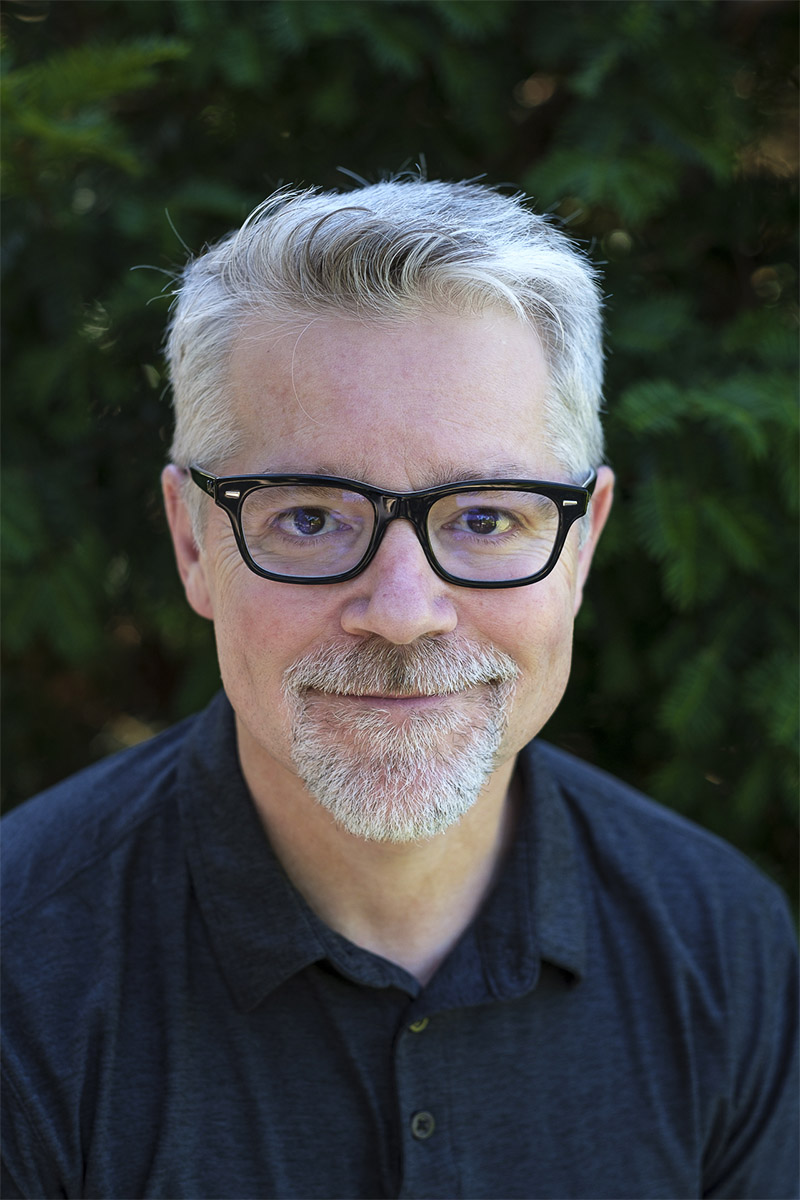 Brent Donnellan has been approveed to serve as the dean of Michigan State University's College of Social Science.
Donnellan will serve as dean effective July 1 after being approved at the MSU Board of Trustees' June 16 meeting. He will succeed Mary A. Finn, who has served the college as dean since March 2020
Donnellan currently is the College of Social Science's associate dean of academic and student affairs and professor of psychology. He served as the chairperson of the Department of Psychology from 2018 to August of 2022. During his time as chair, Donnellan helped the major to grow each year. With the Organizational Psychology group, he was able to strengthen contributions to the Future of Work college research thematic area. Psychology was also involved in several other thematic areas in the college. As associate dean, Donnellan was able to expand the advising team to better serve undergraduate students.
"Dr. Donnellan has led one of the most complex departments at MSU and within the College of Social Science," said MSU Interim Provost Thomas Jeitschko. "His background and experience will serve him well in leading one of the most central colleges of the university."
Donnellan investigates research questions at the intersections of personality psychology, developmental psychology and psychological assessment. His current research efforts focus on the assessment of psychological variables and personality trait development. He is the co-author with Richard E. Lucas of "Great Myths of Personality," published in 2021. He was the co-recipient of the 2022 Diener Award in Personality Psychology from the Society of Personality and Social Psychology. Donnellan earned his Ph.D. in Human Development from the University of California, Davis.
"I am thrilled and honored to work with the members of the College of Social Science to advance our world class research, teaching, outreach and service as the next dean. Our college is so strong because of the outstanding work of our faculty, staff and students and it is truly a privilege to serve in this role," said Donnellan. "I will do everything I can to build on the wonderful work of Dean Finn to ensure that the College of Social Science plays a critical role in advancing the MSU 2030 Strategic Plan. As one of the largest undergraduate colleges at MSU, we have a special opportunity to provide outstanding learning opportunities for students, so they are well prepared for their futures and to contribute to society as leaders."