Gov. Whitmer taps MSU's Fisher for Growing Michigan Together Council
July 20, 2023 - Jack Harrison
Gov. Gretchen Whitmer appointed Ronald Fisher, professor of economics at Michigan State University, to the bipartisan Growing Michigan Together Council, which is tasked with developing a strategy for growing Michigan's population through investment in people, places and education.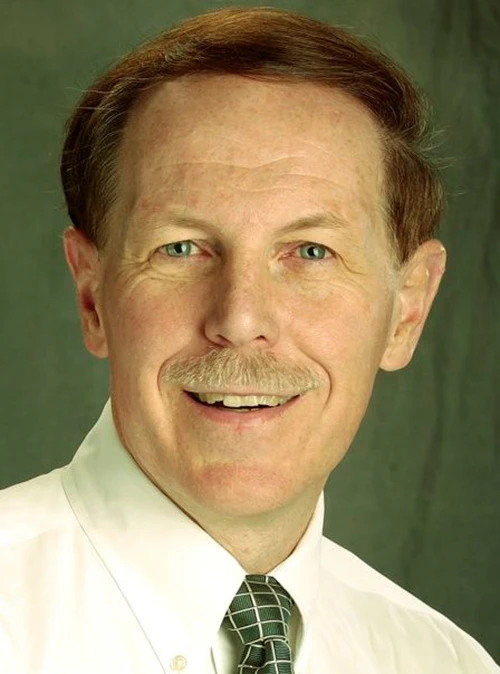 "I am honored by and greatly appreciate the opportunity Gov. Whitmer has provided me to work with the distinguished council members, workgroup coordinators and professional staff to explore policies to grow, invest in and strengthen Michigan," Fisher said. "It seems apparent that Michigan's world-class higher education institutions will have a crucial role to play in this effort. I look forward to working together with this diverse group on this important endeavor."
Fisher is an expert in local and state government policy for the Department of Economics in MSU's College of Social Science. During his tenure at MSU, Fisher also served as chairperson of the Department of Economics and as dean of the Honors College.
According to the governor's office, Fisher has "devoted his life to studying and writing about fiscal policy and facing issues that are relevant to the Growing Michigan Together Council." Whitmer formed the council this past June, tasking members with creating and presenting a statewide strategy to increase Michigan's population and economic opportunity. The council, which is composed of four work groups focused on pre-K-12 education, higher education, infrastructure and jobs and talent, is set to meet several times in the upcoming months.
Fisher joined MSU's faculty in 1976. He received his bachelor's degree in chemistry from MSU and earned both his master's and doctorate in economics from Brown University.
In addition to his work in higher education, Fisher also has served in various policy-related roles, including deputy state treasurer for the state of Michigan, visiting scholar with the New England Public Policy Center for Boston Federal Reserve Bank and consultant to a number of state governments.