Meet your PALS
PALS are Peer Educators in the College of Social Science. They help students enrolled in large courses secure their success in that course by facilitating structured study sessions and tutoring.  If you are interested in being a PAL, we are hiring for the Spring Semester 2020. Apply on Handshake (position #3216047)!
Bella Blanton: PAL for ISS 210
Bella has been creative and innovative by utilizing her expertise as an Education Major to come up with new strategies. He has received high praise from her faculty member for her level engagement and commitment to her students. Great job, Bella!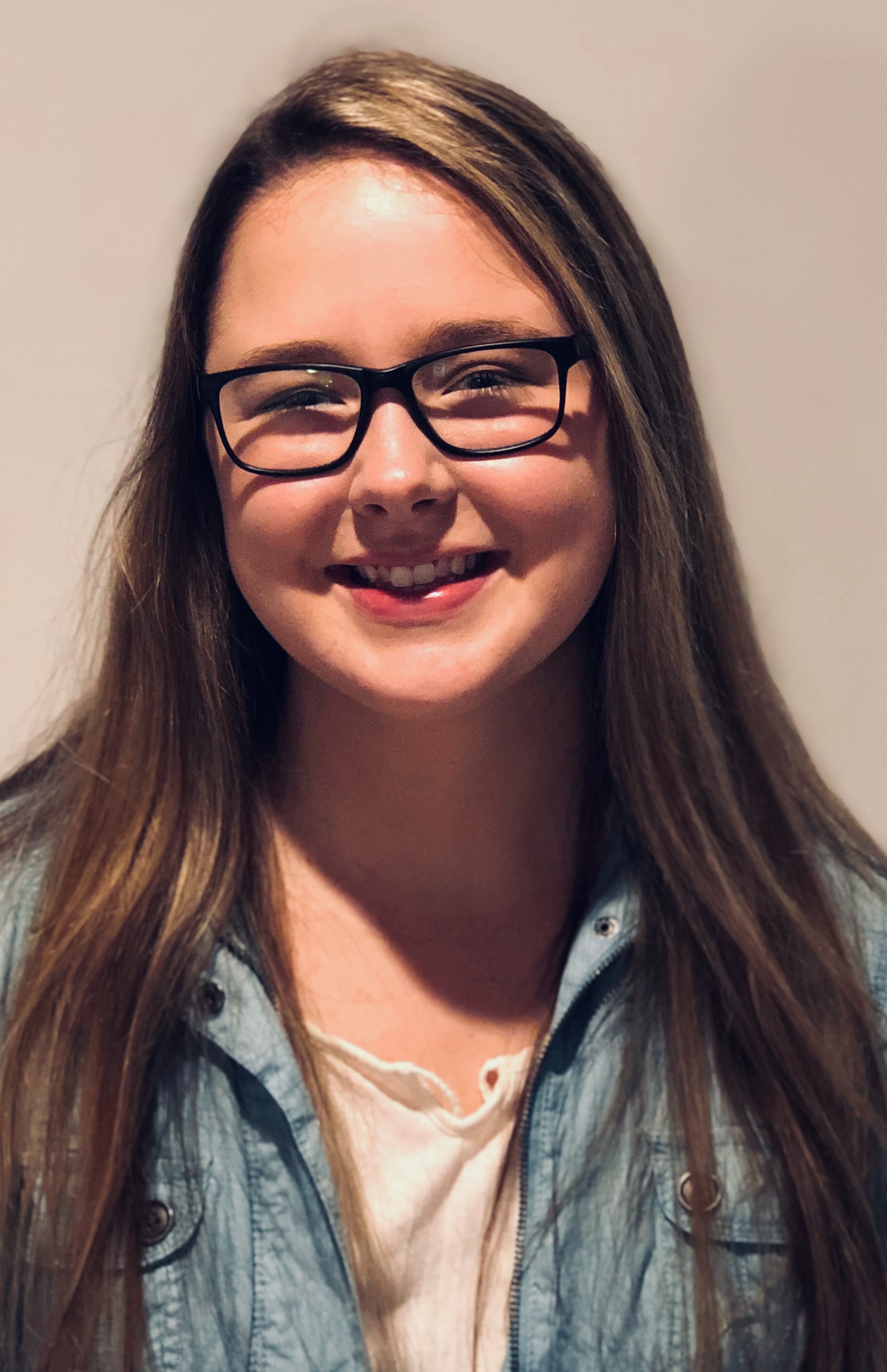 Billy Wetzel: PAL for ISS 210
Billy has a great relationship with the faculty member of his course, advertises his study sessions to maintain attendance, and thoroughly reviews course content for test prep - emphasizing using course materials and student notes for success. We appreciate you leaning on all resources available to conduct study sessions! Keep it up!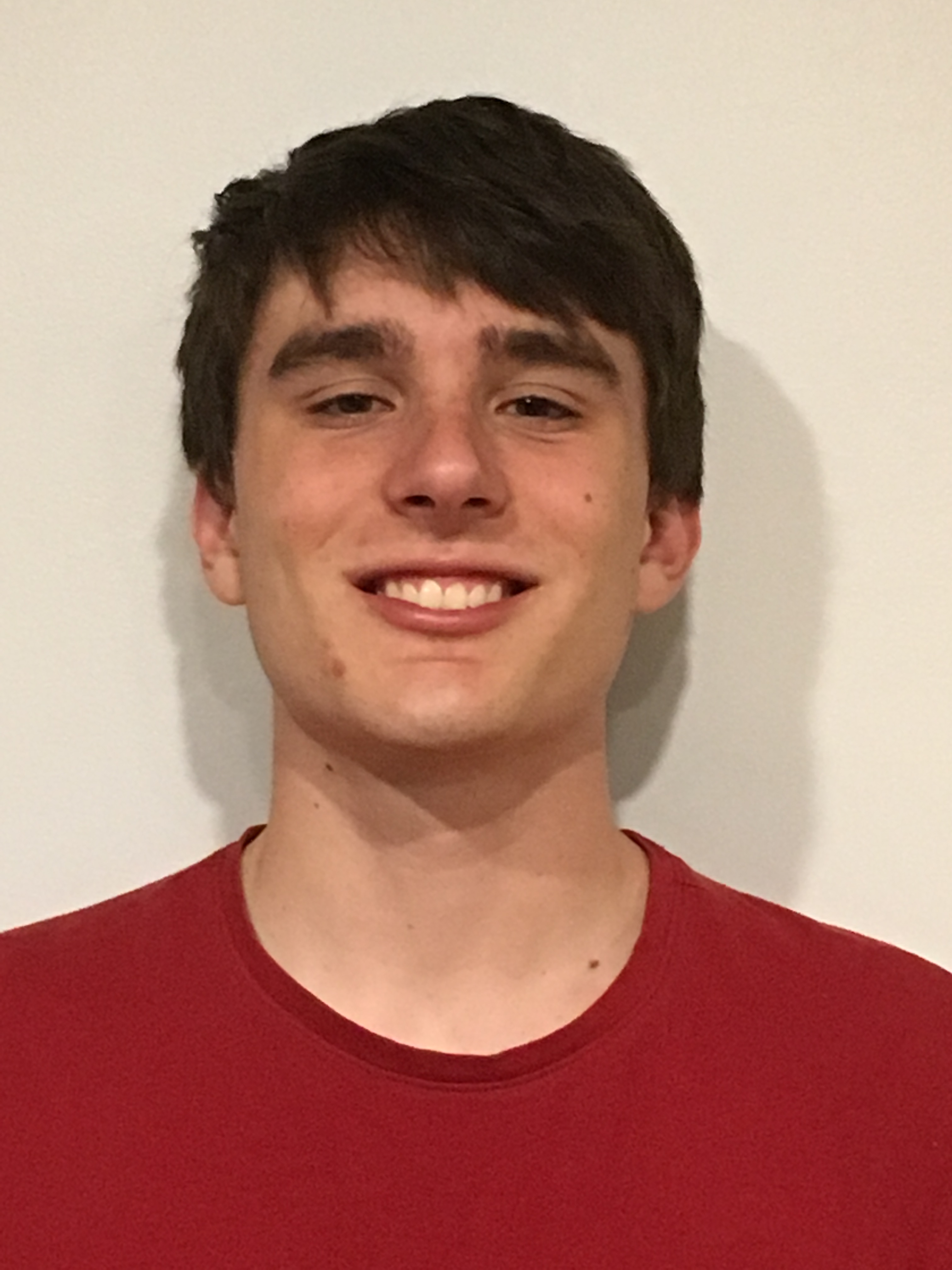 Melissa Bush:  PAL for SOC 100
Melissa has been wonderful this semester at engaging the students in her Sociology class. The attendance in her sessions have been above and beyond any expectation and she has handled the large crowds with confidence! Keep it up!