Bridge Scholars
The Bridge Scholars is a coalition of students of color within the Social Science Scholars Program that work to ensure that minority and international students feel fully welcome and comfortable within the Scholars Program. As Bridge Scholar Jasmine Jordan explains in her brilliant research paper (see volume 4 of the Scholars Research Book), "Black and Latinx students who choose to go to Predominately White Universities/Institutions routinely face challenges associated with their minority statues, particularly related to feelings of isolation and alienation."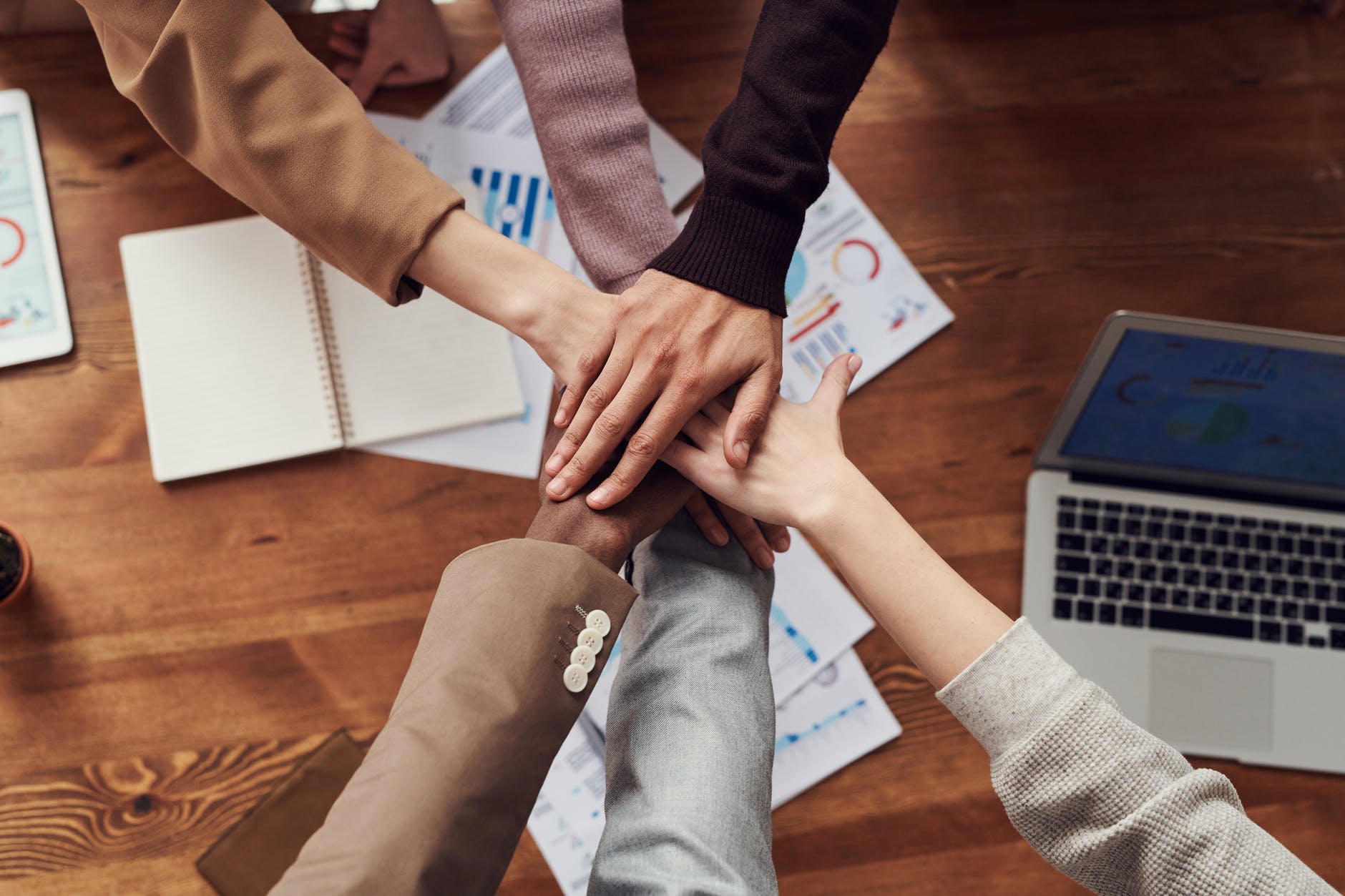 Students of different racial and ethnic backgrounds can be nervous in interacting with one another and fearful of saying the wrong thing. They can also be naive about minority cultures and experiences in the US. But small cohort programs like ours provide rare and valuable opportunities for students of diverse backgrounds to connect, form lasting friendships, and jettison the kinds of stereotype that we often imbibe when growing up. (Speaking of the perpetuation of stereotypes, one of the Bridge Scholars, Erykah Benson, has carried out award-winning research on the vast gulf that separates the actual contents of high-school history textbooks and what one would actually need to learn in order to grasp the causes of racial disparities in modern America.)
The Bridge Scholars will meet regularly as a group with guest speakers: for example, in fall of 2019, the group had lunch with the distinguished Honorable Wanda Stokes, a Circuit Court judge in Mason. They will also develop interactive workshops for class in order, as Erykah says, "to foster an environment that is conducive to discussing cultural/racial differences so that all of us get into the practice of discussing race." In addition to enhancing student wellbeing, these sessions will, Erykah adds, better "prepare all Scholars for professional life." We are thrilled by the Program's students of color taking the initiative in this way and helping to make the Scholars experience enjoyable and rewarding for everyone.