Program Leaders, Faculty & Friends
The Social Science Program is only successful because of the dedication of the faculty, leaders, mentors and donors who make the program possible. 
---
Program Leaders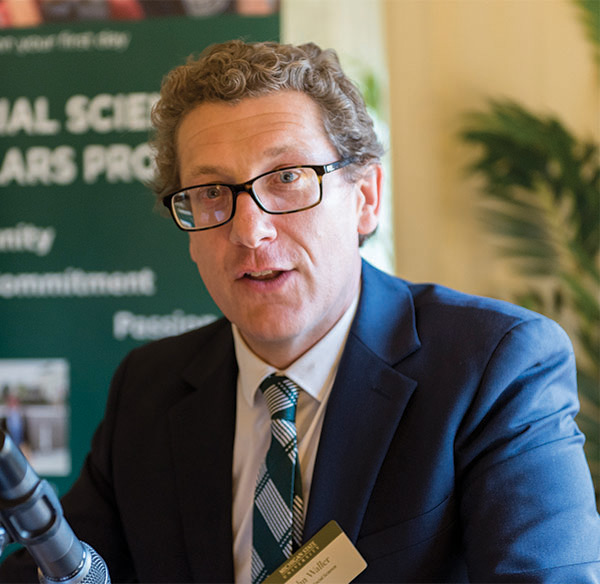 John Waller, Ph.D. 
Director of the Social Science Scholars Program
John Waller, PhD, has degrees in History, Human Biology, and the History of Science from Oxford University, Imperial College, London and University College London. He joined the MSU faculty in 2006. He has authored seven books on various aspects of the history of science, medicine, psychology and child labor. He has also written a number of articles for newspapers and magazines and given multiple radio interviews in America, Britain and Australia. He is dedicated to student learning and research and is a recipient of MSU's Teacher-Scholar Award, the Honors College Award for Distinguished Contributions to Honors Students and the Engagement Innovator Award.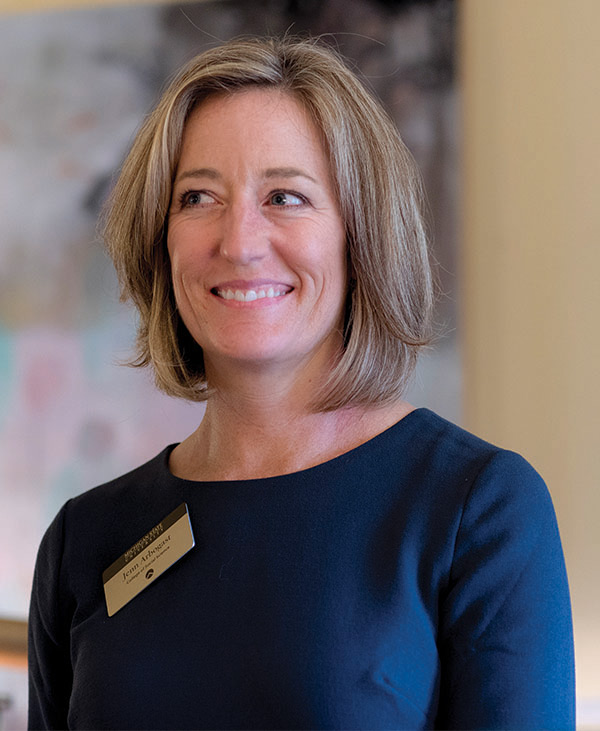 Jenn Arbogast
Academic Specialist of the Social Science Scholars Program
Jenn Arbogast provides academic advising, information on campus resources, help with student/faculty relationships and community mentors and assistance with internships. She earned an undergraduate degree in Education and a Master's Degree in Reading Comprehension from the University of Kansas before moving to Michigan in 1995. Prior to joining the Social Science Scholars Program, she was an academic advisor for Interdisciplinary Studies in Social Science at MSU.
---
Associated Faculty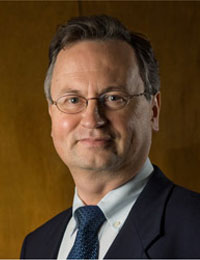 Brendan Mullen
Associate Professor, Sociology
Brendan Mullan holds a Ph.D. in Demography from the University of Pennsylvania and a Bachelor of Arts Degree in Economic History from the Queen's University, Belfast, Northern Ireland. The author-editor of 3 books and over 100 scholarly publications, presentations and reports, he served as President of the North Central Sociological Association and gave his presidential address on "The Sociology of Inequality and the Rise of Neo-Inequality." He also served as the founding secretary/treasurer of the Sociology of Development section of the American Sociological Association. His current research focuses on globalization, international migration and the interplay between globalization and migration with a focus on inequality.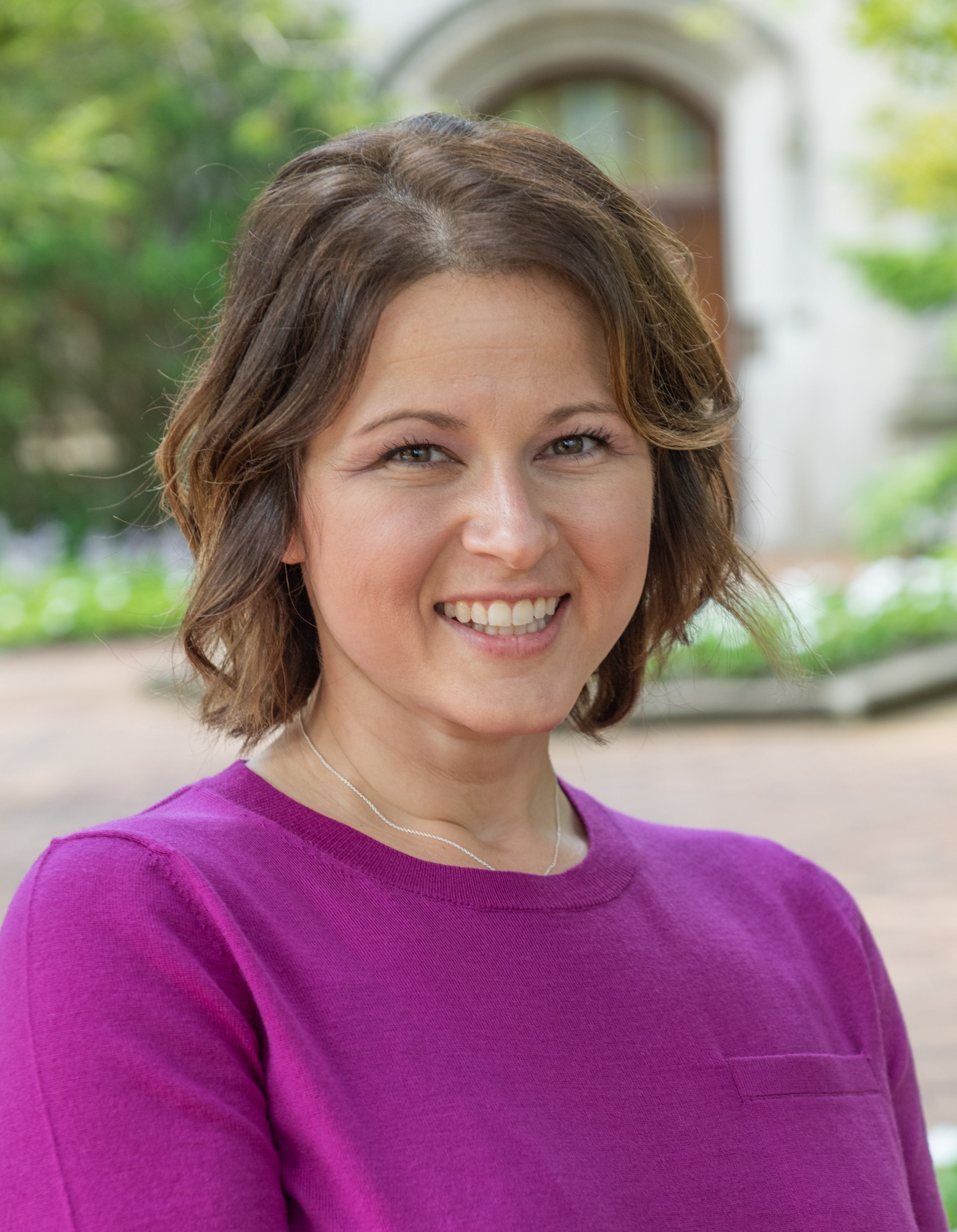 Heather McCauley, Sc.D.  
Assistant Professor, School of Social Work 
Dr. Heather McCauley joined the MSU College of Social Science in 2016. She was previously an Assistant Professor of Pediatrics and Psychiatry at University of Pittsburgh School of Medicine. A scholar trained in global health and social epidemiology at Harvard University, Dr. McCauley's research focuses on sexual violence prevention, centering underrepresented and marginalized populations in her work to reduce health disparities. She has authored or co-authored 75 journal articles and book chapters on these topics in outlets spanning a variety of health and social science disciplines. She is an Associate Editor of the multidisciplinary research journal Psychology of Violence and serves on the Editorial Board of Journal of Family Violence. Dr. McCauley is a grant reviewer for the National Institute of Justice, DOJ's Office on Violence Against Women, and the National Institutes of Health.
---
Mentors 
Each Scholar in the program is paired with a Community Mentor. Alumni from the MSU College of Social Science and highly-esteemed in their fields, mentors are matched with students based off their academic and career interests. Mentors assist students by offering advice and guidance, helping them to grow their professional network and even helping them to secure a internship or job position. 
If you are interested in becoming a mentor for a Scholar, please contact Jenn Arbogast or John Waller. 
---
Donors
The Social Science Scholars Program and the College of Social Science are extremely thankful for the generous gifts donors provide to the program. It is only with their financial assistance that the program is able to provide students with the resources and experiences they need to succeed. 
---
For more information, contact:
John Waller
Director
Social Science Scholars Program
Berkey Hall
wallerj1@msu.edu
Jenn Arbogast
Academic Specialist
Social Science Scholars Program
Berkey Hall
jennarbo@msu.edu