Research Labs
The Social Science Scholars Program was created to evolve and adapt in an ever-changing academic landscape. Given changing student needs and challenges imposed by the current COVID-19 sitatuation, Program Director Dr. John Waller has worked closely with faculty and scholars to implement a new research component to the program. 
Rather than all students being assigned a faculty mentor, we will take existing projects of high quality and create 'labs' of multiple students working collaboratively on different aspects of related issues. Key to this approach is the opportunity for those who are especially committed to assume the leadership of the lab as seniors or juniors; it'd also be great for Scholar Alumni to stay involved.
The expectation is that the students in each lab lab will produce chapters for the Scholars book AND professionally published research articles. They will all develop their own advisory boards of MSU faculty and receive input from the Scholars academic team. Here are some examples of labs ready to go:
---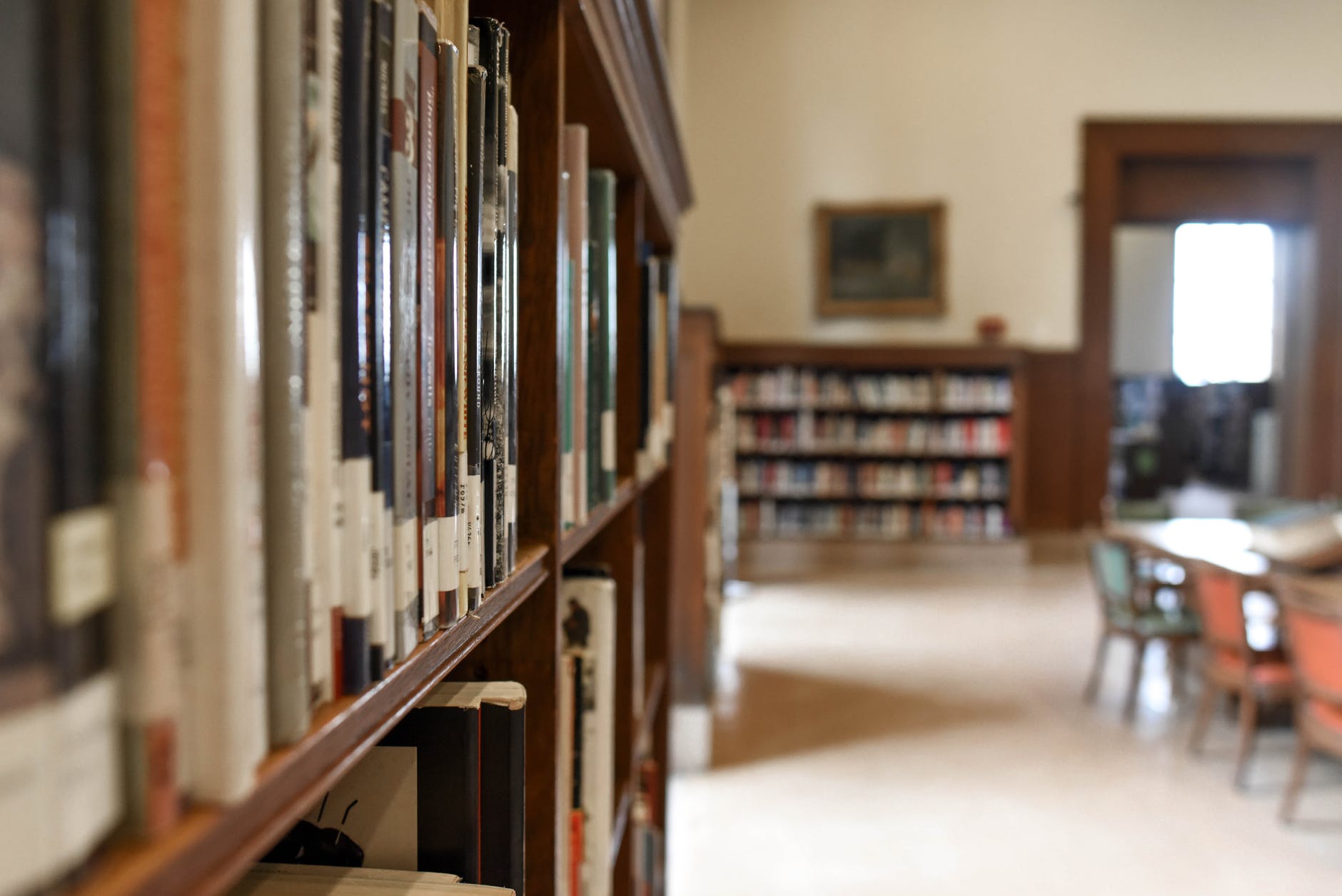 High School History Textbooks Project: This lab's research centers around a visual and textual analysis of the extent to which popular textbooks misrepresent or underrepresent minorities throughout U.S. history.
Project leader:

 
Erykah Benson 
Visual analysis - 
Jasmine Jordan (team leader)
Dr. Melissa Fore 
Visual Analysis Verification Leader - Michael Schiestel
Textual analysis - 
Quantitative Analysis Team Leader (Nate Penning) 
Qualitative Analysis Team Leader (Erykah Benson) 
Text Analysis Verification Leader (Ren Mueller) 
Roxy Sprowl 
Survey design and implementation
- Lockie Woods (team leader) and Dr. John Waller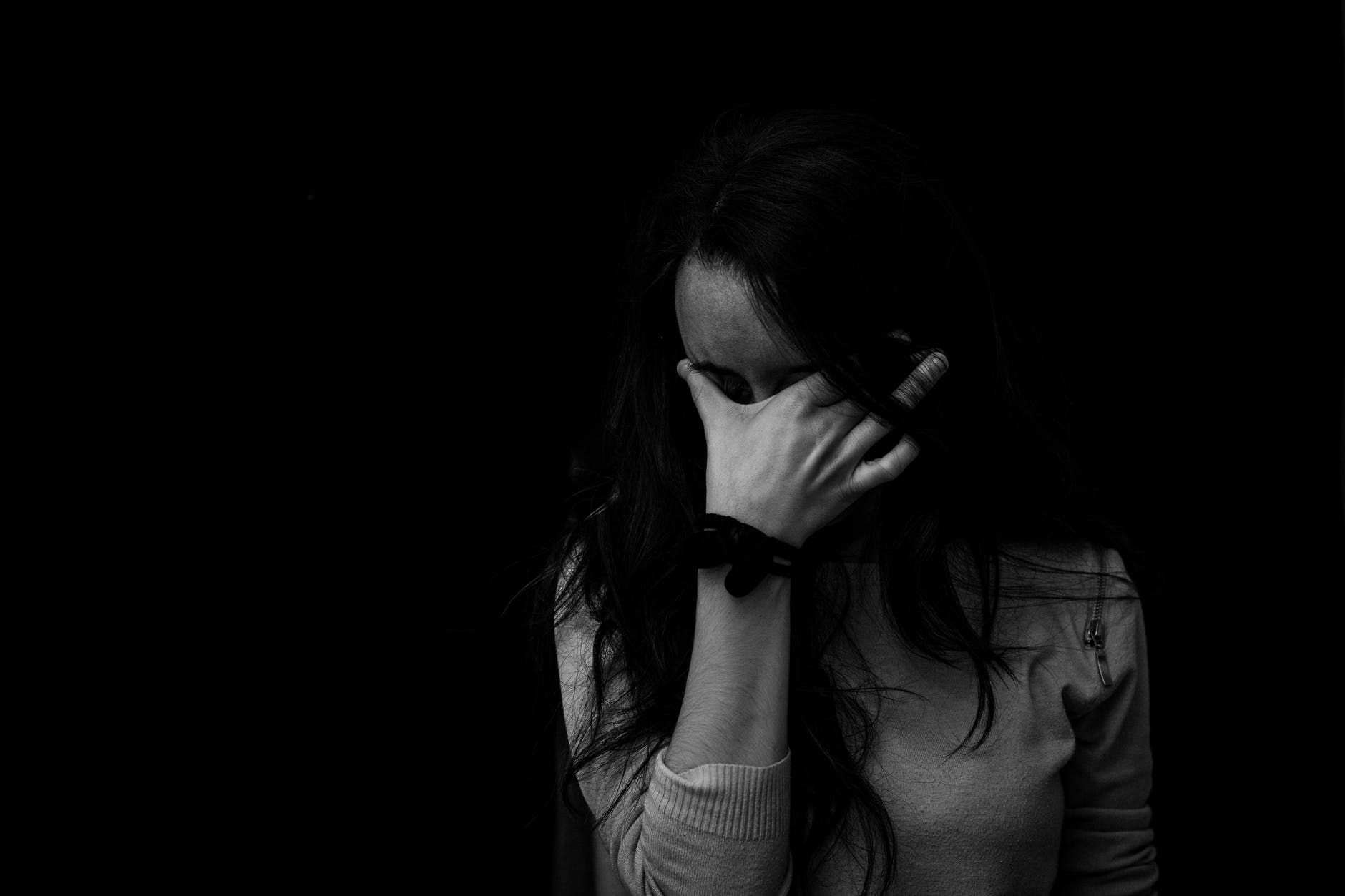 Drugs and the Media Project: To what extent is it the case that opioid users are more generously depicted in the modern media than were crack cocaine users in the 1980s? If so, why is there such a disparity?
Project leaders: Kate Frieden and Macken Keefe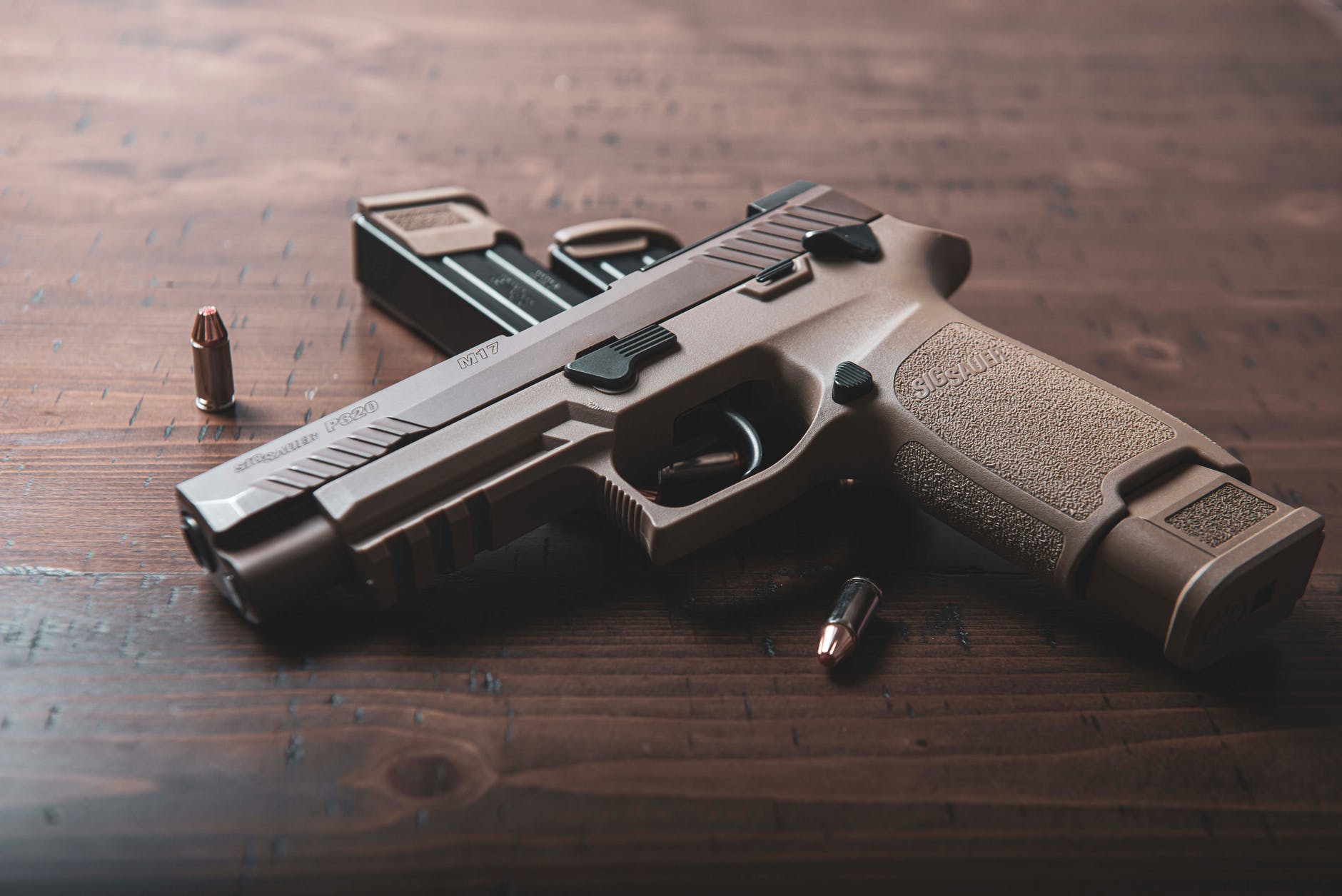 Guns and the Media Project: To what extent does the media coverage of mass shootings reflect the actual nature of most gun crime? 
Project leader: Madge MacLean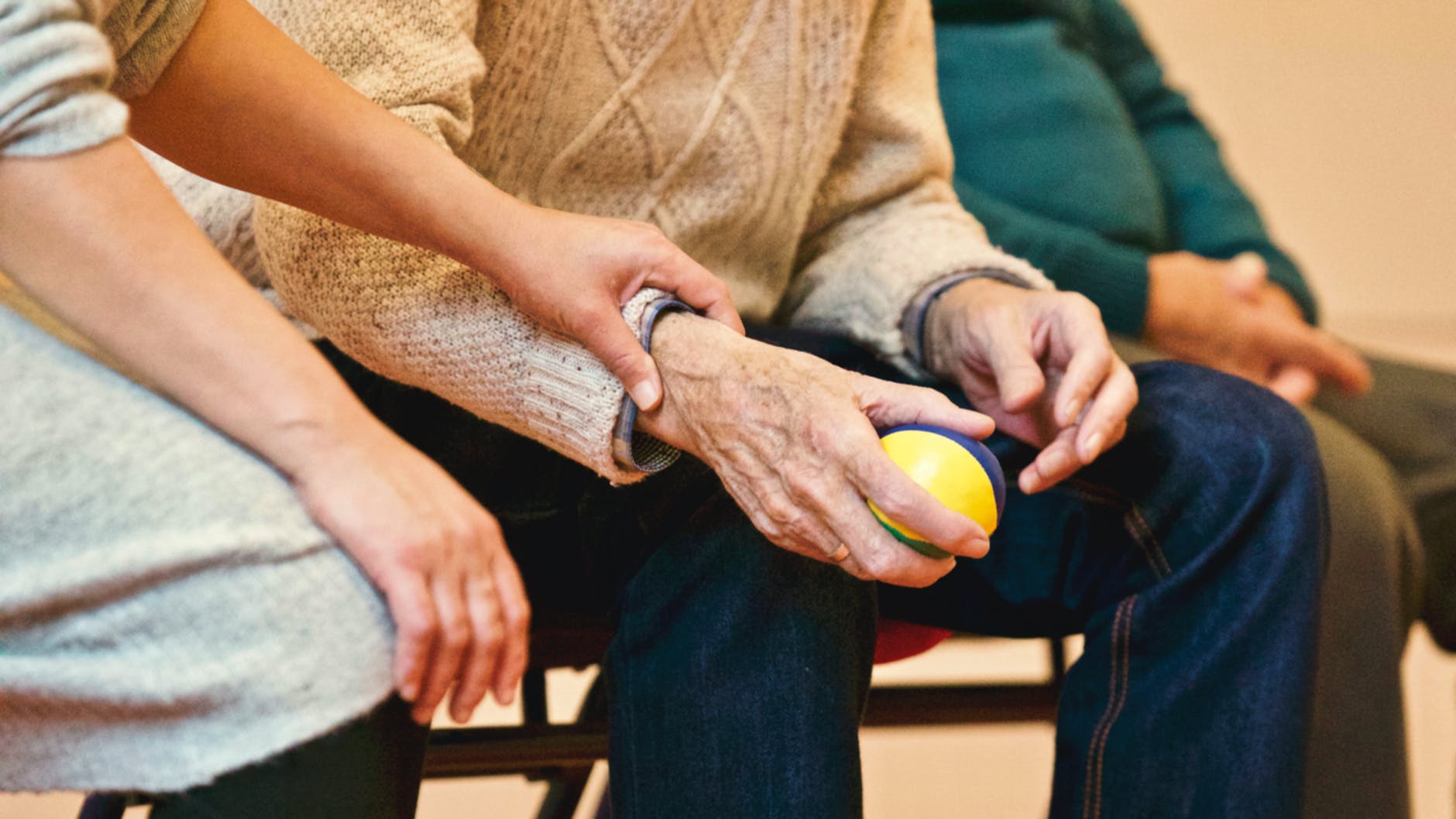 Senior Ambassadors Program Evaluation Project: Program evaluation for an initiative that brings together Scholars and seniors facing loneliness in the community.
Project leader: Emily Saxon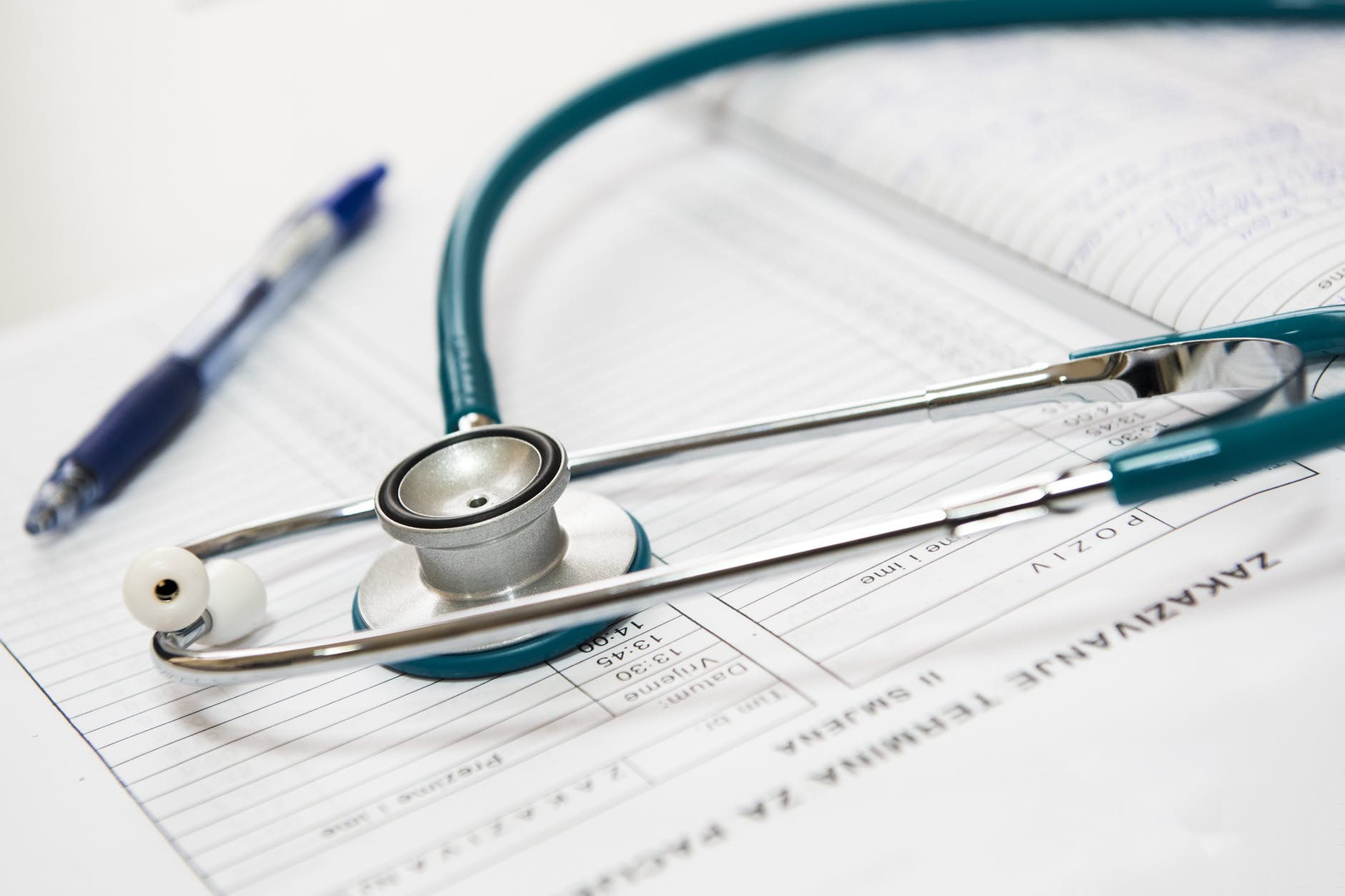 The Pediatric Palliative Care Project: A survey-based needs-assessment of areas of Michigan that lack proper care for children with complex medical needs.
Project leaders: Samyuktha Iyer and Carleigh Lewaniak