Equity in Politics
November 16, 2021 - Mary A. Finn

I had the pleasure last week to participate in The Governor Jim Blanchard Public Service Forum which hosted James E. Clyburn, Majority Whip in the U.S. House of Representatives at the Wharton Center. The goal of this forum is to provide generations of students, faculty, and the MSU community with the opportunity to see, hear, and learn from national and international leaders, diplomats, and writers. Chairperson of the Department of Political Science Cory Smidt welcomed guests and introduced Social Science Scholar Wisdom Henry who had the thrill of a lifetime introducing Governor Gretchen Whitmer. Governor Whitmer, a fellow Spartan, welcomed guests to the conversation between former Governor Jim Blanchard and the guest of honor, Representative Clyburn. 
Through a series of insightful questions posed by Governor Blanchard, the audience learned more about this national leader - what drives him to continue to advocate for civil rights, what he thinks make this nation great, and what he sees are the hopes and challenges for our future as a democracy. We learned about his humble roots in South Carolina and how his life had been influenced by people of faith, notably his father. As I listened to his narrative, I was struck by his humility and his courage at critical times across the history of our nation. He persisted and encouraged all of us to persist in the pursuit of our dreams. He was driven by the goals of access and equity for all.  
Currently, interdisciplinary Social Science researchers are discovering and studying the many ways that people who have been historically disenfranchised have found ways to come together, organize, and create power and a voice for themselves. This thematic area of research in our college focuses on the success of minorities in politics. This set of researchers bring together expertise across the political and cultural spectrum from Muslim politics, gender politics, political psychology, LGBTQ movements, Latinx culture and civil rights history.
"This is about strength and empowerment," said Dr. Eric Juenke, Associate Professor of Political Science and former director of the Chicano/Latino Studies Program. "This is about groups looking for social justice and finding it – for themselves. They have collectively organized themselves and pushed for change. And in many cases, have been successful."
Such stories have been highlighted through the Minority Politics Online Seminar Series (#MPOSS) which has been organized by political science professors Dr. Ana Bracic and Dr. Nazita Lajevardi, along with Dr. Mark Brandt in the Political Psychology Lab. Since June of 2020, they have brought together weekly Zoom lectures from across the world. Topics have included "Majority-Minority Politics in East Africa," "Black Lives Matter Protests Amidst a Global Pandemic," and "Race and Jazz in Contemporary Russia." Currently, there are plans to showcase their work in December with a mini conference held in conjunction with the Political Scientists of Color at the University of Michigan. 
I encourage you to find a way to become more informed about the world of politics. Several other faculty members in the College of Social Science are working in this space. For further reading:
Sincerely,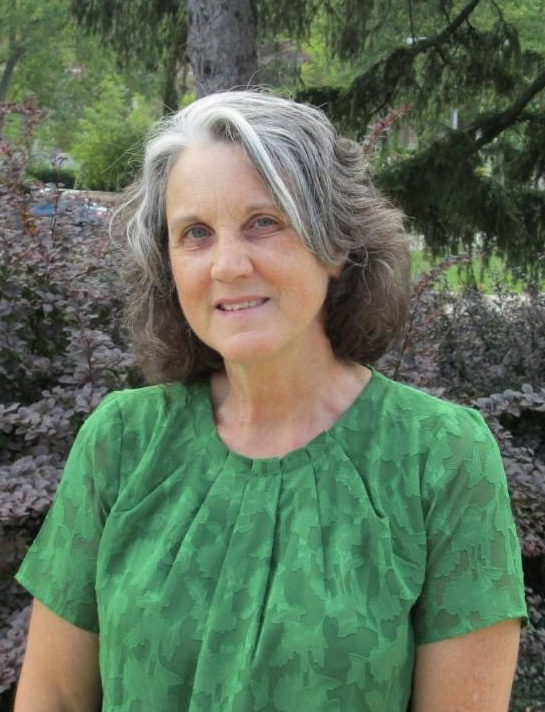 Mary A. Finn
Dean of the College of Social Science