Undergraduate Students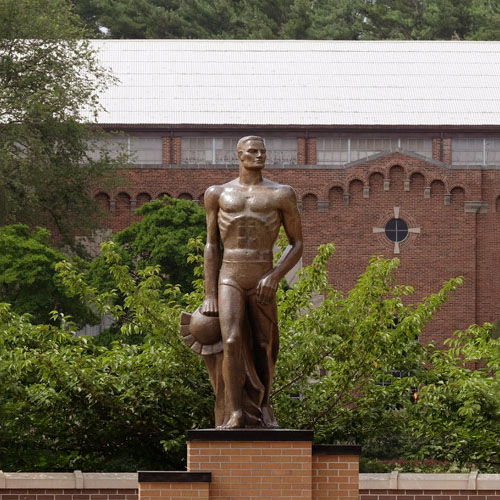 Undergraduate Programs 
The College of Social Science offers extensive opportunities for scholarship in the social, behavioral and economic sciences. Fields of study in the college prepare students to think critically, analyze thoughtfully, work cooperatively and solve problems effectively. 
---

COVID-19 Alternative Grading - S/NS Grading
During the Spring 2020 semester, MSU provided an alternative grading scale called Satisfactory/Not Satisfactory (S/NS).  Students completing course during the Spring semester could elect to have the grades changed to S/NS.  The opportunity to change the grades exists from May 6 - May 20, 2020 (11:59 pm EST).  
To explain this, the College of Social Science created a short video (6 minutes) to review what S/NS is, how it can impact GPA, and how to complete the form requesting the change.  
S/NS Video         S/NS Video Transcript       S/NS PowerPoint Slides 
For mistakes, students can resubmit the form.
The grades will be updated starting May 21,2020.
If you have any questions, please contact your academic advisor or the Office of Student Affairs (SSC.AcademicAffairs@msu.edu).
Please remember this is a limited time option.
---
---
For Future Students & Parents 
Thinking about pursuing a degree in the social sciences?  We have you covered.