Future Students & Parents
Our science is world-changing, applicable and, above all, transformative.
The students, staff, faculty and alumni of the College of Social Science work every day to make our world a better place. From studying how sleep affects our brains to how policies affect our communities to how greenhouse gases affect our planet, social scientists seek to understand and solve the world's toughest problems.
STUDENTS HAVE THE OPPORTUNITY TO:
Conduct world-class research
Engage in service learning
Take classes all around the globe
Test out the job market with an internship
---
Learn more about the Social Scientist Experience
---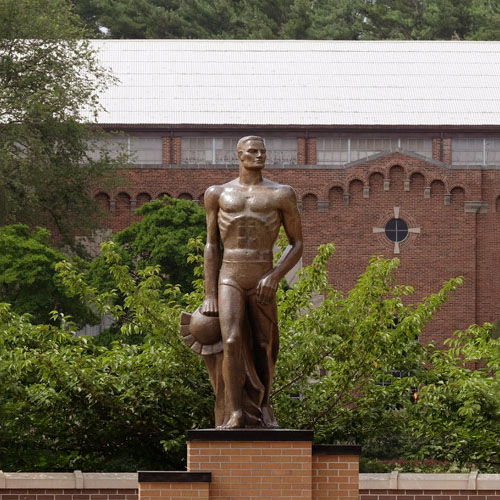 Degree Programs
The College of Social Science offers extensive opportunities for scholarship in the social, behavioral and economic sciences. Fields of study in the college prepare students to think critically, analyze thoughtfully, work cooperatively and solve problems effectively.
---
Scholarship Opportunities
Thanks to the generosity of alumni and friends of the college, a variety of scholarships are available and earmarked to students in the College of Social Science.
---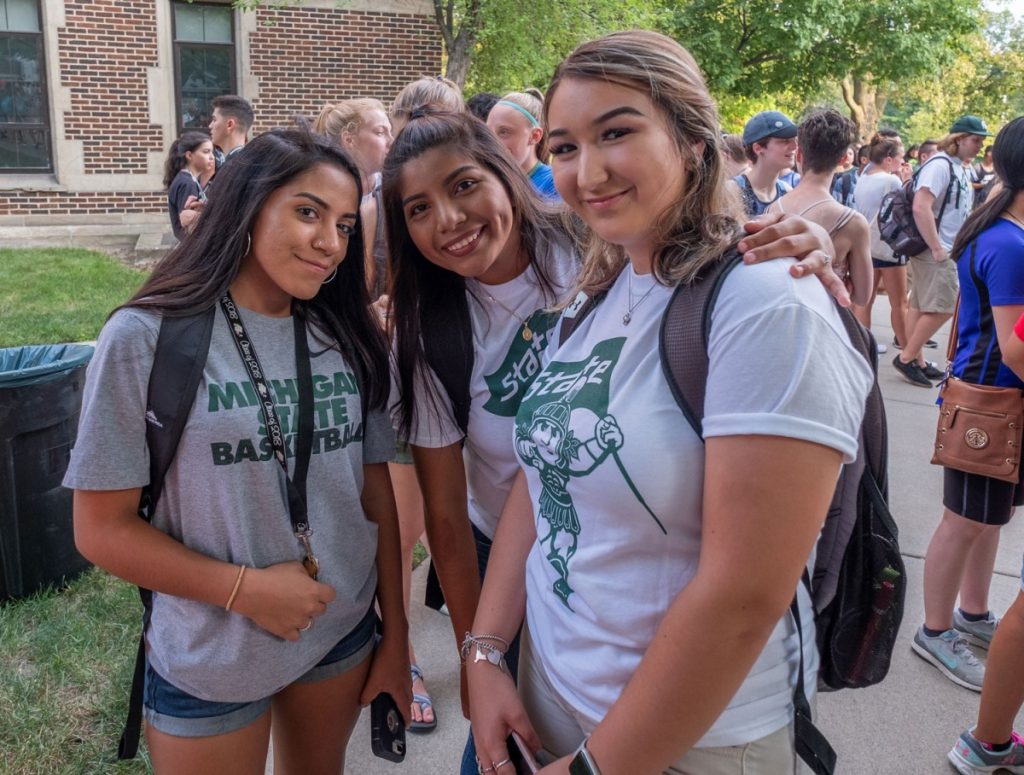 Orientation
We are excited for you to participate in New Student Orientation (NSO) as you prepare to begin as a Spartan. Our orientation programs are designed to connect incoming students and their families with resources and opportunities, begin to assist students in their transition to the university, and educate and empower students and family members. 
---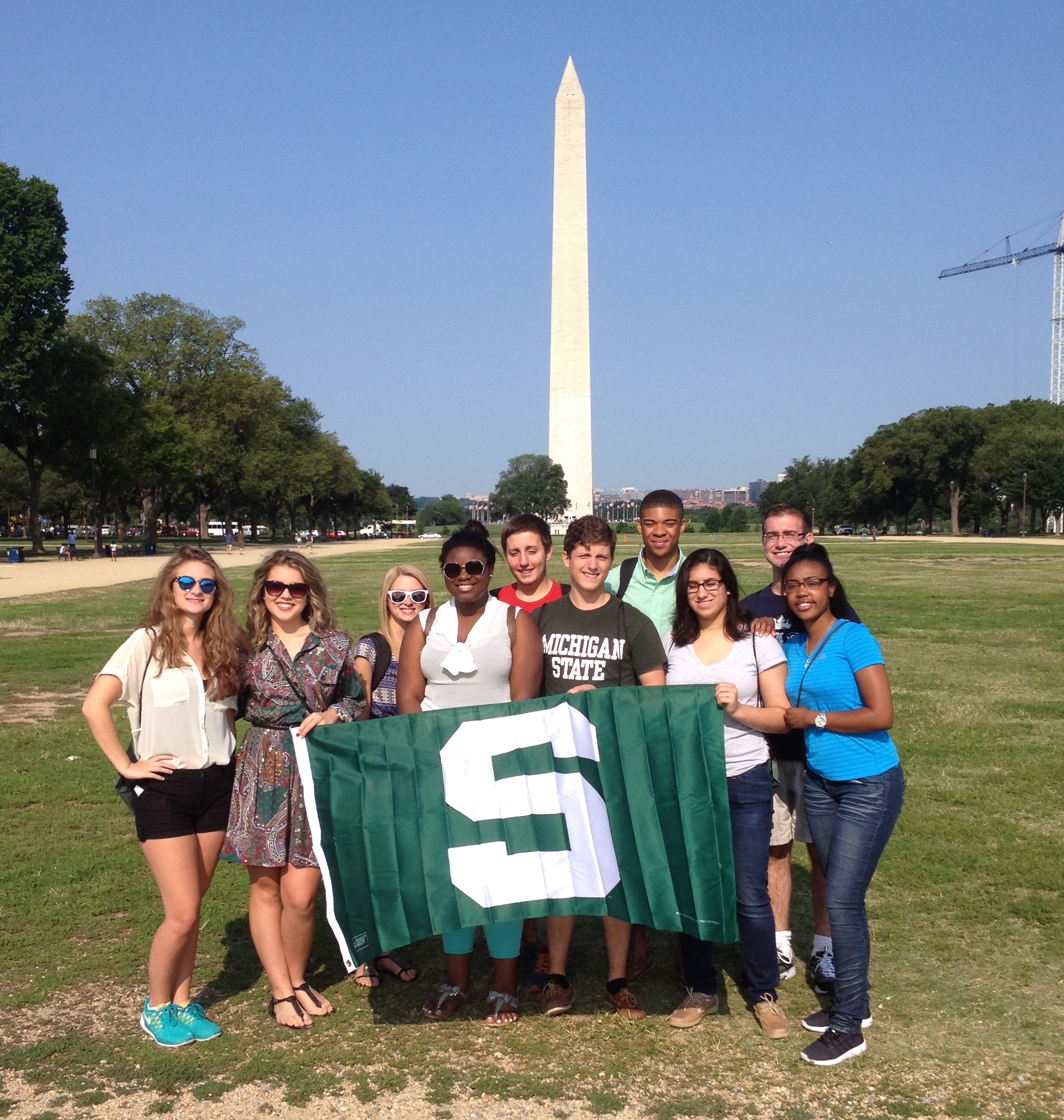 Washington, D.C. Freshman Seminar
Looking for a chance to gain academic experience, engage with MSU professors and experience D.C.? This Freshman Seminar Away could be the right opportunity for you! Explore cool topics around the capitol as you travel with faculty and experts to learn first-hand. The seminar is held during the summer before you begin your fall classes and carries academic credit toward graduation.
---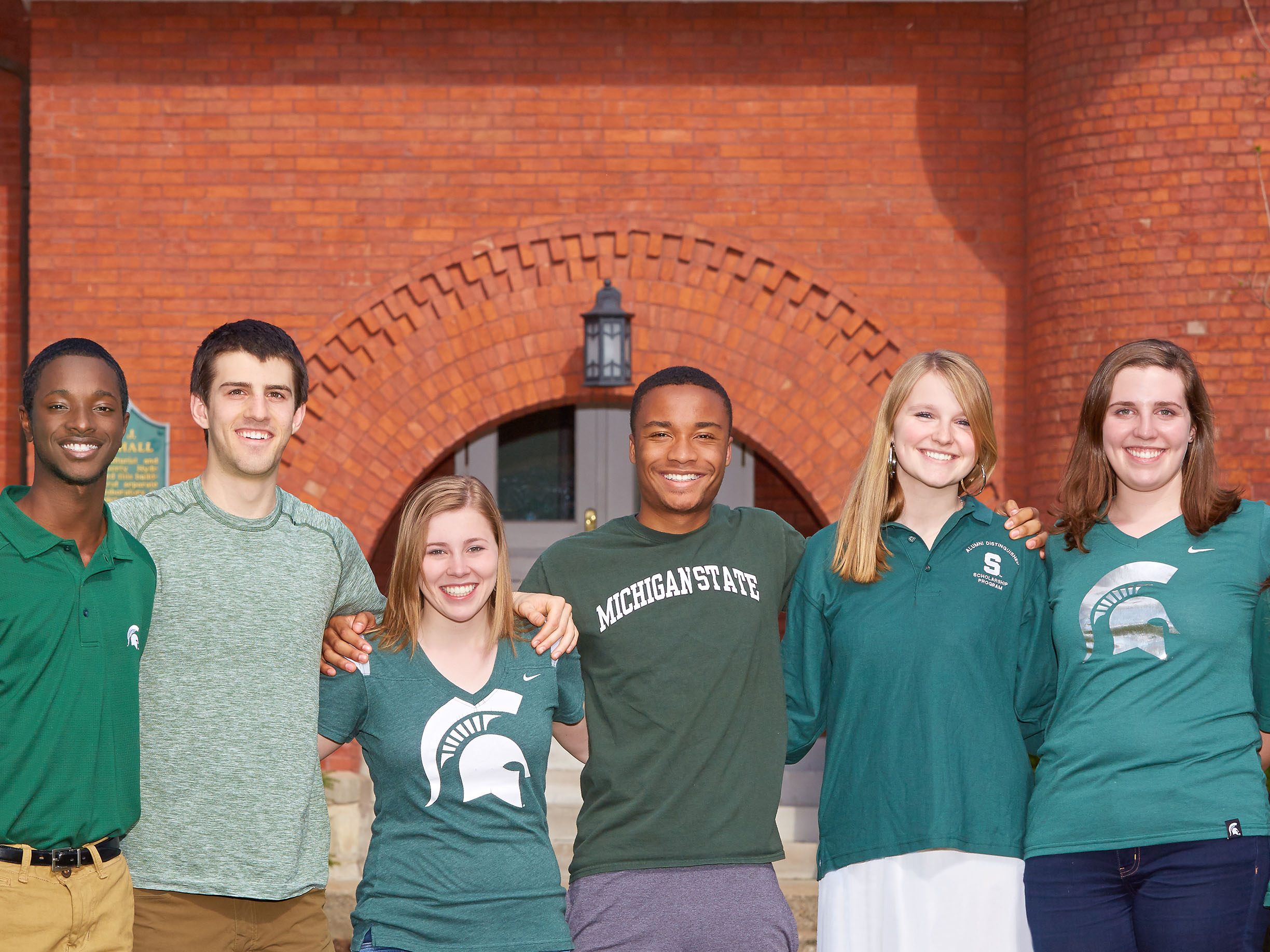 Honors College
A variety of opportunities exist within the College of Social Science for members of the Honors College. Honors sections of regular courses provide in-depth exposure to course materials, including class presentations and enhanced research and writing assignments.
---