About
Our science is world-changing, applicable and, above all, transformative.
The students, staff, faculty and alumni of the College of Social Science work every day to make our world a better place. From studying how sleep affects our brains to how policies affect our communities to how greenhouse gases affect our planet, social scientists seek to understand and solve the world's toughest problems.
STUDENTS HAVE THE OPPORTUNITY TO:
Conduct world-class research
Engage in service learning
Take classes all around the globe
Test out the job market with an internship
---
Office of the Dean
Our science transforms the human experience and inspires tomorrow's leaders. Our students, faculty and alumni work endlessly to continue learning more about the world, growing their personal skills and improving their communities. I am so proud to lead a College full of dedicated scholars, creative thinkers and overall world-changers.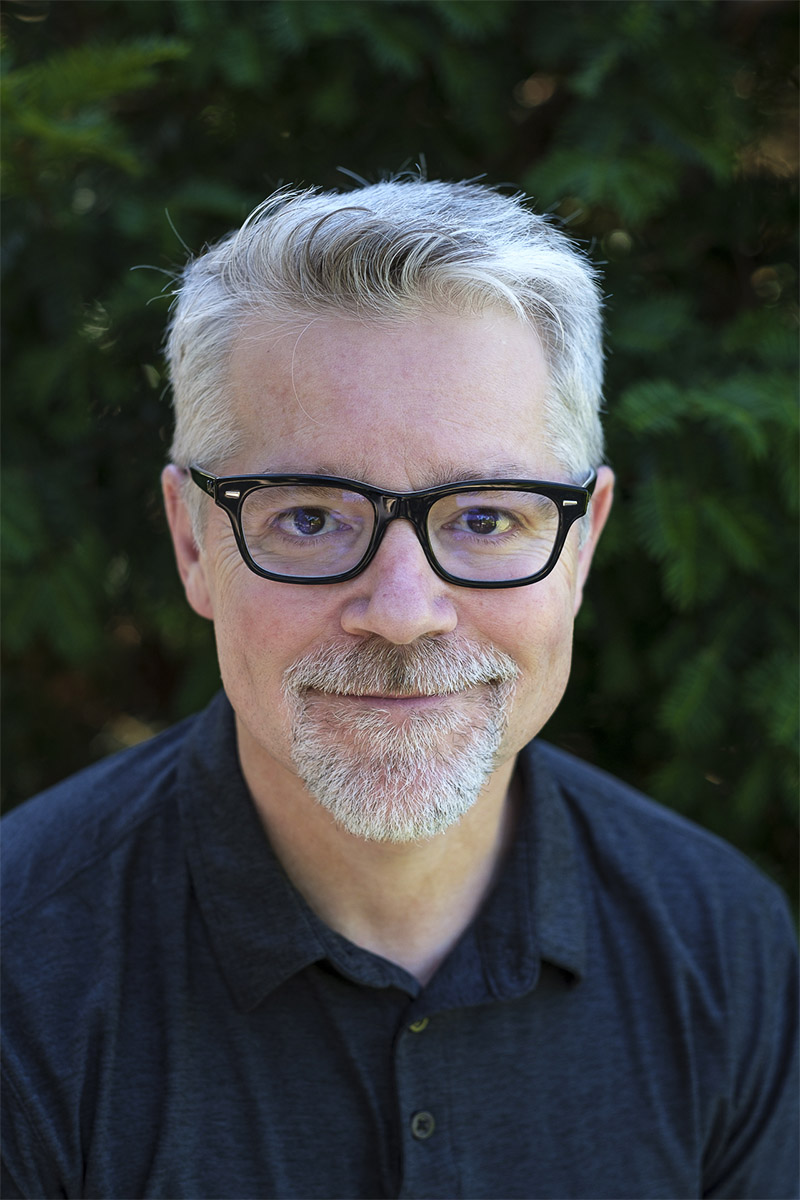 ---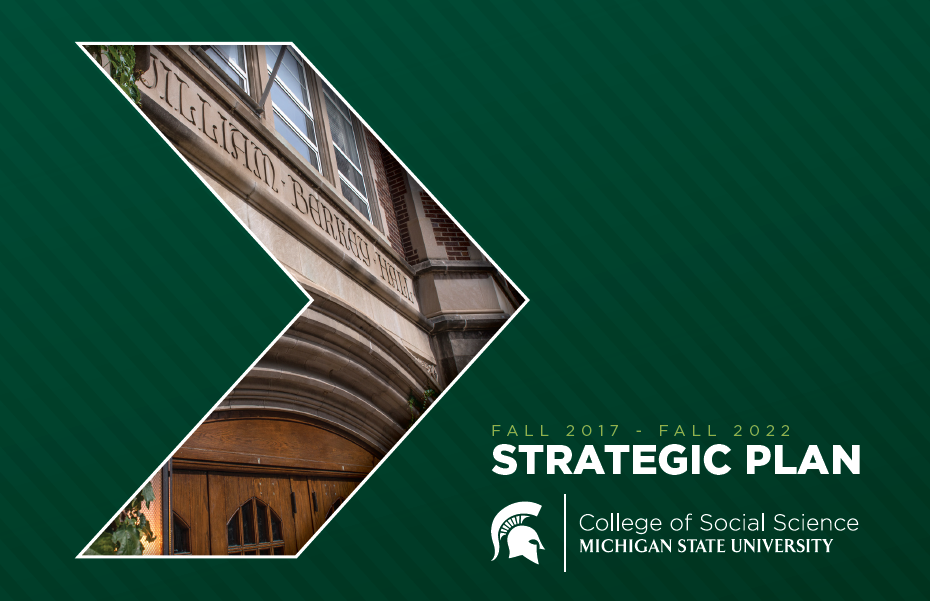 Strategic Plan
This strategic plan advances our land-grant and world-grant legacy, and guides our investments to ensure that we lead in discovering and disseminating essential patterns of social interactions and decisions.
---