Four MSU Social Science students are on the 2023 Homecoming Court
September 21, 2023
Four College of Social Science students are on the MSU Homecoming Court this year. The 2023 Homecoming Parade is scheduled for Friday, Sept. 22 beginning at 6 p.m. in downtown East Lansing at the Michigan State campus.  
The Social Science students are (source: https://alumni.msu.edu/homecoming/meet-the-court.cfm): 
Name: Devin Woodruff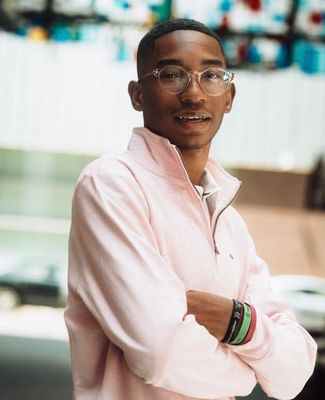 Year: Senior  
Hometown: Southfield, Michigan 
Major: Public Policy major and a minor in Law, Justice, Public Policy & Business. 
Devin's favorite place on campus: Beal Botanical Garden, where he can take a moment to reflect and appreciate the beauty of nature.   
Words of wisdom: "It is truly your world. Students, don't let anyone dim your light or tell you what you can or cannot do. You have a lot more power than you may think. No one can doubt Spartans' greatness."   
Devin's profound sense of pride and honor stems from being a member of the Homecoming Court, where he can effectively advocate for greater inclusivity and diversity at MSU, ensuring that all students feel like they belong. As an avid representative and student advocate, Devin believes they deserve the best support possible. Therefore, he hopes to promote allocating more resources towards diversity, equity, & inclusion (DEI) and student support.    
Name: Taylor Sutton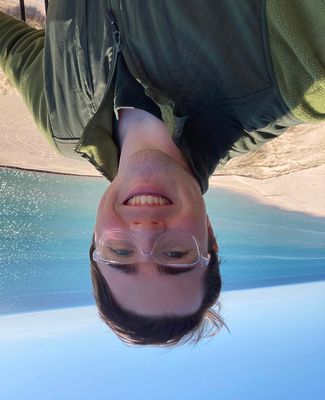 Year: Senior 
Hometown: Chesapeake, Virginia 
Major Social Work major and two minors in Defense Studies and Leadership & Human Behavior and Social Services.    
Taylor's favorite place on campus: The Beal Botanical Gardens is Taylor's number-one destination when finding a peaceful and scenic spot on campus. Located near the Library and the river trail, Taylor sees it as the perfect place to unwind with friends or do some work on a beautiful day. 
Words of wisdom: "Class of 2024, we made it. This wasn't easy for me, and I know this wasn't easy for any of you either. The Class who lost our senior year of high school and our freshman year of college and yet still stand here today as a testament of determination and success. Take the time to congratulate yourself and your peers. I'm proud of you all for the work you've managed to do during your time at Michigan State University. Now, as we prepare to enter into whatever lies ahead, let us continue to be the change we want to see in the world and show everyone that Spartans Will."  
Taylor believes that MSU is an exceptional institution that stands out for its people. The Spartan community comprises passionate and enthusiastic individuals who have made their experiences unforgettable. As a member of the Homecoming Court, they are excited to showcase the diverse opportunities that Spartans can participate in, including the Class of 2024's remarkable success despite the challenges posed by the COVID-19 pandemic. This is a testament to MSU's ability to foster student engagement and success amid difficult circumstances.    
Name: Lily Florian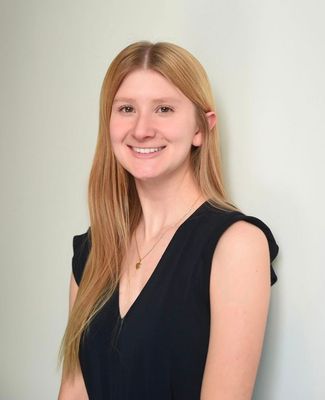 Year: Senior 
Hometown: Stevensville, MI 
Major: Psychology major with a minor in Youth and Society & Educational Studies through the College of Education and Social Science and a member of the Honors College.  
Lily's favorite place on campus: Her favorite place on campus is the Horticulture Garden, which she finds a peaceful and tranquil oasis amidst the chaos of college life.   
Words of wisdom: "Take advantage of the various opportunities presented to you! Every opportunity, big or small, has the potential to bring something new into your life. You could learn a significant life lesson, find a new passion, form a new friendship, or gain academic or career achievements. It is important to put yourself out there and try new things, and this attitude can be beneficial in many aspects of life even after your time at MSU." 
Lily's dedication to making a difference on campus is admirable. As a representative of the Homecoming Court, she has a vision of helping students find their place at MSU and discover more about themselves. She understands that every Spartan experience is unique and is passionate about motivating others to take risks and grow in different environments. Whether exploring new courses, attending campus events or starting a new club, Lily strives to empower her fellow Spartans to take advantage of all that MSU offers.   
Name: Alyssa Konesky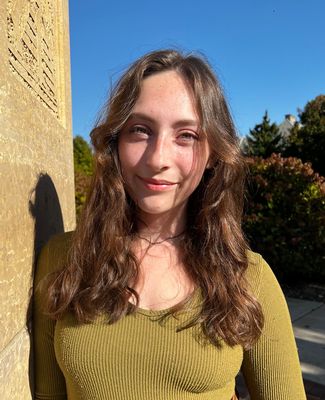 Year: Senior 
Hometown: Howell, Michigan 
Major: Political Science major and two minors: Quantitative Data Analytics and German.    
Alyssa's favorite place on campus: Her favorite campus spot is the courtyard opposite the Union and adjacent to Cowles House. She enjoys spending time there during spring when the lush grass transforms into a breathtaking scene with many blooming flowers. It's the perfect spot to unwind and relax with friends after a long day of classes. 
 Words of wisdom: "To fellow MSU students, you're doing amazing. You are loved, you are valued and you are a positive force in your communities."  
 As a first-generation college student, Alyssa has faced and overcome numerous challenges on her academic journey. However, it has only amplified her passion for student advocacy – the driving force behind her achievements. She takes immense pride in being a Spartan. Her ultimate goal is to create a welcoming and inclusive community, no matter the size. Throughout her time at MSU, Alyssa has passionately advocated for education and allyship to end antisemitism. She's contributed significantly to MSU's Diversity, Equity, & Inclusion (DEI) Foundations, promoting the values of acceptance and coexistence within her immediate and extended communities. After graduation, she plans to continue advocating for positive change nationwide.