H-Net's "Journal of Festive Studies" sets the standard for open access publications
June 7, 2019
Research consumption has traditionally been confined to strict academic circles, but there has been a recent push towards increasing the accessibility of information to researchers and scholars beyond the barriers of academic institution affiliation. Spearheading this effort is H-Net, a leader in the academic open access movement.
H-Net is an independent non-profit organization housed at MSU that offers an open academic space for scholars, teachers, advanced students and related professionals in the Humanities and the Social Sciences. Recently, H-Net released the first issue of its first-of-its-kind peer-reviewed academic journal, The Journal of Festive Studies.
The journal, which was launched on May 27, 2019, brought together scholars from all over the world and from a wide range of disciplines to share research about the social, political, historical and traditional aspects of festive studies.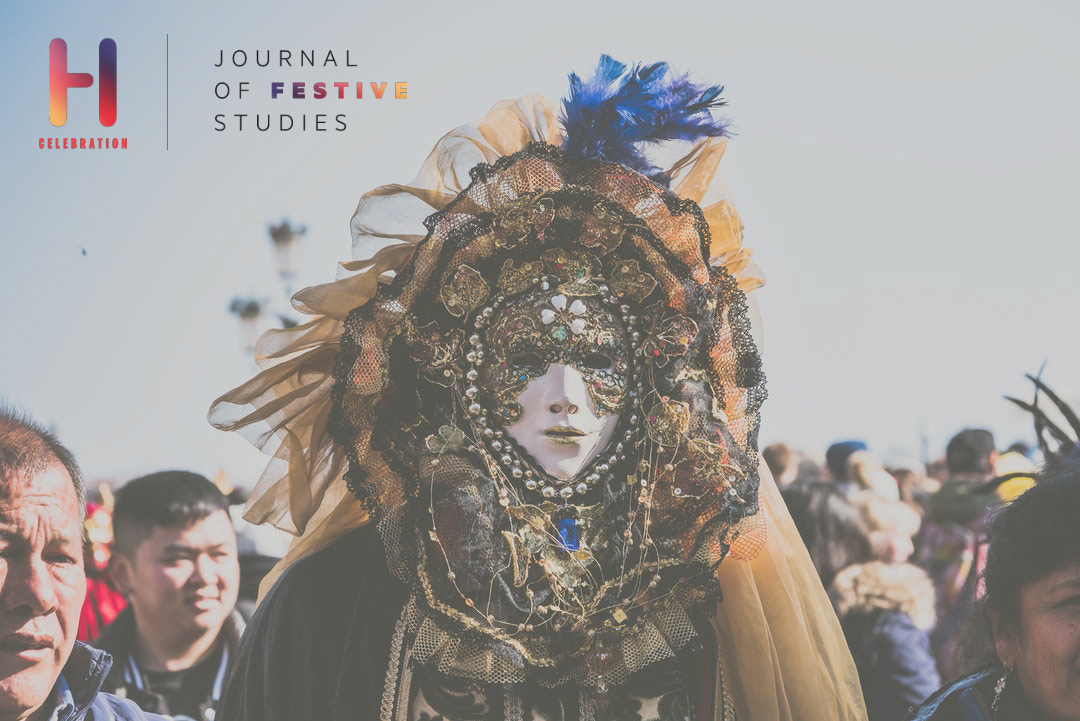 The journal highlights festivals, celebrations, dances and other festive activities across time and culture. It will be released biannually, and the next issue will come out in the fall and will be themed around the politics of festivals.
According to Yelena Kalinsky, Associate Director of Research & Publications at H-Net, what is most remarkable about this journal is that it is released under a Creative Commons license.
"While the articles included undergo the same level of peer review and academic rigor as any other scientific journal, there is no cost to access, read or cite the journal's contents," explained Kalinsky. "Under the Creative Commons license, it is also possible to distribute the articles as longer as proper attribution is given and no changes are made, and the content is not used for commercial purposes."
Kalinsky noted that there is a trend towards open access information in academia as more academics and scholars attempt to disperse their research more widely. This is a huge opportunity for H-Net, as the goal of the organization is to continue facilitating the publication of important new research, as it did with The Journal of Festive Studies.
Though many journals exist for popular disciplines such as psychology and history, there is still potential for further publications and development for many underrepresented disciplines and interdisciplinary topics, such as festive studies. H-Net is looking to become a platform to house these potential publications by providing an efficient and democratic way for scholars to make their scholarship accessible while maintaining the highest scholarly standards of peer review.
The first issue of The Journal of Festive Studies can be found here.
H-Net's content platform, The H-Net Commons, can be found here.