How historical preservation can lead to gentrification
October 4, 2019 - Liz Schondelmayer
Lincoln Park is a staple of Chicago, boasting a rich history and robust culture. However, Dr. Igor Vojnovic, a researcher from the Michigan State University College of Social Science, has found that the historical restoration of the Lincoln Park area has compromised its affordability and diversity through a process called gentrification.
Together with Dr. Ted Grevstad-Nordbrock, an assistant professor of Community and Regional Planning at Iowa State University, Vojnovic used Lincoln Park as a case study for a recent study of the social and economic implications of urban historical preservation.
The controversy of gentrification
To understand why gentrification is controversial, one must have a clear sense of what the process actually involves. Vojnovic defines gentrification as "an urban redevelopment process that involves the physical upgrading of the housing stock and the displacement of the original neighborhood occupants."
In other words, when money is invested into "revitalizing" communities, the housing costs of those communities often increases dramatically. And when that happens, lower-income residents often struggle to stay in their homes, and many are even forcibly evicted.
"Thus, while some people make extensive profits from gentrification, others face the personal, emotional and physical costs of losing what might have been their only home," Dr. Vojnovic explained. Additionally, while the toll of gentrification on individuals and families is heavy, it can also devastate the affordability of an entire city over time.
"As neighborhoods appealing to different incomes are upgraded, cities can become ubiquitously unaffordable," said Vojnovic. "For example, in San Francisco, a one-bedroom rental averages about $3,400, while a 2 bedroom rental averages over $4,500. In New York City, a one-bedroom rental averages about $2,900, while a two-bedroom rental averages over $3,300."
According to Vojnovic, many American cities are following suit and becoming unaffordable to those with even moderate incomes.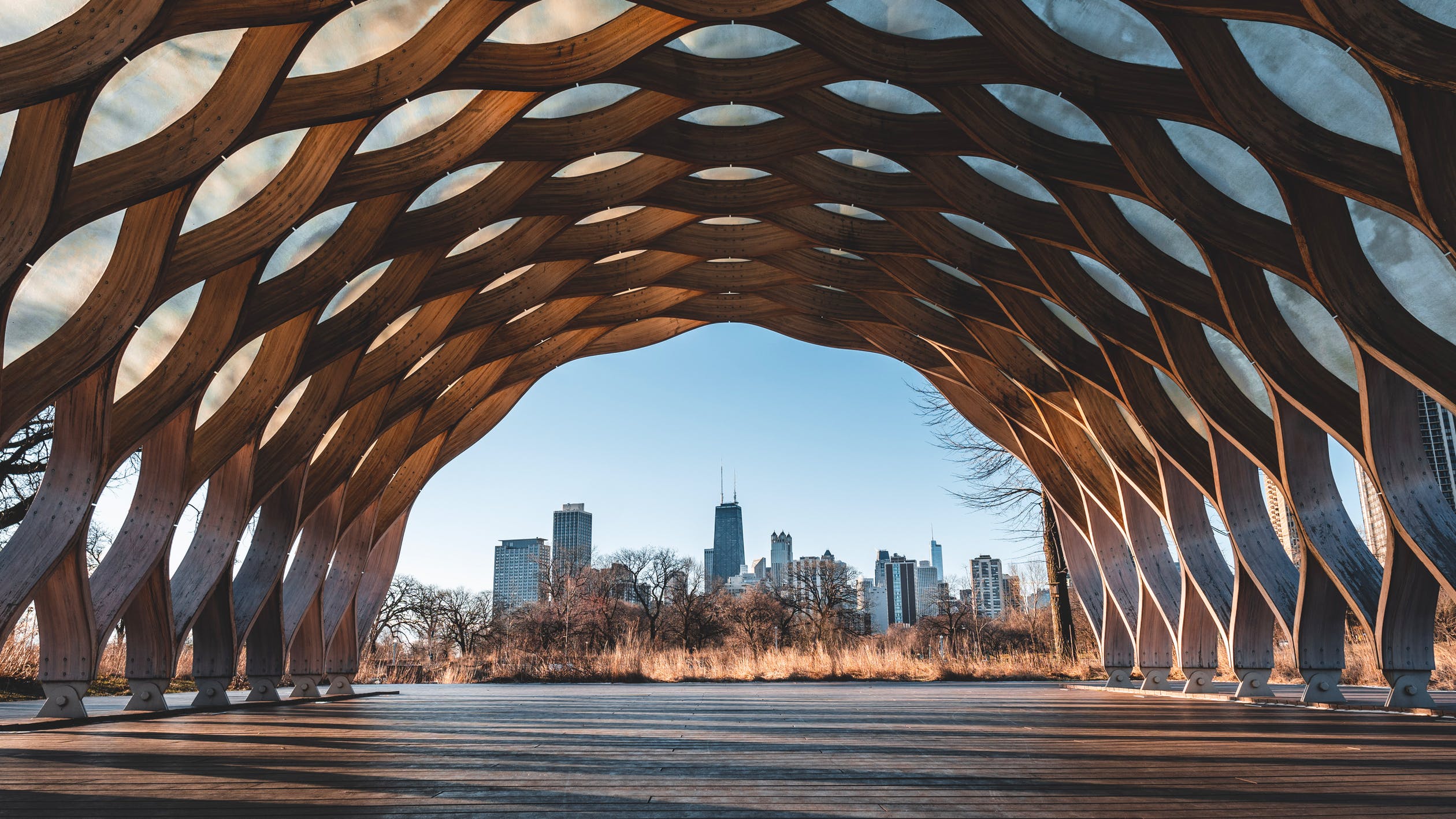 Lincoln Park: A case study
According to Grevstad-Nordbrock and Vojnovic, the gentrification of Lincoln Park began in the late twentieth century when policymakers and community organizers launched an effort to restore and upgrade the area's historical district. This reinvestment was facilitated by the federal government's National Register of Historic Places. 
The National Register was, in large part, founded as a response to the conditions of American cities during the 1960s and 1970s. After World War II, many white, middle-class residents were flocking to the suburbs as cities became more diverse. The designation of reinvestment in historical districts was meant to counter the draw of the suburbs and bring wealthy residents back. 
For Lincoln Park, the neighborhood's architectural significance and "historic" designation made the area extremely appealing to potential homebuyers, especially given that federal and state financial investments negated much of the financial risk.
"We chose [to study] Lincoln Park because it's widely held up as the 'gold standard' of revitalized neighborhoods in Chicago," explained Grevstad-Nordbrock. "It was the first neighborhood that, after years of decline and disinvestment, saw the physical and social upgrading that we now associate with gentrification."
A lesson to be learned 
As illustrated by Lincoln Park, the gentrification process poses a conflict for community organizers and lawmakers. While some denounce the negative impact the process has on a city's affordability and diversity, others see the economic and community changes brought about by the process as positive.
Nonetheless, Vojnovic and Grevstad-Nordbrock caution that high investments in historical restoration of an area come with a cost to both its current and future residents, particularly when these programs target cities and neighborhoods with already strong real estate markets. As housing within historic neighborhoods continues to be highly in-demand, it becomes even more costly, perpetually damaging cities' affordability until eventually, only the extremely wealthy can access housing.
Dr. Grevstad-Nordbrock and Dr. Vojnovic's original study can be found here.