Film screening: How The Green Book shaped the Civil Rights Movement and modern geography
October 21, 2019 - Liz Schondelmayer
On November 14, the Department of Geography, Environment, and Spatial Sciences will present a screening of the Smithsonian Channel's "The Green Book: A Guide to Freedom," followed by a discussion with filmmaker and director Yoruba Richen (pictured below). The film will start at 7 pm in the Wharton Center's Pasant Theatre. The film screening is part of a series of events celebrating National Geography Week. Those interested in attending can register here.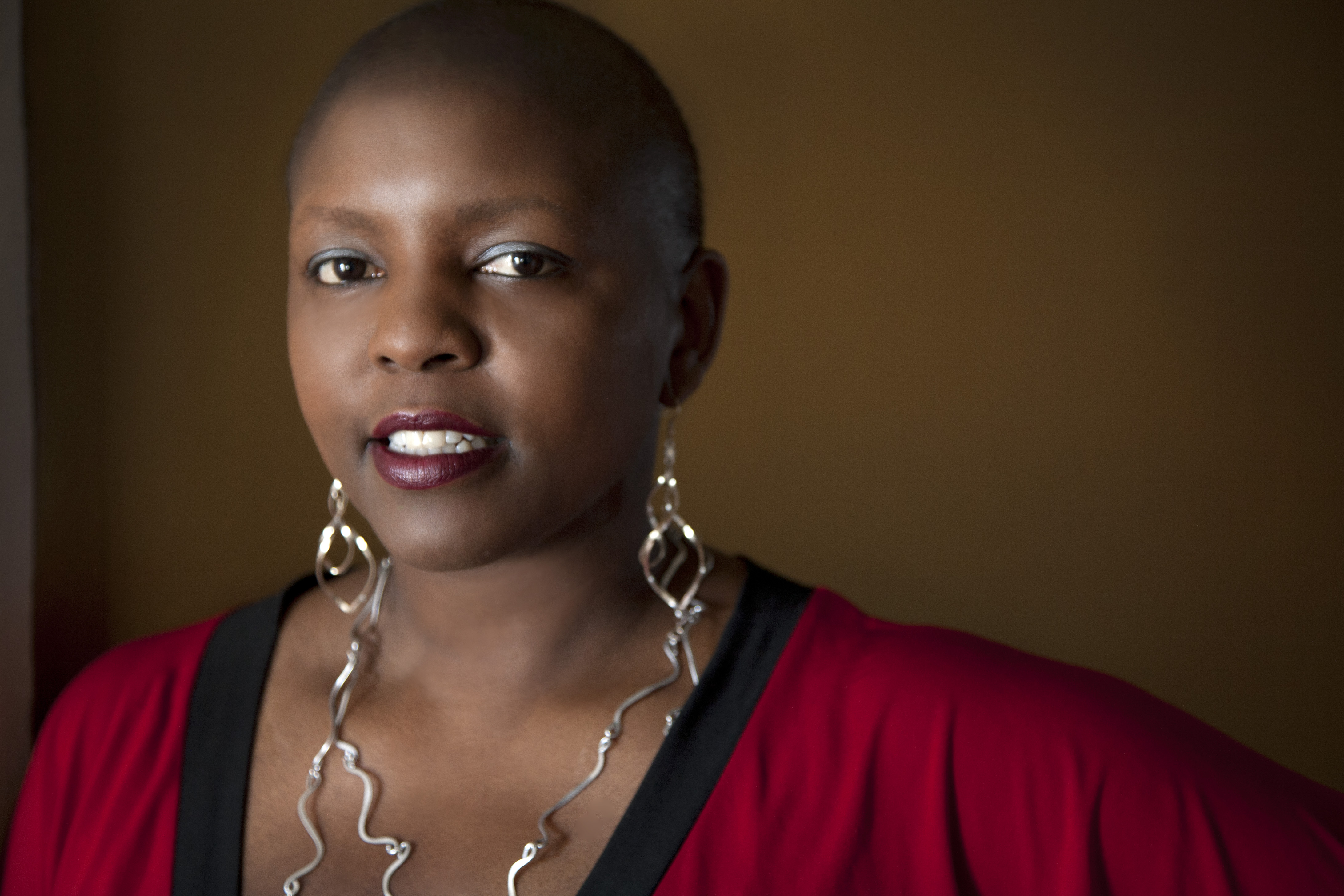 The film explores the historical and cultural significance of The Green Book, a guide for traveling African Americans written in the 1930's and updated annually by mail carrier Victor Hugo Green.
As explained in an essay by MSU geographer Joe Darden, Green saw a need for a guidebook that would map out addresses of establishments that were welcoming towards black families, so that those traveling by car could safely navigate the hostile rural south. 
According to Dr. Darden, The Green Book continues to provide helpful insight into the impact of segregation on where and how black families traveled, and where black-owned businesses were established and supported.
"Victor Green contributed not only to the study of geography, but also made an important contribution to the Civil Rights Movement by providing African American families with the opportunity to avoid the humiliation of exclusion," explained Dr. Darden in his essay. "In this sense, Victor Green was also providing the African American motorist with a sense of greater freedom."
"This will be an outstanding opportunity for students of all disciplines to learn more about this deeply important cultural artifact and its impact on the geography of travel for African Americans during the Jim Crow era," said Geography Department chair, Alan Arbogast. "We are thrilled to hear from Yoruba Richen and watch her extraordinary film."