Bittersweet Announcement
November 14, 2019 - Dean Rachel Croson
I write to you today with both sorrow and joy.  I will be leaving MSU on March 30, 2020 to begin an appointment as Executive Vice President and Provost of the University of Minnesota.
I have been dean of the College of Social Science since 2016.  During this time we collaboratively developed a strategic plan and made significant and important progress advancing in our goal areas of research, learning, diversity and inclusion, and outreach.  I have benefitted from a skilled and expert team of faculty and staff, and have developed a set of new Associate Deans, Chairs and Directors who stand ready to continue our trajectory. The college will continue using our science to transform the human experience and inspire leaders, and to provide our students with the world-class education they deserve.
I have been in discussion with Interim Provost Terry Sullivan regarding this leadership transition, and we will certainly keep you updated about who will lead the college after my departure. 
It has been a wonderful pleasure getting to know so many of you.  We are all grateful for your continued support and engagement with the College and with MSU.  I will always remember the lessons I have learned from our hardworking faculty, staff and students. I am grateful for MSU for providing an environment where leaders can grow.
As always, please feel free to reach out at askdeancroson@msu.edu if I can provide any additional information or answer any questions.
Sincerely,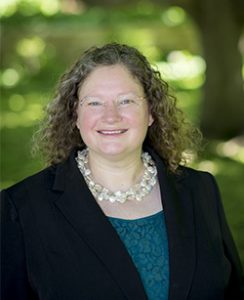 Rachel T.A. Croson