Dean's Research Associate Program welcomes new cohort
February 25, 2020 - Liz Schondelmayer
This year, the College of Social Science is welcoming four talented scholars to the Dean's Research Associate Program. The 2020-2021 cohort includes researchers Ashlee Barnes, Lekie Dwaynen, Rebecca Karem and Meghan Wilson.
The Dean's Research Associate Program was established in 2018 under Dean Rachel Croson and the Dean's Advisory Board on Diversity and Inclusion (DABDI), with the goal of creating a more inclusive scholarly environment. Research Associates spend two years focusing on their research, and are provided significant mentorship and leadership training via the Dean's Research Associate Development Institute. 
"Given the success of the first cohort of Dean's Research Associates, we can't wait to see what this cohort will accomplish," noted Dr. Nwando Achebe, College Faculty Excellence Advocate and Chair of DABDI. "Their diverse backgrounds, skillsets and research interests will be an asset to our college's academic culture."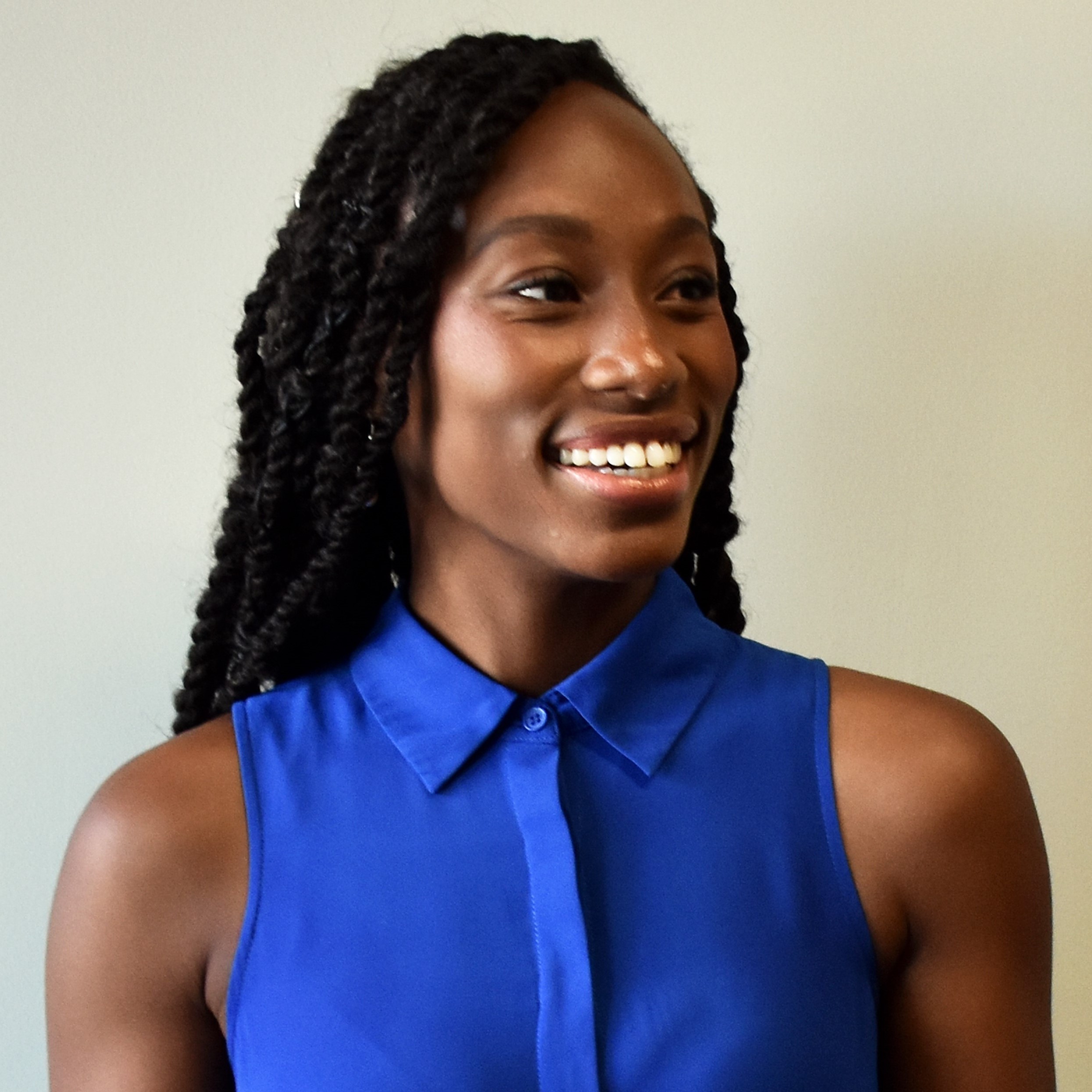 Ashlee Barnes, an alumna of the college, is joining the School of Social Work. Barnes is a community psychologist whose research aims to create better opportunities for vulnerable youth populations.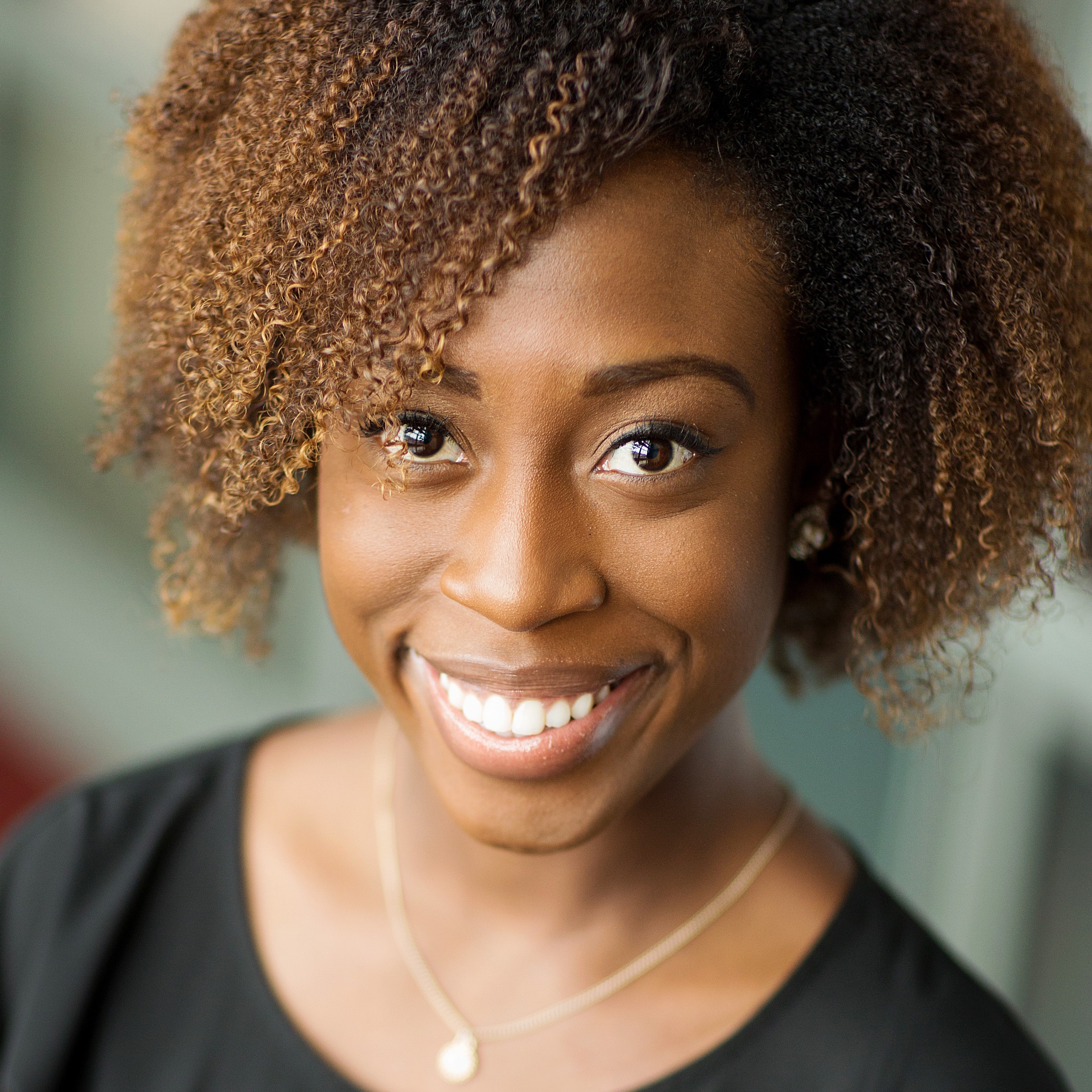 The Department of Human Development and Family Studies is welcoming Lekie Dwaynen. Dwaynen is joining MSU from the University of Minnesota. She is planning to continue her studies on how war and conflict impact families' well-being.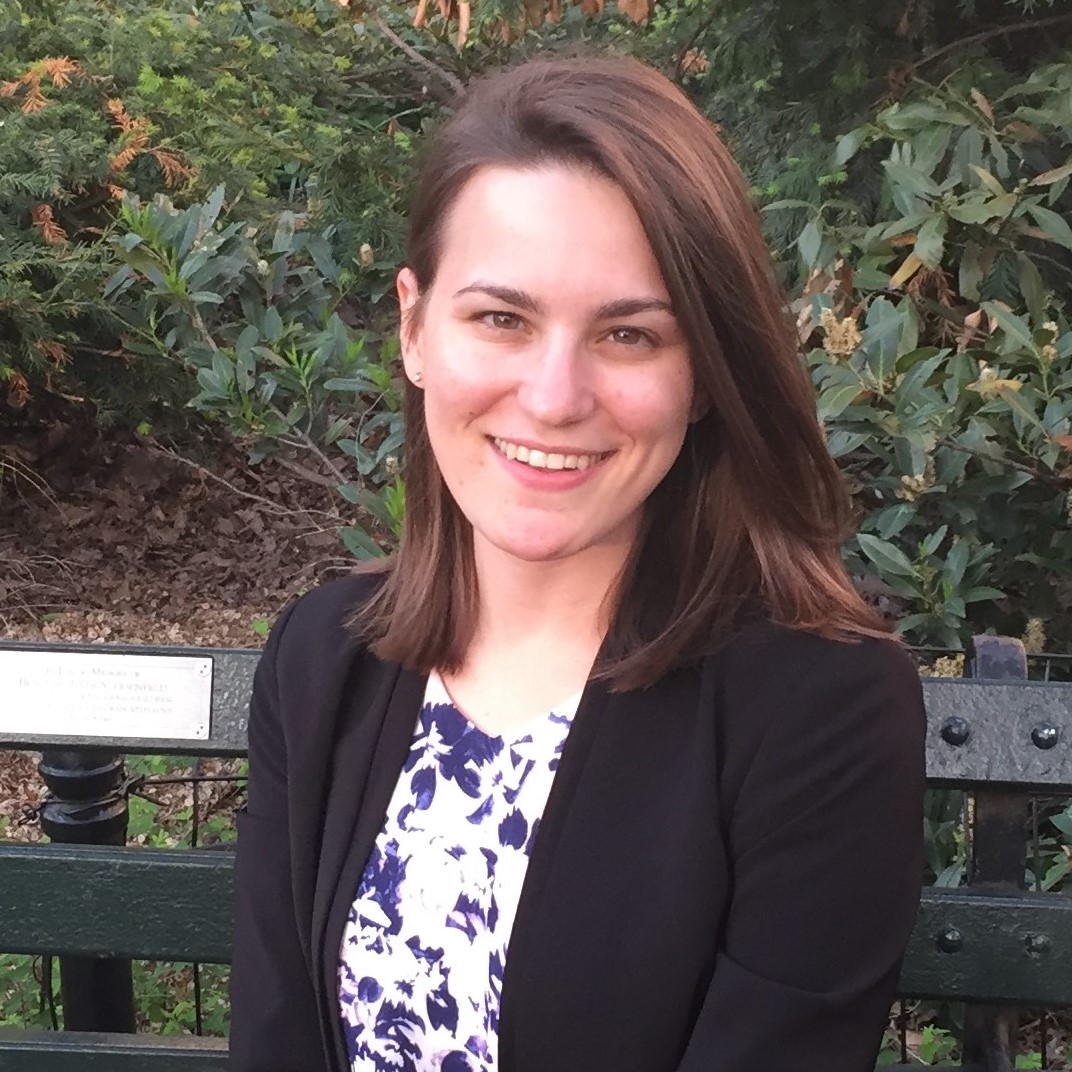 Rebecca Karam is the Department of Sociology's newest addition, bringing with her an expertise in the intersection of ethnicity and religion in American society. Karam will be coming to East Lansing from the City University of New York.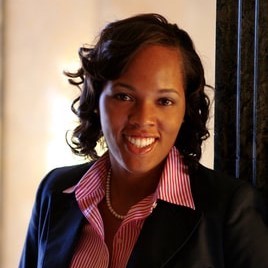 Lastly, Meghan Wilson is joining the Department of Political Science from the University of Chicago. Her research focuses on how public policy and urban development impact communities of color. 
"We are all thrilled to welcome the newest cohort of Dean's Research Associates," says Dean Rachel Croson. "We are excited to see how this impressive group of emerging scholars will enrich our College's research efforts and help us continue to transform the human experience."
Learn more about the 2020 Dean's Research Associate Program cohort here.