What does isolation mean in the age of the internet?
March 26, 2020 - Liz Schondelmayer
As public health officials are encouraging social distancing to combat the spread of the novel coronavirus strain, COVID-19, many Americans are practicing social isolation. But what does this look like in the age of the internet?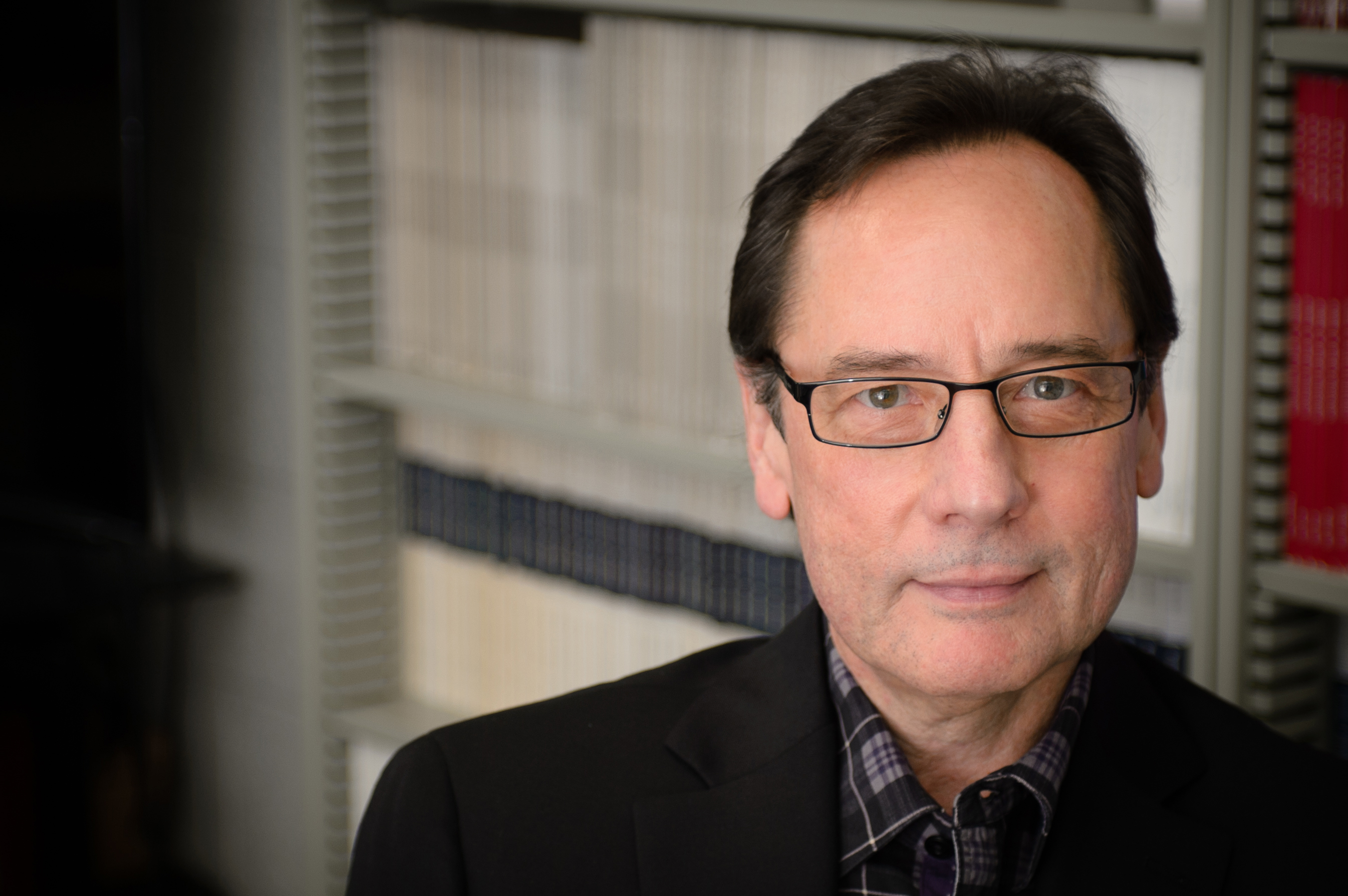 Michigan State University organizational psychologist Dr. Steve Kozlowski (pictured left) points to the tools and technologies available that can make isolation, well, less isolating.
Work and play - all from home
In the face of this public health crisis, many Americans have made the transition to working remotely. While this brings some logistical challenges, Dr. Kozlowksi points to how conference calls, email technologies and group messaging applications have made this process easier. In line with research showing that the majority of research is nonverbal, he also suggests making time for video calls.
"No matter how efficient email or messaging may seem, sometimes it's best to just have an in-person conversation," he says. "That way, you can get a better idea of your team's attitude about a situation, and reach a consensus about any disagreements faster."
A good foundation of trust and a pre-designated workflow will help, too. "Managers who already have an established, structured workflow process, and who are already familiar with their employees' commitment and quality of work, will fare well in this situation," says Dr. Koslowski. 
Dr. Kozlowski also notes that this crisis has revealed the need for more widespread internet capacity, as access to the world wide web has proven critical for many Americans working from home. 
For those with access to social media, streaming services and the rest of the web, social distancing is a lot less boring and lonely than it could be. Many of us can still talk to our friends, consume our favorite content and participate in conversations with our online communities. 
"If you think about the technology we have now versus what we had 20 years ago, our current status of social isolation could be a whole lot more socially isolating," says Dr. Kozlowski.
Read more about maintaining relationships in the age of social isolation here. 
What the internet can't fix
Some Americans may struggle to access certain technologies and the internet, and even for those who can, Dr. Kozlowksi notes that, at some point, we all start to miss face-to-face interaction. "Though a screen is a good band-aid, it isn't a fix-all cure for loneliness," he says. 
For live-in significant others, partners and/or roommates, socially isolating together could be a very trying time. Dr. Kozlowski, who has experience conducting research for NASA with people who spend months in isolation to inform future missions to Mars, shares a few suggestions to keep these relationships afloat. 
First of all, Dr. Kozlowski reminds people that any small friction with those sharing their living spaces can blow up quickly. "Give each other a lot of grace and an exceptional broadband range of forgiveness," he says.
Dr. Kozlowski also suggests keeping up with other relationships virtually to ease the strain on your partner/roommate. "Only talking to one person is boring for you and puts a lot of pressure on them," he explains.
Lastly, Dr. Kozlowski suggests that, should a fight arise, partners try to work it out outside of the home. "Take a walk or a drive and air your grievances there. You're going to spend a lot of time in your home - try to establish it as a place of peace and rest."
Keep up with the latest COVID-19 updates and find MSU community resources here.