Dr. Christina DeJong: Making criminal justice work - for everyone
May 28, 2020 - Liz Schondelmayer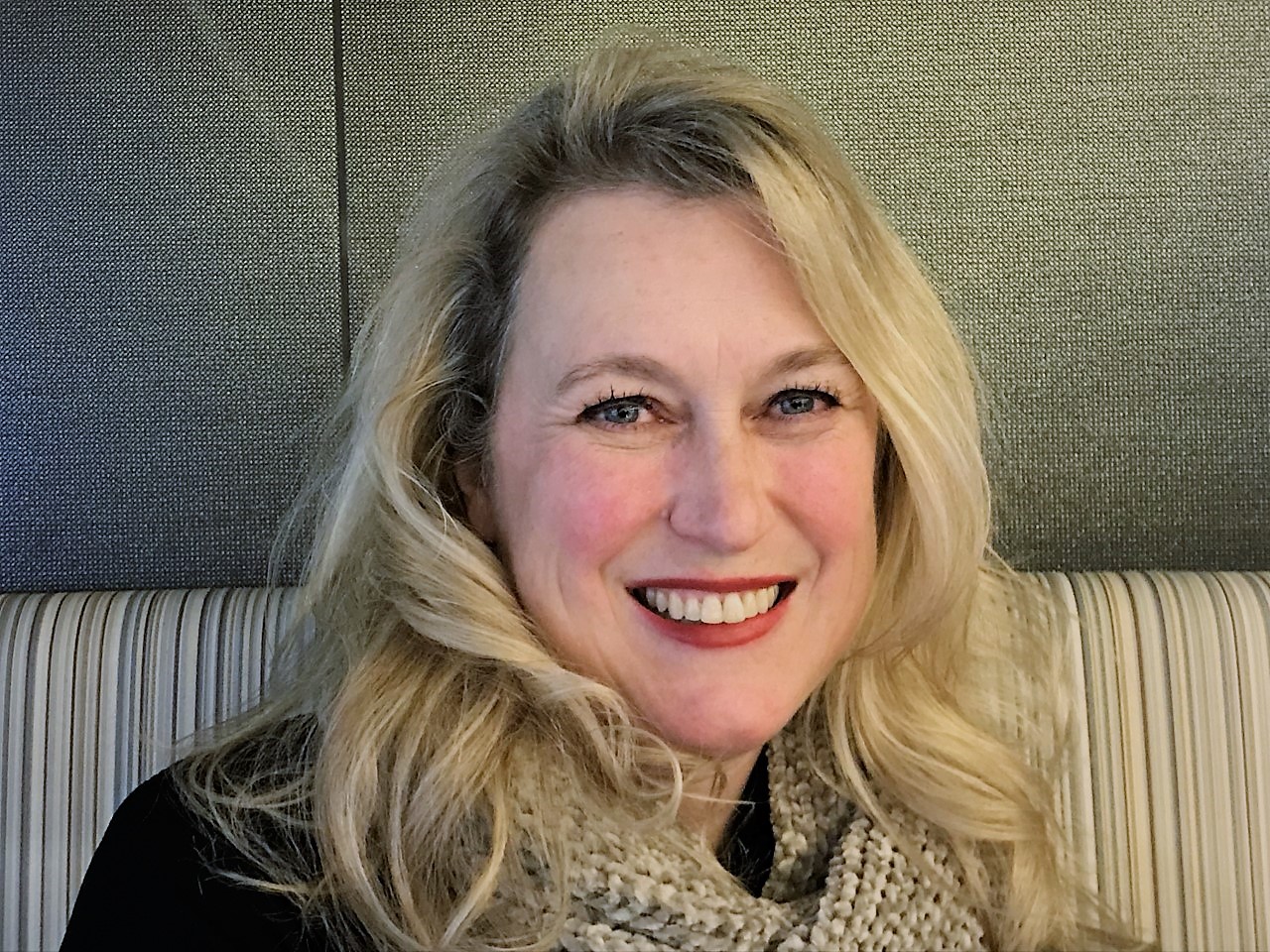 Despite many LGBTQ+ pride festivities moving to a virtual platform, one ally in the Michigan State University School of Criminal Justice is making sure that the community remains visible in her field throughout the month of June - and year-round. 
Meet social scientist Dr. Christina DeJong (pictured left), who is working with scholars from around the world to establish a new professional group in the American Society of Criminology called The Division on Queer Criminology. Bringing together over 150 scholars from around the world, this emerging field will focus research around creating more inclusive and informed criminal justice practices internationally.
Addressing injustice, domestically and around the world
Dr. DeJong is currently working in two major areas of study regarding the trans community and the field of criminal justice. The first focuses on the health and well-being of incarcerated trans people, while the other focuses on how trans victims of homicide are addressed in the media. 
"Unfortunately, media coverage of  trans murder victims frequently includes their deadnames or refers to them by the incorrect pronouns ," explains Dr. DeJong. "We want to make sure that trans people's identities are respected."
One of Dr. DeJong's other major research areas is the discrimination against and criminalization of LGBTQ+ people internationally. She is hoping to better understand discriminatory laws and practices of each country, as well as the factors driving these policies.
"In many of these countries, gay men take the brunt of the abuse, as their relationships are perceived to threaten traditional, toxic notions of masculinity," explains Dr. DeJong. 
Though the United Nations doesn't recognize this persecution as an act of genocide due to an outdated definition that does not include sexual or gender minorities, Dr. DeJong urges the world to treat it as one. 
"There are ten distinct stages of genocide, and in countries that criminalize and enforce a death penalty for 'homosexuality,' we can see each of these stages," says Dr. DeJong. "It is extremely alarming and needs to be taken very, very seriously."
A career of informed and innovation action
Dr. DeJong's interest in the study of queer criminology started in 2008, when she began studying genocide. This coincided with California's Proposition 8 law, which criminalized same-sex marriage in the state until a federal court deemed it unconstitutional in 2013. 
"At the time I was studying genocide through the lens of criminology. As I witnessed how the United States was marginalizing the LGBTQ+ community, I recogized the early stages of genocide; particularly discrimination, dehumanization and polarization. ," explains Dr. DeJong. "I connected with scholars already doing this work and have been actively studying queer criminology ever since."
Dr. DeJong is committed to constant learning and innovation, changing the course of her research after learning more about the gender spectrum through her experiences as a core faculty member at the MSU Center for Gender in Global Context.
"My older research focused on disparities between women and men in the criminal justice system, but as my understanding of gender developed, I realized that my research needed to be more inclusive," says Dr. DeJong. "Our entire criminal justice system is based around the existence of only two genders - male and female - and that is extremely harmful for people of diverse gender expressions and experiences."
Learn more about how MSU social scientists are working to make a difference in the LGBTQ community.