Todd Elder named an MSU Foundation Professor
September 3, 2020 - Becky Jensen
Todd Elder , Professor & Director of Graduate Studies in the Department of Economics, was recently named an MSU Foundation Professor, a designation given to outstanding faculty who demonstrate excellence in research.
The MSU Foundation Professorship was established in 2014 through the generosity of the Michigan State University Foundation. In addition to the permanent title, honorees are typically provided with five years of supplemental scholarly funding.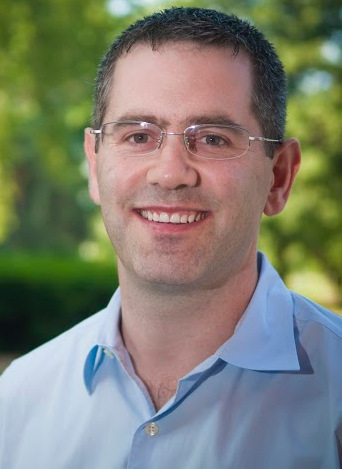 Elder joins 40 of his/her peers who have previously been named MSU Foundation Professors.
"MSU Foundation Professors are internationally recognized researchers," said David Washburn, Executive Director of the Michigan State University Foundation. "Their scholarship and contributions to their fields represent a level of engagement and accomplishment that the foundation is proud to support."
Elder's primary research interests lie in health economics and the economics of child development.
Elder has also written extensively on the identification of the economic returns to private education and related measurement issues in the economics of education. Racial and ethnic disparities among children are recurring themes of his research. He is currently studying skill formation and learning disability diagnoses among school-age children, with a focus on the influence of malleable school and classroom factors on the diagnoses of neurodevelopmental disabilities, including autism and ADHD.
"The Economics Department was pleased that MSU was able to provide him a Foundation Professorship.  Not only is he a talented researcher, but he also is an award winning instructor," said Steven Haider, Chair of Economics.
To view the full roster of MSU Foundation Professors or learn more about the nomination process, visit the Office of Research & Innovation website.