Haunted MSU taking place virtually in 2020
October 8, 2020 - Liz Schondelmayer
The highly-anticipated Michigan State University Apparitions and Archaeology tour has returned for the entire month of October, virtually. Ghosthunters, paranormal enthusiasts, and archaeology lovers can access the tour online and learn more about the haunting history of MSU's campus. 
The tour is a joint effort between the Campus Archaeology Program, housed in the Department of Anthropology within the College of Social Science, the Michigan State University Alumni Office, and the MSU Paranormal Society.
On October 28 at 7:30 p.m., Campus Archeology director Dr. Stacey Camp and Campus Archaeologist Jeff Burnett will host a Facebook Live answering participants' questions about the tour. Viewers and participants can access the Live event by visiting the Alumni Office's Facebook page.
Questions can be sent to the Alumni Office and/or Campus Archaeology email accounts and social media pages. These questions will be answered both on the Campus Archaeology blog and at the Facebook Live event.
"MSU's campus boasts an incredibly rich - and sometimes creepy - history," says Dr. Camp. "We are so excited for our fellow Spartans to learn more about our beloved campus's past, including the good, the bad, and the scary."
The online tour is free and accessible to anyone wanting to learn more about Michigan State University's haunted history. Participants can take the tour from the comfort of their own home, or venture to campus and take the virtual tour guide with them on their mobile device. If visiting campus, participants must wear a mask at all times, both inside and outside. 
Learn more about haunted sites on campus here.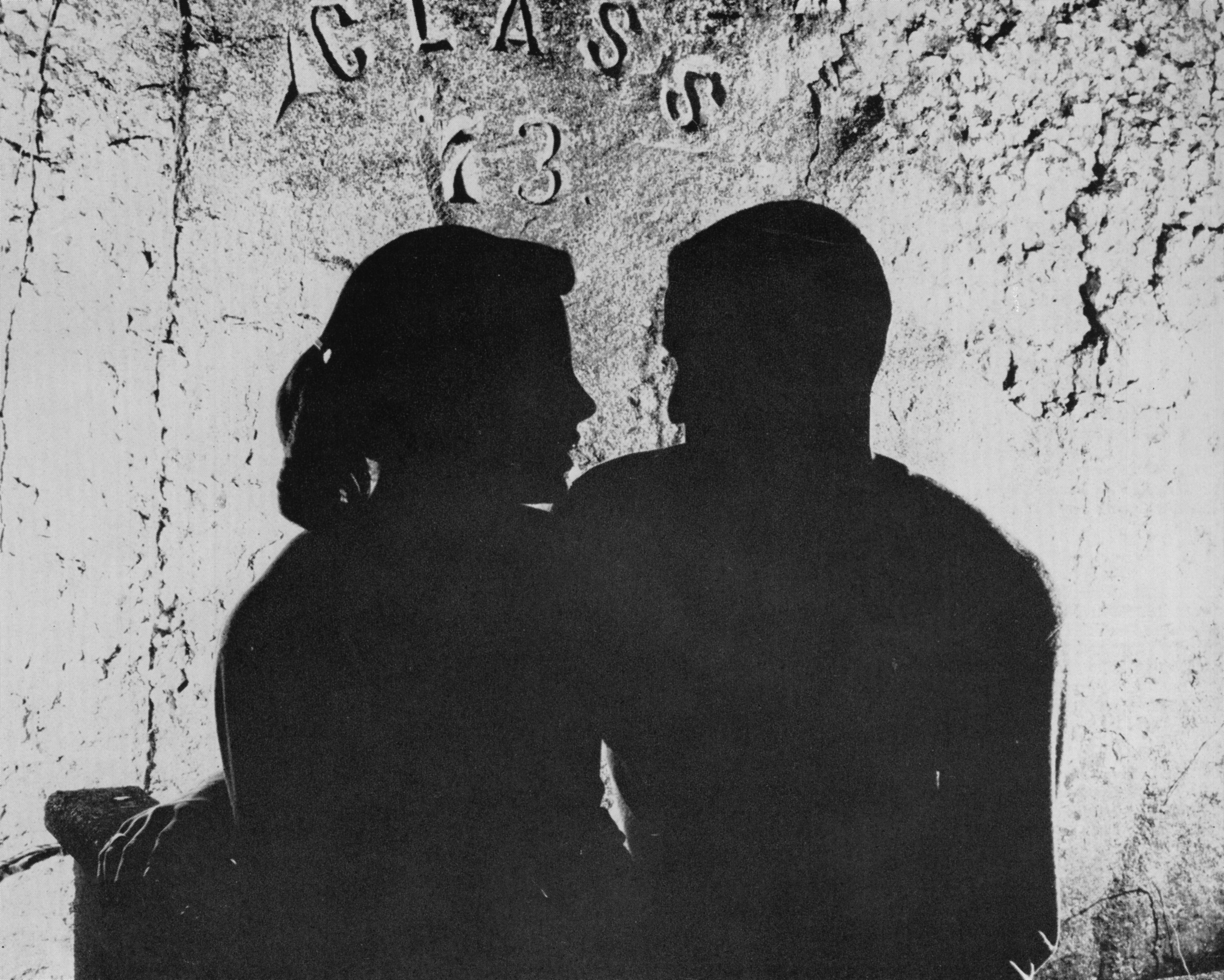 One superstition tells that if a couple kiss under the tower while the bells are ringing, they will be together forever. And it must be true because a ghostly man and a woman dressed in 1920s clothing have been seen walking hand-in-hand, waiting to kiss under the tower when the bell tolls at midnight! Perhaps the haunted couple never had the opportunity and are still waiting to seal their fates (Bicsak 2013).