Second Frederick S. Addy Distinguished Chair named in the College of Social Science Department of Economics
November 18, 2020 - Karessa Weir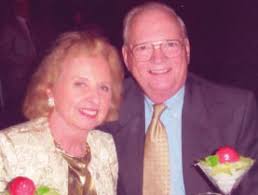 Photo: Frederick and Marilyn Addy, both MSU alumni, have given generously to the the College of Social Science and the Broad College of Business. Photo courtesy of University Advancement.
Dr. Antonio F. Galvao has been hired to be the second Addy Chair of Economics thanks to the generous endowment gift by MSU alumnus Frederick S. Addy. Dr. Galvao is currently a professor of economics at the Eller College of Management at the University of Arizona and joins MSU in the fall of 2021. Dr. Galvao previously taught at the University of Iowa and University of Wisconsin-Milwaukee. He earned his PhD in Economics from the University of Illinois in Champaign-Urbana.
"We are very proud that we were able to fill the second Frederick S. Addy Distinguished Chair with Antonio Galvao," said Dr. Steven Haider, Professor and Chair of Economics. "Mr. Addy has been one of the most generous supporters of our department for years. With the help of his generous support, we have both built a world-class Econometrics group and ensured that undergraduate and graduate students receive top-notch instruction in the classroom."
Mr. Addy has been giving to MSU since his graduation more than 60 years ago, including several endowed faculty positions. The endowment for a third Frederick S. Addy Distinguished Chair in Economics is fully funded and the department is starting the planning process to fill it.
Mr. Addy, former executive vice president, chief financial officer and director of Amoco Corp. and his wife Marilyn believe that their contributions help attract the best professors and hence the best students to the university. Marilyn, a 1953 graduate of the MSU School of Music, passed away on Sept. 7, 2020.
"One of the nicest pleasures that I get out of having given money to the university, is to see the results," Mr. Addy said in 2016. "It's a direct impact. We give the money, the chair is established, and we can see exactly what has happened – and we're pleased."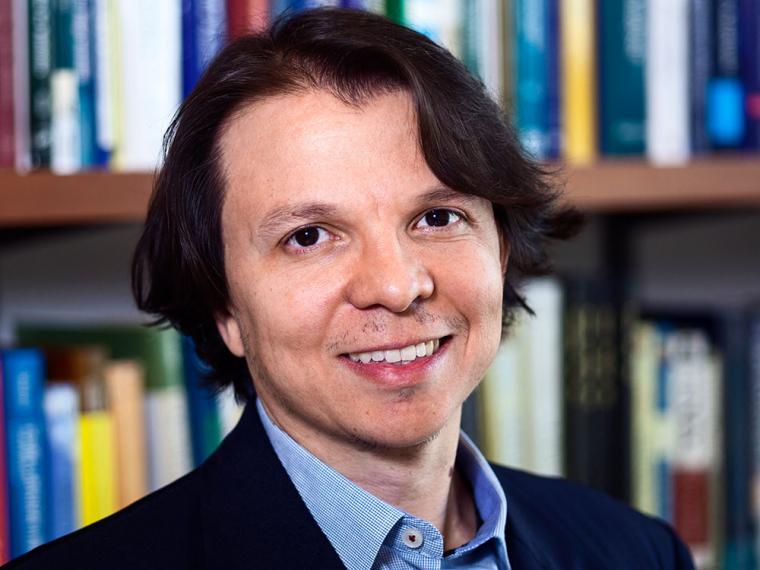 Photo: Dr. Antonio F. Galvao has been selected as the second Frederick S. Addy Distinguished Chair of Economics. Dr. Galvao was previously with the University of Arizona. Photo courtesy of the Eller College of Management, University of Arizona.
The first holder of an Addy Chair is Dr. Tim Vogelsang, who came to MSU in 2006 from Cornell University. By the Addys' request, holders of Addy Chairs are obligated to teach at least one undergraduate course per year in addition to graduate level teaching and research work.
"When the Economics Department was recruiting for the first Addy Chair—and when we recruited for the second Addy Chair in Economics during my final year as Department Chair—a priority was finding someone who genuinely fulfills that undergraduate teaching requirement. And, honestly, I greatly enjoy teaching undergrads," Dr. Vogelsang says.
Born in Boston, Mr. Addy received his bachelor's degree in business and MBA degree in marketing and finance from MSU before beginning his career at Amoco in 1957 until his retirement in 1994. He served in the U.S. Air Force from 1954 to 1956 and currently resides in Austin, Texas.
The Addys were members of the Frank S. Kedzie Society. Mr. Addy gave the commencement address at the 1996 Eli Broad College of Business and was named Outstanding Alumni in 1992. In 1999, Mr. Addy was given an honorary doctor of humanities from MSU.