Mary Finn appointed dean of MSU College of Social Science
December 18, 2020 - Becky Jensen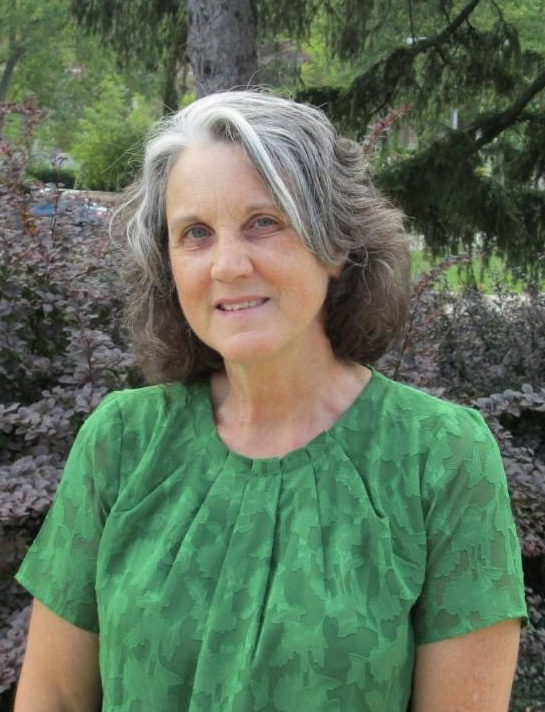 The MSU Board of Trustees has approved the appointment of Mary Finn as dean of the College of Social Science. Finn has been serving as interim dean in the college since March and will continue as dean until June 30, 2023.
"It is a tremendous honor to be asked to transition from interim dean to dean. I welcome the opportunity to continue to work with a world-class set of faculty, staff, students and alumni to advance the mission of our college," said Finn.
Finn brings to the role a strong record of leadership in the college during her tenure as interim dean, including transitioning the college to remote coursework. As the co-architect of the college strategic plan, she has actively engaged in work of diversity, equity and inclusion, ensuring that the college is working toward those aspirations in leadership, work and students.
Several Trustees expressed enthusiastic support for Finn's appointment as dean, including Dianne Byrum, chair of the MSU Board of Trustees and chair of its Committee on Academic Affairs.
"I was consistently impressed by Dr. Finn's thoughtful and reasoned participation as a member of our Presidential Search Committee," Byrum said. "A commitment to academic excellence and student success grounded her thinking and actions at each turn, which will serve her well in the role of dean."
Finn is also a university leader, having served on the presidential search committee and the search for MSU's next chief of police. She has also served as an associate provost for Institutional Effectiveness, as well as acting director of Institutional Research at Georgia State University. Prior to Finn's appointment to the interim dean role, she served as director of MSU's School of Criminal Justice.
"I would like to extend my thanks and appreciation to Dr. Finn for her willingness to stay on in the role of dean and provide stability at a time when the university is working on its strategic plan," said MSU Provost Teresa K. Woodruff, Ph.D. "She possesses the right balance of academic and administrative leadership needed to guide the college during this critical time, and to enable Social Science's engagement in broader strategic and academic planning efforts taking place across campus,"
Read Mary Finn's full bio.