Social Science Faculty, Students Honored with the Center for Gender in Global Context Awards
February 3, 2021 - Karessa Weir
MSU Sociology Professor Hui (Cathy) Liu, Anthropology PhD student Anna Christina Martínez-Hume, and Psychology undergraduate Jacqui Adams were all among the 2021 Awardees announced this week by the Center for Gender in Global Context Director Dr. Stephanie Nawyn.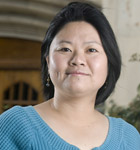 Dr. Hui Lui
Dr. Lui received the Professional Achievement award for her work examining universal human experiences such as aging, marriage and intimate partnerships. She was nominated by University Distinguished Professor of Sociology Thomas Dietz.
"The hallmark of Prof. Liu's work is to select a problem whose importance is obvious once it is stated, but that has not been examined with methodological rigor.  Her works speaks to the most basic elements of human life:  our health and well-being, the influence of parents on children, and how our relationships impact us.  She is a life course scholar who has made major contributions to how fundamental and universal human experiences—aging, marriage and intimate partnerships—impact our lives, and how those impacts vary across social groups and in some of her most innovative work, across gender identities," wrote Dr. Dietz.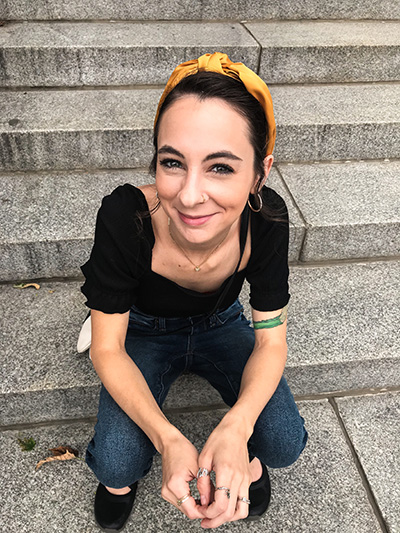 Anna Christina Martinez-Hume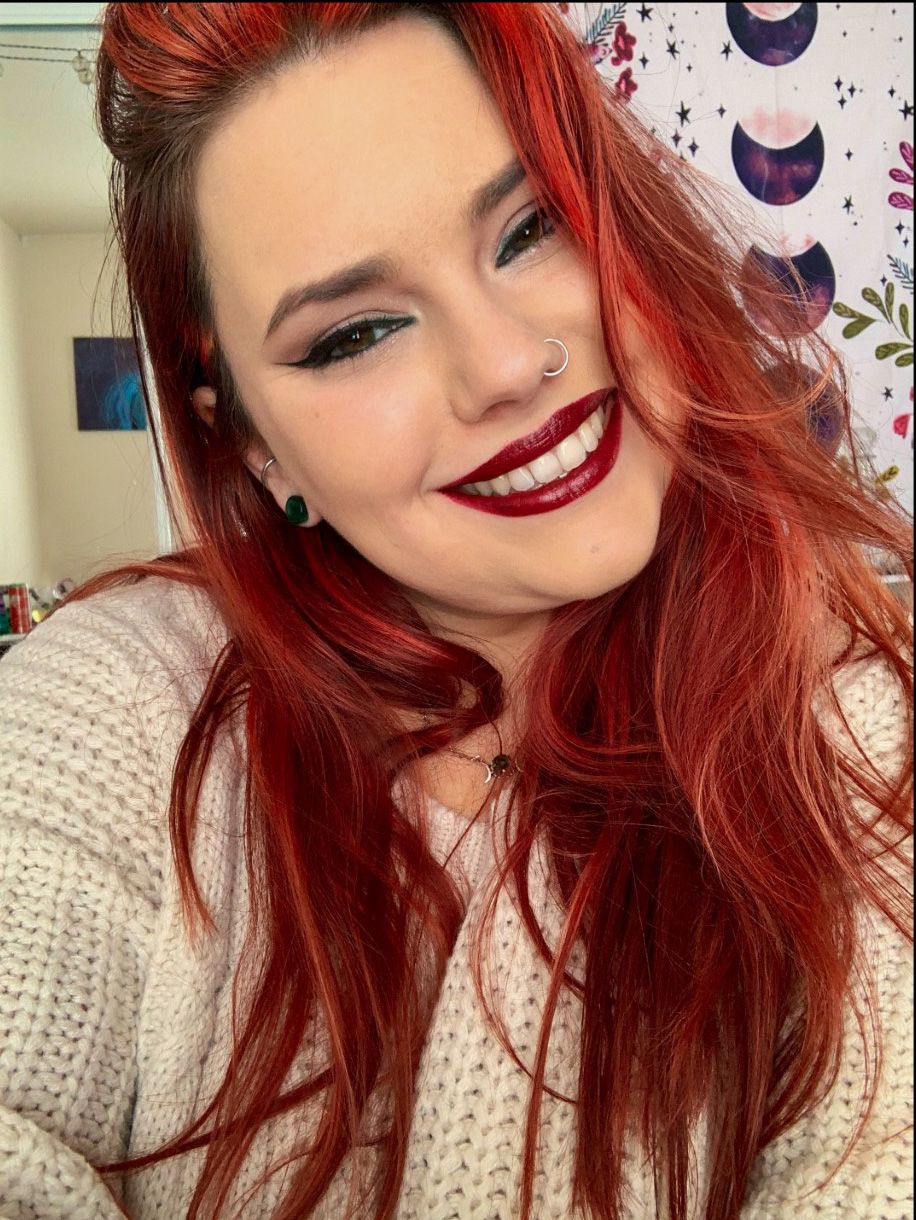 Jacquelyn Adams
Anna Christina Martínez-Hume received the Rita S. Gallin Award for Best Graduate Paper on Women and Gender in Global Perspective. "I've lived it in my own flesh: Empowerment, Feminist Solidarity and NGO worker subjectivity in Maya, Guatemala."
Anna studies medical anthropology, neoliberalism and healthcare systems, policy discourse analysis, organizational ethnology, NGO studies, Healthcare NGOs in Guatemala and Indigenous Maya.
Undergraduate psychology major Jacquelyn Adams was given the award for Best Undergraduate Paper on Gender-Based Violence, presented by the Research Consortium on Gender-based Violence. Jacqui's paper was titled "Trans Women's Experience of Gender-based Violence."
"Jacquelyn clearly understands the emerging literature base and was able to describe various contexts and methods of gender-based violence experienced by trans women," said Dr. Katie Clements, Assistant Professor of Psychology.
About The Inspiration Awards
The Inspiration Awards were created in 2014 to recognize and celebrate the accomplishments of women-identified faculty and staff at Michigan State University. It was developed by Lydia Weiss in response to the low numbers of women being nominated for and receiving university-wide awards. 
Since 2014, three awards have been given to woman-identified individuals who demonstrate integrity, leadership, quality performance, integrative and inclusive action, and influence on campus and in the community. The award categories are: Professional Achievement, Community Engagement, and Culture of Empowerment. The Inspirational Woman chosen for Professional Achievement demonstrates a unique drive and passion for her career and contributes positively to MSU's culture of excellence. The woman selected for the Community Engagement award demonstrates a commitment to engaging and advancing communities and organizations at MSU and in the greater Lansing community through service/volunteerism, leadership and/or other involvement. Lastly, the woman who best demonstrates dedication to the advancement and empowerment of women on campus and in the community through mentoring, programs, and other leadership opportunities, is awarded the Culture of Empowerment award.
Recipients are chosen by a Selection Committee which consists of a diverse group of MSU staff and faculty, and a member of the GenCen Community Board (which consists of local community organizations that work collaboratively with the GenCen).
For a full list of award winners from across MSU and the greater East Lansing area, go to https://gencen.isp.msu.edu/index.php?cID=412
Hui "Cathy" Liu
Professional Achievement
Anna Christina Martínez-Hume
Rita S. Gallin Award for the Best Graduate Paper on Women and Gender in Global Perspective
Jacquelyn Adams
Award for Best Undergraduate Paper on Gender-Based Violence: Presented by the Research Consortium on Gender-based Violence