Two MSU political science research teams win WLI Tomlanovich Research Equity Award
April 19, 2021 - Liz Schondelmayer
Research teams Dr. Nazita Lajevardi and undergraduate student Jasmine Jordan, and Dr. Cristina Bodea and Dr. Andrew Kerner with undergraduate students Zac Ozormoor and Lillian Meng are the winners of the inaugural 2021 Women's Leadership Institute Tomlanovich Equity Research Fund. 
Dr. Lajevardi, Dr. Bodea, and Dr. Kerner are all faculty in the Department of Political Science, and Jasmine, Zac and Lilian are majoring in the discipline as well. The teams' research will explore the disparities and discrimination that women face both politically and professionally, domestically and abroad.
Dr. Bodea and Dr. Kerner: Central banking and gender-based credibility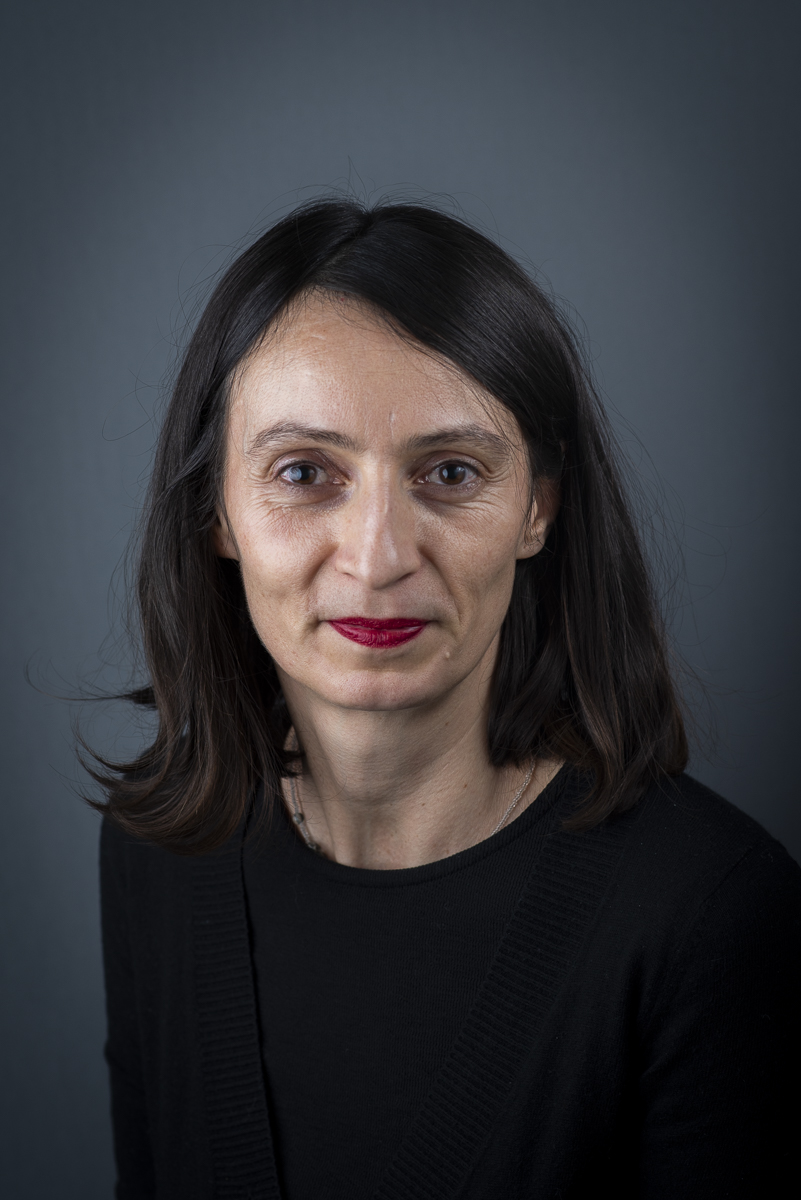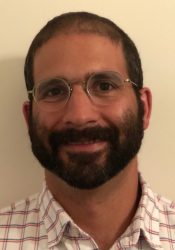 Dr. Bodea, Dr. Kerner (both pictured left), Zac, and Lilian's research will explore the absence of women in leadership roles in central banking in the United States, Europe and Japan. While in these countries, women often play an influential and visible role in politics and the behind-the-scenes of central banking, Dr. Bodea and her team believe it could have something to do with perceived credibility. 
"A big part of being an effective central bank is convincing the market that you are committed to avoiding inflation and otherwise capable of managing the economy," explained Dr. Kerner.
"Because central bankers typically cannot be fully monitored, generating credibility around that is often a matter of projecting that the central banker is the credible 'type.'" 
"We suspect that this is a gendered concept, and one that under some circumstance makes it difficult for women to get appointed. So, our experiments are meant to find out, how biased are people against female central bankers?"
The team will be employing surveys throughout the U.S., Europe and Japan to gather the data needed to address this important question. 
Dr. Lajevardi: How relationships impact policy for women of color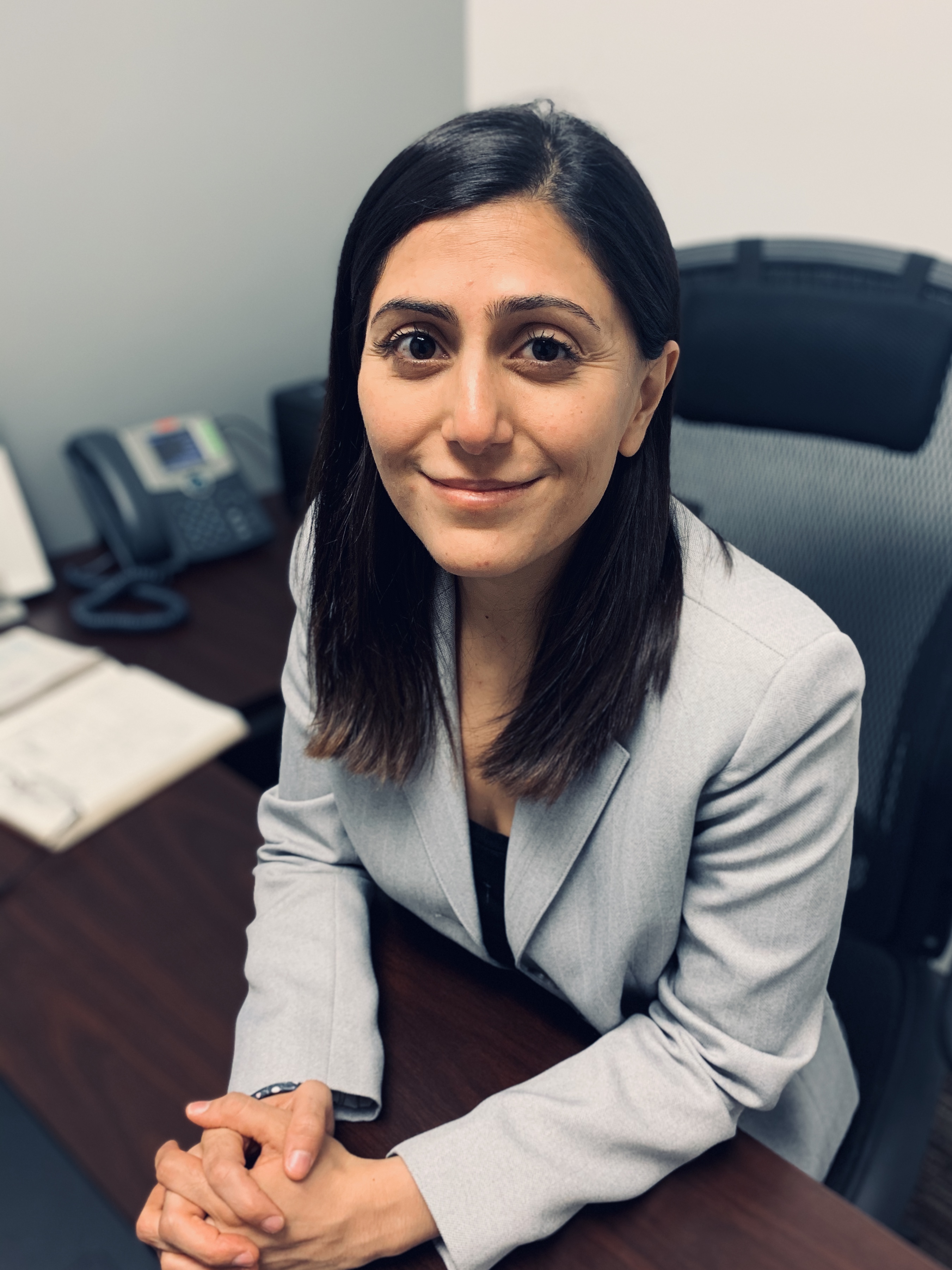 Dr. Lajevardi (pictured left) and Jasmine's research will focus on whether or not contact with women of color impacts how Americans understand the intersectional discrimination that women of color face in social, political, and economic spaces. The study will look at two different kinds of contact - contextual, meaning passive relationships, and personal - to see which is more impactful.
"I am humbled to receive support from the Women's Leadership Initiative and the Tomlanovich Equity Research Fund to study how contact with women of color affects a number of outcomes alongside Jasmine Jordan, an incredibly brilliant and talented undergraduate star at MSU," said Dr. Lajevardi.
"As women of color, we have both been interested in researching contact theory and improving sociopolitical outcomes for marginalized communities. And the opportunity to work with such a brilliant student and in further improving our understanding along intersectional lines about issues that affect women of color is the greatest privilege I could ask for."
The team will be using multiple qualitative surveys to better understand how women of color fare in their workplaces, their day-to-day lives, and American democracy as a whole.
The WLI Tomlanovich Research Equity Fund grants $5,000 to faculty teams and undergraduate students whose research builds upon the Women's Leadership Institute's vision to advance leadership equity for women globally. All social science faculty are eligible to apply, and selected researchers are given the opportunity to present their research to the WLI board, at the University Undergraduate Research and Arts Forum (UURAF), and at one academic conference of their choice.