MSU researcher receives $2 million grant to help teachers support early writing development in young children
September 30, 2021 - Katie Nicpon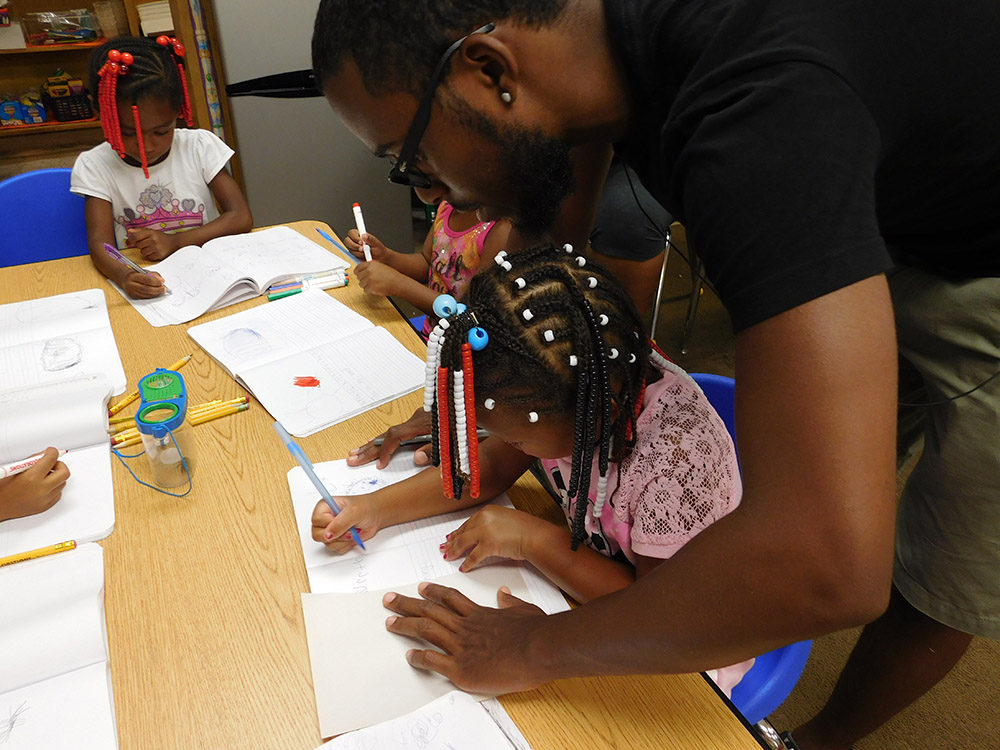 The Institute of Education Sciences, part of the U.S. Department of Education, recently awarded Ryan Bowles, PhD, associate professor in the Department of Human Development and Family Studies, a $2 million, 4-year grant to develop tools to help teachers support early writing development in young children ages 3-6.
"Writing is a critical literacy skill, and supporting children's writing skills even before they can write sentences is vital to help children develop the writing skills they need to be successful later in school and beyond," Bowles said.
The goal of the grant, "Development and validation of complementary measures of early writing: Teacher practices and child outcomes," is to develop an assessment to understand young children's early writing development, and to understand how teachers can support young children's early writing development. Bowles research expertise is early childhood language and literacy development. He focuses on how assessments can be used most effectively to understand the skills kids need before they begin reading.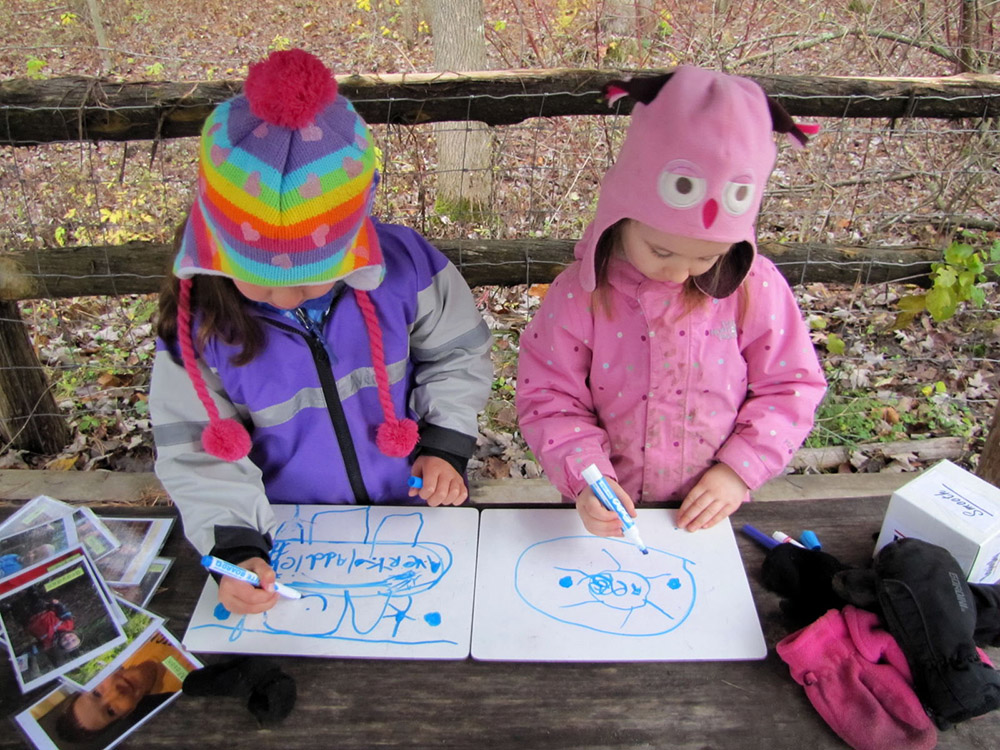 Bowles and his team of researchers from Michigan State University, Georgia State University, and Texas A&M University, will incorporate these assessments into the WRITE system, a system to help teachers understand each child's writing skill level and train them how they can support the children they teach.
"Assessment is central to effective teaching. Our innovative approach for understanding where children are in their writing development will greatly support teachers as they meet the diverse learning needs of preschool children."