MSU researcher awarded $2 million NIH grant to examine discrimination and adolescent substance use
September 30, 2021 - Katie Nicpon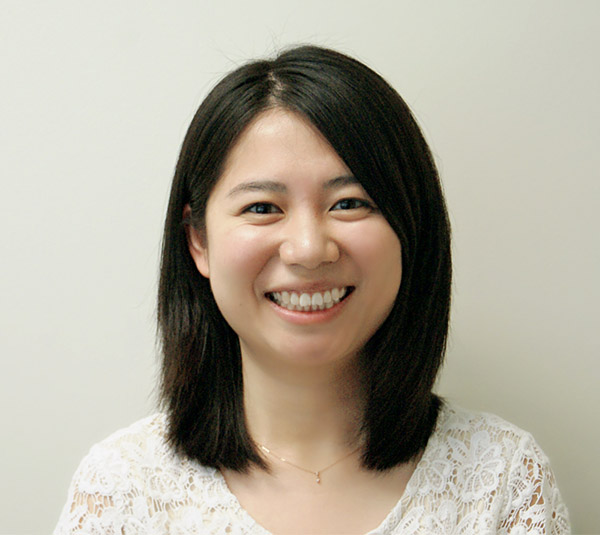 The National Institute on Minority Health and Health Disparities, part of the National Institute of Health, awarded Yijie Wang, PhD, assistant professor in the Department of Human Development and Family Studies, and her team a five-year, $2,108,204 grant to investigate adolescents' experiences of multiple forms of discrimination and its implication for substance use. 
"Discrimination is an unfortunate, common experience for teenagers in a diverse society like the U.S., especially for marginalized youth who tend to be the target of such experience and who have poorer developmental outcomes across domains," Wang said. "However, we currently know little how it can take on multiple forms, or the developmental implications of the complex experience of discrimination. This project seeks to fill this gap in the literature."
Wang and her team will investigate adolescents' experiences of multiple forms of discrimination based on factors such as ethnicity/race, country of origin, sexual orientation and weight; and its implication for substance use based on both self-reports and objective measures such as hair sample metabolites.
"We will investigate two potential factors that may mitigate the influence of discrimination on substance use: the first is an innovative bio-behavioral regulator, sleep; and second, the neighborhood environment," she said.
Wang's research represents an important missing piece in the understanding of youth substance use. Existing research has primarily focused on middle and late adolescence when substance use is already prevalent. 
"Research on substance use in middle and late adolescence misses the opportunity to identify contributors to early disparities in youth substance use, and misses the mark for preventive interventions for minority youth," Wang said. "We will start with participants in their late childhood, before substance use starts to increase, to really understand how experiences of discrimination contribute to the initial and persistence of substance use across adolescence."
This project will have practical applications for students, communities and our society as a whole. Wang believes their research will highlight prejudice reduction as a critical lever of change in substance use prevention and intervention. It will also provide policymakers with insights for policies and practices that can promote the well-being of our next generation. 
"Findings from this project will highlight the importance of building a safe, healthy, and unprejudicial environment for helping individuals navigate the challenges associated with personal experiences of discrimination," she said.