MSU psychologist Dr. Robin Miller awarded OUE Distinguished Partnership Award for Community-Engaged Research
November 18, 2021 - Liz Schondelmayer
Michigan State University Department of Psychology professor Dr. Robin Miller has won the University Outreach and Engagement (UOE) Distinguished Partnership Award for Community-Engaged Research. Together with her community partner, the MPact Global Action for Gay Men's Health and Rights, Dr. Miller was recognized for her work advancing healthcare access for LGBTQ+ people with HIV in countries where homosexuality is criminalized.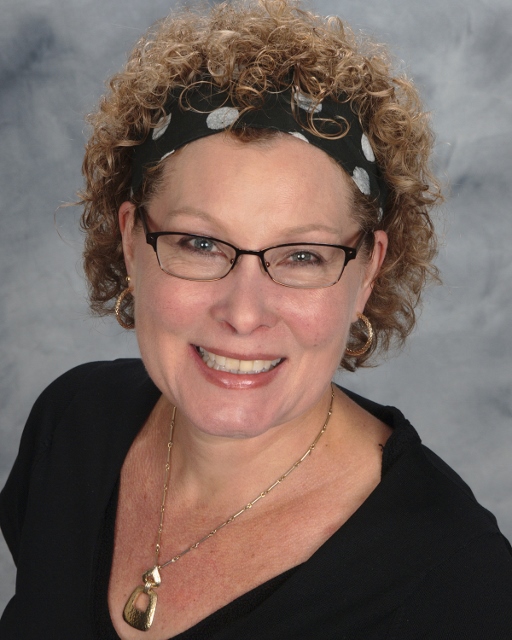 Dr. Miller (pictured left) began this project in 2018, working with advocacy groups in countries throughout Africa and the Caribbean that have criminalized homosexuality to lessen the stigma that keeps many LGBTQ+ people - especially gay and bisexual men and transgender woman - living with HIV from seeking proper care. By working with advocates living in these countries as well, the research is not just community-engaged, but culturally-informed as well. 
"Research on HIV should be centered in the communities that are most impacted by the disease and it should be accountable to them. That is why the only type of scholarship I have pursued over the past 35 years is community-engaged," explained Dr. Miller.
"The LGBTQ+ communities impacted by HIV best know how to reimagine the world to enable their well-being and ensure the protection of their rights, and how we can craft a research agenda that is responsive to and nurturant of that vision together."
Dr. Miller has been at MSU since 2005, and has been conducting research to advance LGBTQ+ human rights since her arrival in East Lansing: in fact, her very first project as an MSU researcher focused on highlighting the dangers of conversion therapy and advising psychologists to stop the practice.
Much of Dr. Miller's passion for her work is inspired by her childhood growing up on Fire Island Pines, a flourishing gay community off the coast of Long Island, and witnessing first-hand the devastating impact of the HIV/AIDS virus during the 1980s. As a scholar, Dr. Miller understands the importance of working alongside affected communities to make meaningful and sustainable advancements on social justice issues.
"I believe that community-led innovations must be taken seriously as a focus of community-engaged scholarship and that the only way to do this work well is in full partnership with communities from whom academics have much to learn. This award signifies that MSU recognizes and encourages research partnerships with communities that are too often treated as marginal," noted Dr. Miller.
Dr. Miller's work and community collaborations are characterized by the highest scholarly standards and the core values of inclusion and social justice," said Dr. Brent Donellan, the Chair of the MSU Department of Psychology. 
"This approach has allowed Dr. Miller to create lasting partnerships based on mutual respect, trust, and intellectual humility. She is a shining example of a community engaged scholar that shows how faculty can integrate academic rigor with principles of social justice to address global health disparities."
Dr. Miller will be recognized for this award at the University Outreach and Engagement Awards Ceremony held on February 24, 2022. 
Read more about Dr. Miller and her research here, and find more about her LGBTQ+ advocacy work here.