Political Science Senior Receives George C. Marshall Leadership Award
December 15, 2021 - Karessa Weir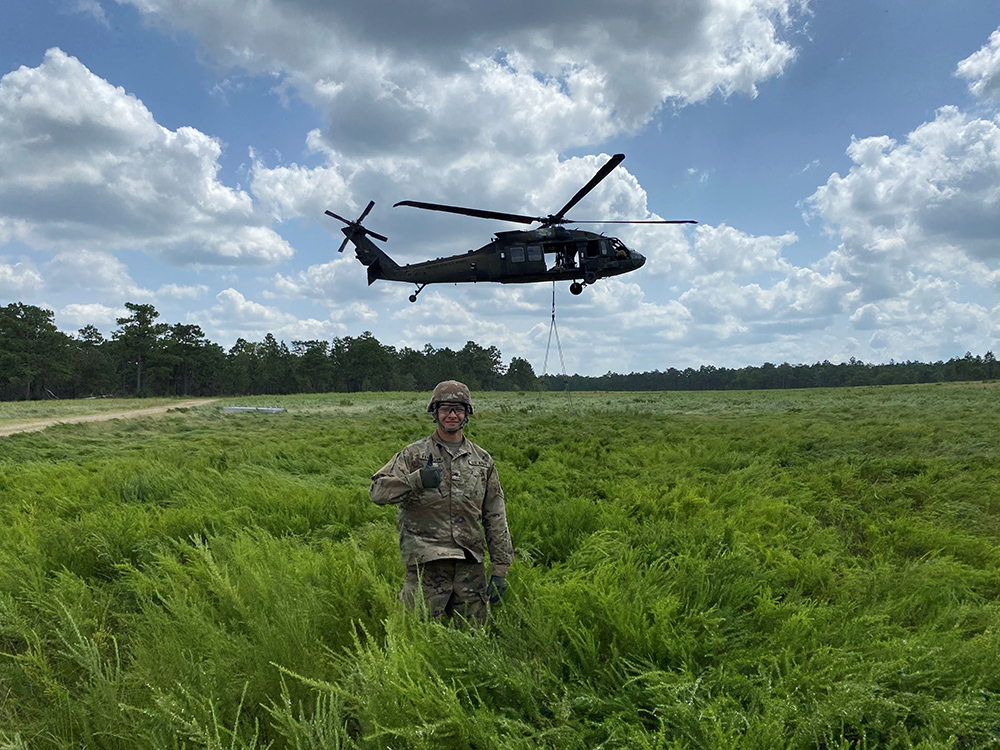 Hayden Ferguson, Political Science senior and Army ROTC student, has been selected for the George C. Marshall Leadership Award. Hayden has served as cadet battalion commander during the fall semester and is the top senior in the Army ROTC program this semester.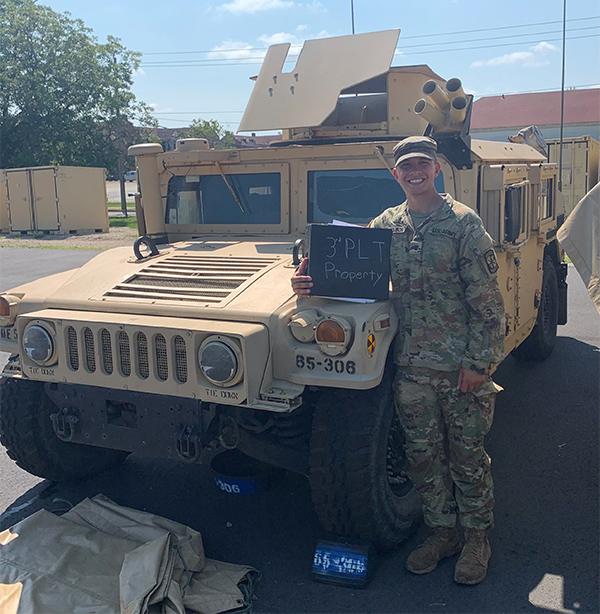 "Hayden is a stand out amongst his peers," said Lt. Col. Joseph J. Dumas, Chairperson of the Military Science Department. "Hayden's example validates my priority within the department regarding the importance of prioritizing academic pursuit. Having a strong academic foundation will serve him (and all future officers) well following  graduation / commissioning from MSU."

The GCM Leadership Award recognizes the top tiered Cadet from each of the 274 Senior Reserve Officers' Training Corps programs and top tiered Cadets from the United States Military Academy. Cadets are exposed to senior Army leadership and participate in roundtable discussions with topics that range from company grade challenges to the current national security environment, Dumas said.