MSU Economics announces inaugural Marilyn Addy Teacher Scholar Award recipient
July 11, 2022 - Katie Nicpon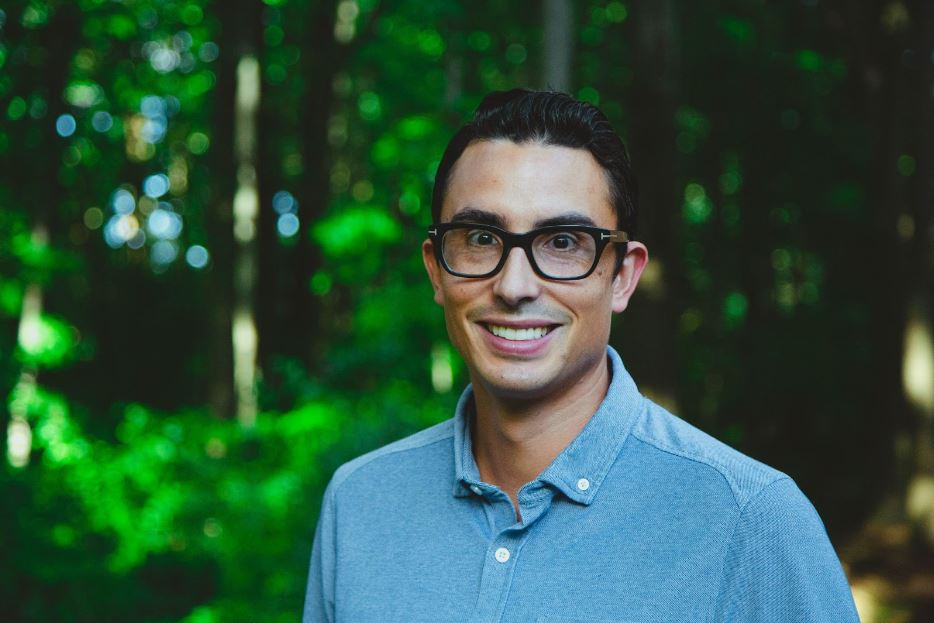 The MSU Department of Economics has recently announced that economics assistant professor Benjamin Bushong, PhD., will receive the first Marilyn Addy Teacher Scholar Award. This award was created to honor those faculty who exhibit excellence both in undergraduate teaching and research. With this award, Dr. Bushong will receive the support of a quarter-time department research assistant in addition to a research stipend for the next two years. 
"I am deeply honored and humbled to receive the inaugural Marilyn Addy Teacher Scholar Award," Dr. Bushong said. "The Addy family's generosity and steadfast dedication to excellence in teaching is inspiring, and I am touched that my efforts are resonant with these traits. I will continue to work hard on my teaching and hope to serve as a good role model for future award winners." 
Dr. Bushong has been teaching two courses for the department, SSC 442 and EC 404. In both courses, he uses innovative teaching techniques, including producing high quality videos and harnessing software tools such as Slack and Twitch. 
"The department selected Ben because of his innovative use of technology in the classroom," said Steven Haider, PhD., and chair of the department. "However, his courses are not just glitzy. They also are known to be some of the more rigorous and challenging courses we offer. And despite the challenging nature of the courses, they receive excellent student ratings."
In addition to teaching, Dr. Bushong's research focuses on the intersection of psychology and economics -- also known as behavioral economics -- and has appeared in the American Economic Review, The Review of Economic Studies, and Neuron. 
The Marilyn Addy Teacher Scholar Award will provide a stipend for two years of research. Dr. Bushong will use the funding to study making forecasts about people's future purchasing behavior.
"For example, when deciding to buy a winter coat, a thoughtful buyer must make a guess about how many days it will be cold," he said. "But a large literature from psychology and an emerging body of evidence in economics suggests that people err in such judgements, wrongly thinking the current weather will persist. I am exploring how this error plays out in a variety of markets, and the generous support from the Addy family will greatly help me in the coming years."
The Marilyn Addy Teacher Scholar Award was established by Fred Addy to honor his wife's legacy as an educator, while supporting excellence in economics education at MSU for current and future generations of students. This award recognizes that research excellence goes hand-in-hand with teaching excellence.
To learn more about the MSU Department of Economics, visit econ.msu.edu.