Evidence that university and college vaccine mandates reduce community COVID-19 cases shown in new MSU-collaborative study
August 1, 2022 - Katie Nicpon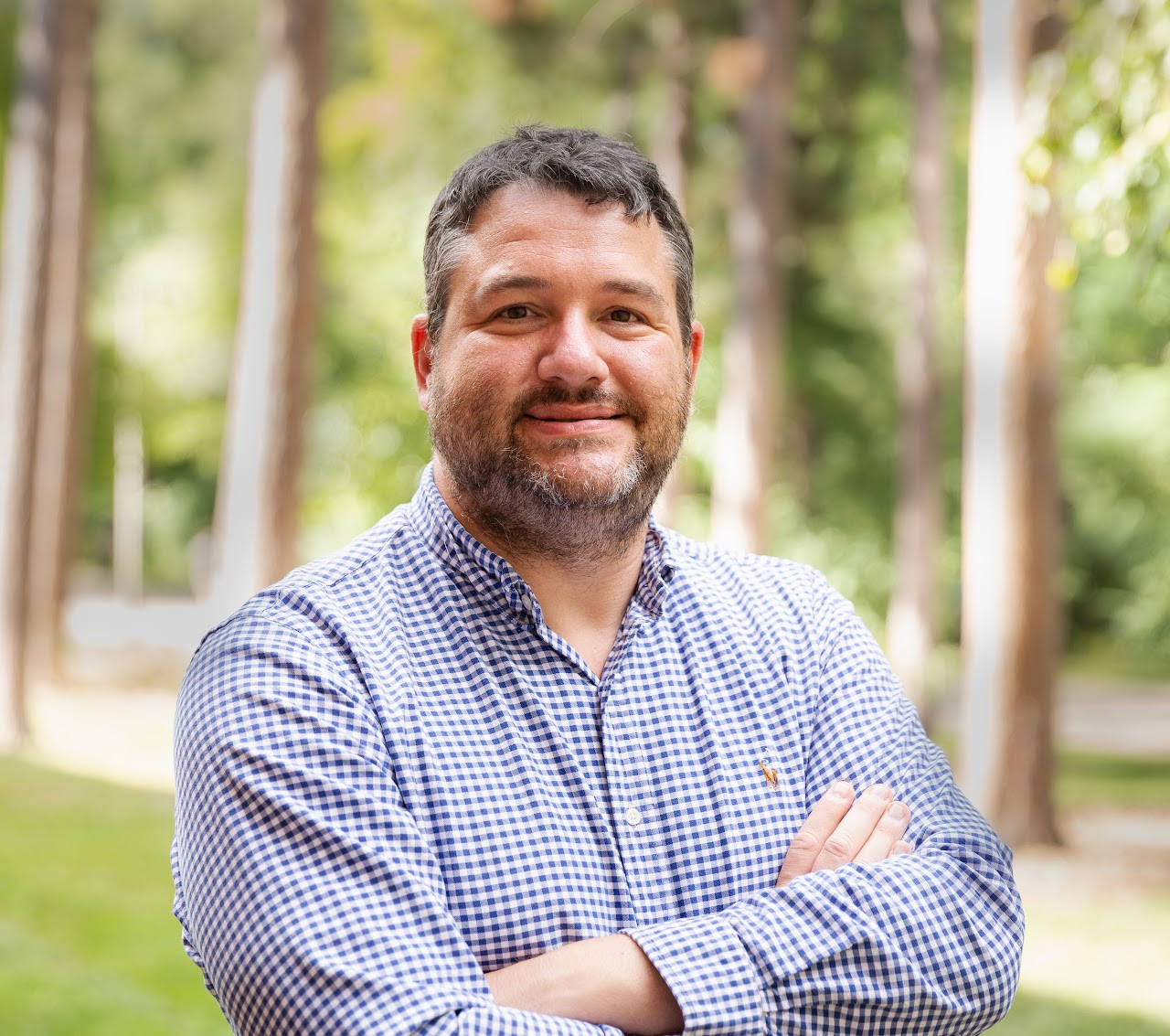 A new study co-authored by Michigan State University economics professor Scott Imberman, PhD., and doctoral student Wenjia Cao, found that university vaccine mandates were effective in reducing new COVID-19 cases in communities. Their research, The Effect of Vaccine Mandates on Disease Spread: Evidence from College COVID-19 Mandates, will be put out by the National Bureau of Economic Research, and is the first of its kind to provide direct evidence of the positive impact university and college vaccine mandates have had on community health outcomes. 
"While there is evidence that vaccines improve health outcomes for individuals, our analysis showed that college- and university-imposed COVID-19 vaccine mandates also benefited the community beyond the campus," Dr. Imberman said.
In fall 2021, 668 two-year and four-year institutions required their students to receive a COVID-19 vaccine, and many required faculty and staff to also be vaccinated. For their study, the research team brought together data from colleges' vaccination policies, semester start dates, and county-level public health outcomes.
The study, which has not yet been peer reviewed, found that over the first 13 weeks of the fall 2021 semester, college vaccine mandates reduced new COVID-19 cases by 339 per 100,000 county residents and new deaths by 5.4 per 100,000, which implies a 5 percent reduction in total US COVID-19 deaths during that time. 
Although college students have a lower risk for severe cases of COVID-19, they still have the ability to spread the disease throughout the community, especially through traveling for breaks and holidays. 
"For example, other studies have shown evidence of a large increase in cases during March 2020 from students coming back from spring break. Our work shows that vaccine mandates mitigated later waves," he said. "Furthermore, given the mandates mostly impact students who are very unlikely to die from COVID, we argue that virtually all of the saved lives are due to reduction in transmission to other members of the community." 
Vaccine mandates have been a controversial measure implemented by both public and private institutions to combat COVID-19 transmission. The research team hopes their research will provide evidence to support the public debate on the benefits of vaccine mandates.
The research was a collaborative, multi-university effort, including members from Cornell, Miami and Tulane universities. 
"As COVID continues to be a sizable problem and vaccines are continually updated in response to new variants, college and university administrators will need to decide whether to maintain existing or add new vaccination mandates. Our research shows that there are important benefits beyond the college community itself to these mandates that ought to be taken into account when making these decisions. " Dr. Imberman said. 
To read the full study, visit http://www.nber.org/papers/w30303.