History Professor Walter Hawthorne receives $235,000 NEH grant to fund educational institute on MSU campus
October 14, 2022 - Emily Jodway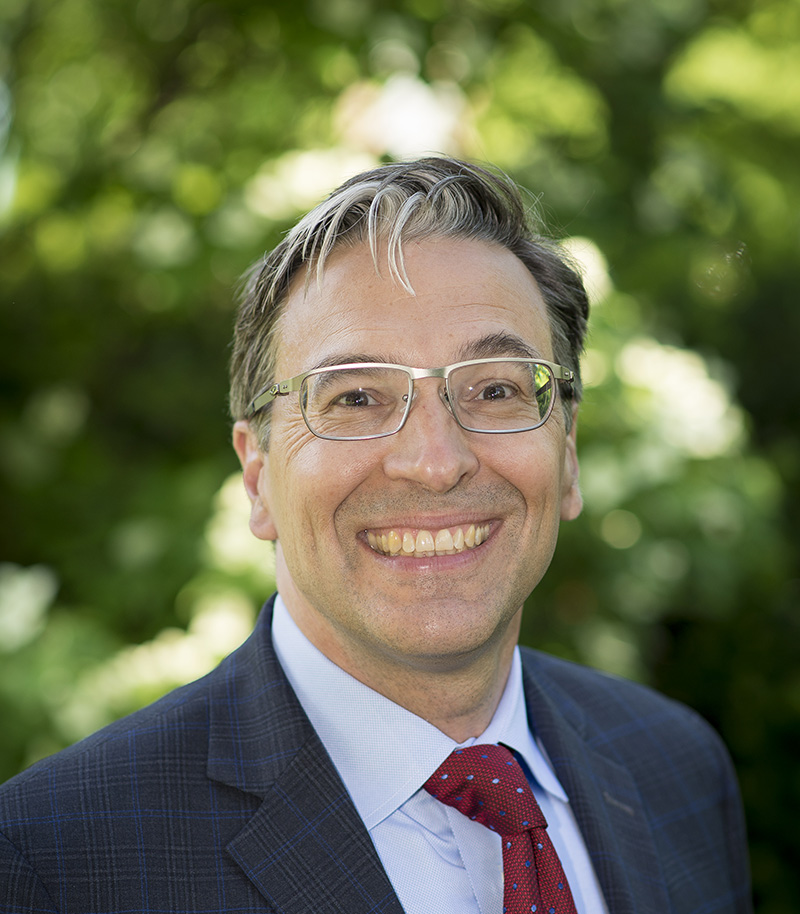 In partnership with Matrix, Walter Hawthorne, Michigan State University History Professor, has received a $235,000 grant from the National Endowment for the Humanities for a project titled "Enslaved.org Summer Faculty Institute: Data-Informed Methods in Slavery Studies."
Since 2018, Enslaved.org has been educating scholars, genealogists, students and the public about the historical slave trade.The NEH Grant provides an opportunity to achieve specific goals:
Build an online system to easier identify and explore the lives of individuals.

Interconnect individual projects and databases.

Continue to preserve datasets in the appropriate repositories. 

Cultivate an inclusive community of researchers who are committed to educating about the peoples of the historical slave trade.
The institute will bring together scholars and students to collaborate on research. During their time, participants will improve upon their data literacy by looking into slavery studies from the past and present. Another component to the program will be community engagement. At the end participants will learn how to publish and share their data. About the NEH institute, Hawthorne states; "The Enslaved.org team has developed an innovative approach to advancing understandings of previously unknown enslaved individuals of African descent who lived and labored in North and South America. The institute is an opportunity to introduce others to this methodology, which was developed here at MSU."
The Summer Facility Institute will be held on Michigan State's campus for half of the four-week program. The second half will be virtual, utilizing online resources to have presentations from experts across the nation.
Hawthorne will be a project director for the institute. He is an esteemed scholar of the slave trade between Africa and Brazil. "Walter Hawthorne's expertise is in the Atlantic slave trade but he has long combined his historical expertise with a number of highly successful projects in the digital humanities, making him an ideal candidate to lead this institute" explains Dean Rehberger, Director of Matrix.
"With Enslaved.org, Dr. Walter Hawthorne, the other investigators, and team at Matrix have developed one of the world's premier tools to study the global history of slavery," states History Department Chairperson Michael Stamm.  "The Summer Faculty Institute is a tremendous opportunity to expand the community of researchers using the data that his project has been assembling."