Celebrating Ruth Bader Ginsburg
September 24, 2020 - Christine Mason Soneral and Alejandra Loaiza Delgado

Justice Ruth Bader Ginsburg used her sands of time wisely. She overcame extraordinary odds and became the second woman ever to be appointed a Supreme Court justice, where she solidified her legacy as a champion of gender and racial equity and a catalyst for social change. This week Justice Ginsburg will become the first woman in history to lie in repose at the United States Capitol, a tribute reserved for the most distinguished government and military officials.
Ginsburg defied expectations at every turn and was full of admirable grit. She was born in Brooklyn in 1933 and went to public schools, where she excelled as a student. Ginsburg's primary influencer during her younger years was her mother, who encouraged her to be fiercely independent and persistent. This was unusual advice for women of her generation, who were typically expected to fulfill matrimonial duties foremost. As Ginsburg, herself observed, the "most important degree was not your B.A. but your M.R.S."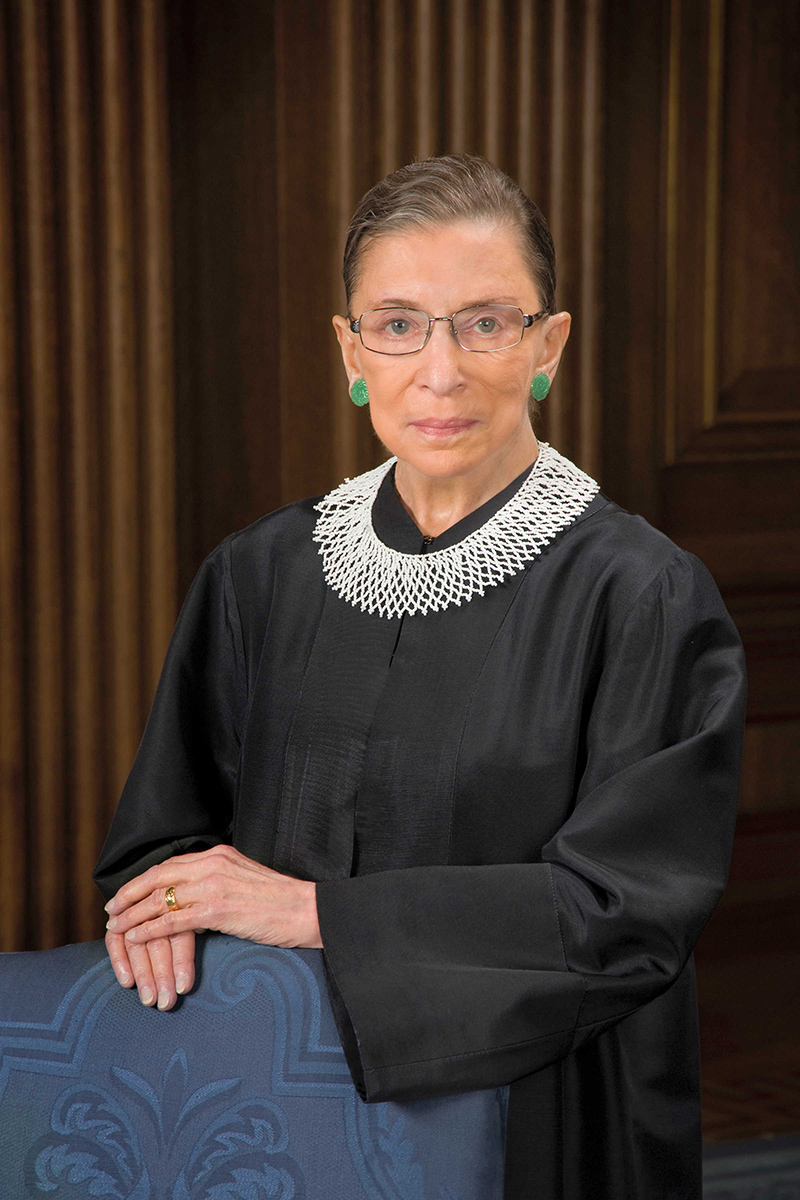 Ruth Bader Ginsburg, Associate Justice of the Supreme Court, 2010. Public Domain Photo.
Ginsburg attended Cornell University for undergraduate studies on a full scholarship where she met her beloved husband. Never one to be stopped by traditional barriers, Ginsburg then enrolled in Harvard Law School, where she faced the challenges of motherhood and being only one of nine females in a class of more than 500 men. Ginsburg became the first female member of the Harvard Law Review, which enabled her to influence decisions and power in a male-dominated environment.
Ginsburg transferred to Columbia Law School to finish her last year of law school and follow her husband after he received a job offer in New York City. Even though she graduated first in her class, Ginsburg struggled to find a job. She ultimately landed a federal clerkship for two years. Following this, she was offered some jobs at law firms, but always at a much lower salary than her male equivalents. Encouraged by her own experiences, Ginsburg co-founded the Women's Rights Project at the American Civil Liberties Union, where she focused on issues related to sex discrimination. She became a law professor at Rutgers Law School and Columbia Law School and argued a series of landmark gender and racial equality cases before the United States Supreme Court.
Ginsburg's success was in part due to the equitable partnership she and her husband forged. Ginsburg remembers that when her husband was working to make partner at his firm, she took on the bulk of domestic work. When consumed by her own advocacy work in the late 1960s, her husband took on a larger share.
In 1980 Ginsburg was appointed by President Carter to the U.S. Court of Appeal for the District of Columbia and served the Court for 13 years until President Clinton appointed her to the United States Supreme Court. It was during this time that she developed an unusual friendship with Justice Antonin Scalia, the High Court's most conservative justice.
The friendship was unusual because Ginsburg and Scalia were close even though they fundamentally disagreed about nearly everything politically. It is atypical for people to be both ideological adversaries and close personal friends. However, they forged closeness over common interests: opera, the love for travel, the love for the law, and respect for each other's intellect. In short, their friendship illustrates the importance of grace and civility; both attacked ideas, not persons. Their friendship demonstrated that people can have different ideologies but, at the same time, common interests. They helped each other with their professional legal duties even though most often, they were on different sides of a decision. Justice Scalia would telephone Ginsburg to point out grammatical errors in her draft opinions. Ginsburg, for her part, would sometimes advise Justice Scalia: "This opinion is so overheated, you'd be more persuasive if you tone it down." She liked to say: "He never listened to that."
Ginsburg's greatness ties together fundamental values we hold in the Women's Leadership Institute at Michigan State University: her vision and commitment to gender and racial equity, persistence, resilience in the face of adversity, ability to manage a career with family demands, and willingness to forge connections with people regardless of ideological differences. Her legacy is a critical beacon for us all.
---
Written by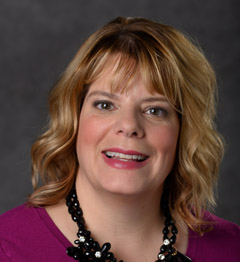 Christine Mason Soneral
Senior VP and General Counsel for ITC Holdings Corp.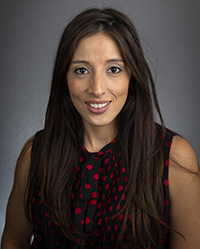 Alejandra Loaiza Delgado
Director, Ankura