Strength Amid Struggle
November 2, 2021 - Amanda Guinot Talbot, PhD
"Always aim high, work hard, and care deeply about what you believe in. And, when you stumble, keep faith. And, when you're knocked down, get right back up and never listen to anyone who says you can't or shouldn't go on." -Hillary Clinton (Former Secretary of State and First Lady) 
Struggle. It is part of life. In the last 18 months, we have all had our fair share, coping with a pandemic and so much more. It is more than halfway through the Fall 2021 semester at Michigan State University, and I am so proud of our students who embody the Spartan Spirit of resilience and strength even during the most challenging times. There is a lot on students' minds right now, especially as they look to the future. Part of our new blog series focuses on advice and insight from successful women leaders who have been through life experiences that they allowed to shape them, learning and growing through each situation. I hope these words encourage our students - and everyone else - that when things are tough or don't turn out the way we want them to, to work hard, seek advice and mentorship, and determine to stay hopeful.
We asked several women leaders: Can you describe a time when you struggled or experienced a setback and how you were able to manage through or resolve that struggle/setback?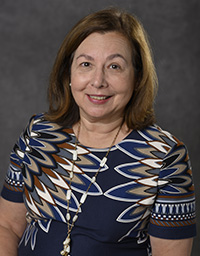 Gloria Santona
Exec. VP and General Counsel, and Corp. Secretary of McDonald's Corp., retired
Women's Leadership Executive Board Member & MSU Alumna
I was positioned to take the top job in my department, but management decided to hire someone from outside the company for the position.  It was humbling, but I took the opportunity to seek feedback from members of management with whom I did not regularly interact in order to determine what was holding me back from being taken seriously enough to have been given the top job.  The feedback was invaluable, as I used the next period of time to develop credibility more broadly within my organization and moved into the top job in my department when my boss left.
---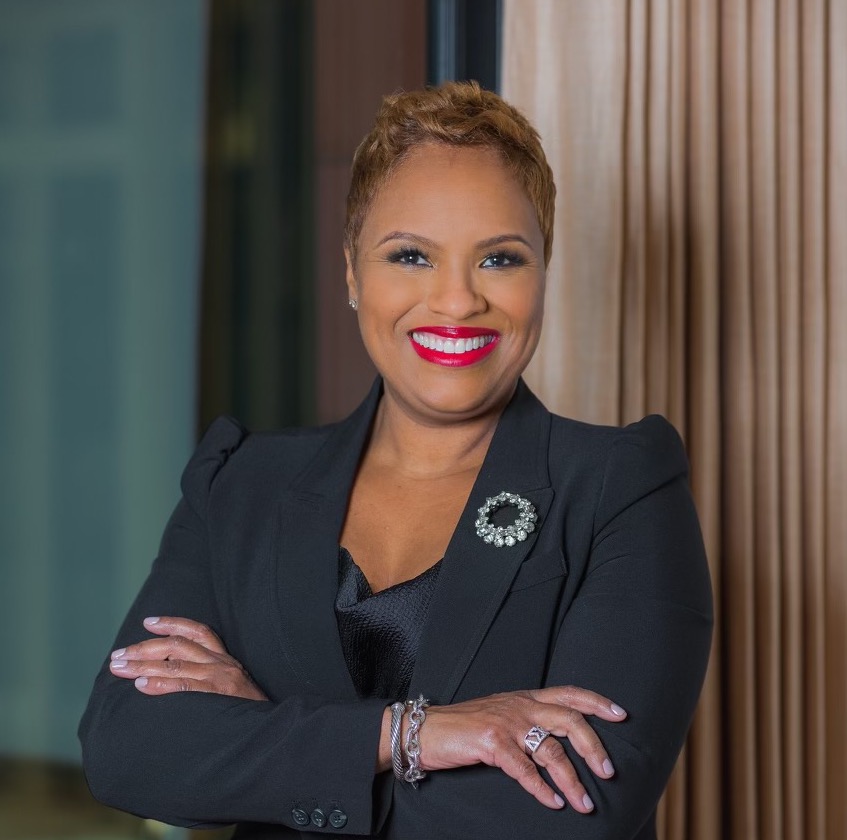 Felicia Turrentine Wasson
Director of the Until We All Win Portfolio in Nike, Inc.'s Social & Community Impact group
MSU Alumna
I've experienced many personal and professional struggles throughout my lifetime. I am big on quotes and mantras. One from my mother always got me through, 'It won't be this way ALLways.' I added the extra L on purpose; it is the exact way that she said it. That statement has guided, anchored, and put me back on course several times.
---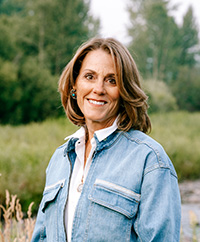 Brenda Becker
Senior Vice President, Global Government Affairs, Boston Scientific  
MSU Alumna
I didn't get a job that I really wanted and was very upset that I didn't get it. I didn't give up but I asked for feedback to understand what I needed to do to get the job next time, worked really hard to prove I could do that job and found mentors to help me in the areas I needed to improve/develop.
---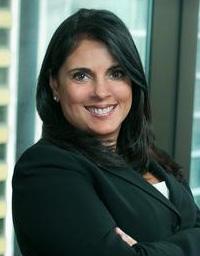 Anita Khushalani
Founder and Managing Director, Worth Workplace Training LLC
Women's Leadership Executive Board Member & MSU Alumna
I was not comfortable speaking in public when I began my career in HR. My job began to require doing so on a fairly regular basis. I asked my manager to send me to a public speaking course. It was an intensive three day course, which really helped me develop mechanisms for dealing with my discomfort. One of the most important things I learned is to be prepared and know your material. A few years later, I started a business that provides HR training to managers, something I would not have contemplated if I was still struggling with public speaking.
---
I hope you are as inspired reading these as I am. Ruth Bader Ginsburg once said, "So often in life, things that you regard as an impediment turn out to be great, good fortune," and that sums up so much. A setback or struggle doesn't have to equate to failure; instead, it can be seen as good fortune and a chance to learn and grow.
---
About the Author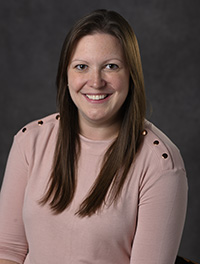 Amanda Guinot Talbot, PhD
Acting Director, Women's Leadership Institute
Mason-Soneral Faculty Fellow, Women's Leadership Institute
Director of Undergraduate Education and Assistant Professor, HDFS
Dr. Amanda Guinot Talbot is the director of undergraduate education and an assistant professor in MSU's Department of Human Development and Family Studies. As the Women's Leadership Institute acting director and Mason Soneral faculty fellow Dr. Guinot Talbot works on institute programming, curricula, and student engagement. Dr. Guinot Talbot also is a co-administrator of the financial literacy educational campaigns at MSU (Go for the Green). She received her master's degree in Family Studies and Ph.D. in Human Development and Family Studies from Michigan State University.