Trusted Advice
December 2, 2021 - Amanda Guinot Talbot, PhD
The holidays are here. And for many on MSU's campus, that means going home to spend time with loved ones. When I think of home, I think of my family, especially the strong women who have inspired and encouraged me along the way. One of my mentors, friends, and overall inspirations was my maternal grandmother. She was a leader in every sense of the word. She recently passed, and as I gathered with friends and family to remember her life, several important life-changing themes stuck out to me. Joy. Mentorship. Inclusion. I heard many say of my beloved grandmother that she led with joy, always a smile on her face. She mentored many, "leaving the ladder down" and bringing others along with her. She was inclusive, championing difference, welcoming all, and always learning. What I learned from this inspirational woman cannot be summed up in one quote but a life that serves as an example to me.
Who is a strong figure that has inspired you? What is the best advice you have received? When you reflect on this, you may think of a person, a story, or a quote. You may think of your grandmother, a friend, a colleague, or another inspirational figure. Whoever it is, let their life or best advice encourage you.
Our blog series continues this month with women leaders sharing the best advice they have ever received. As we get ready to head into a new year, I hope this wisdom sticks with you and serves you well in 2022.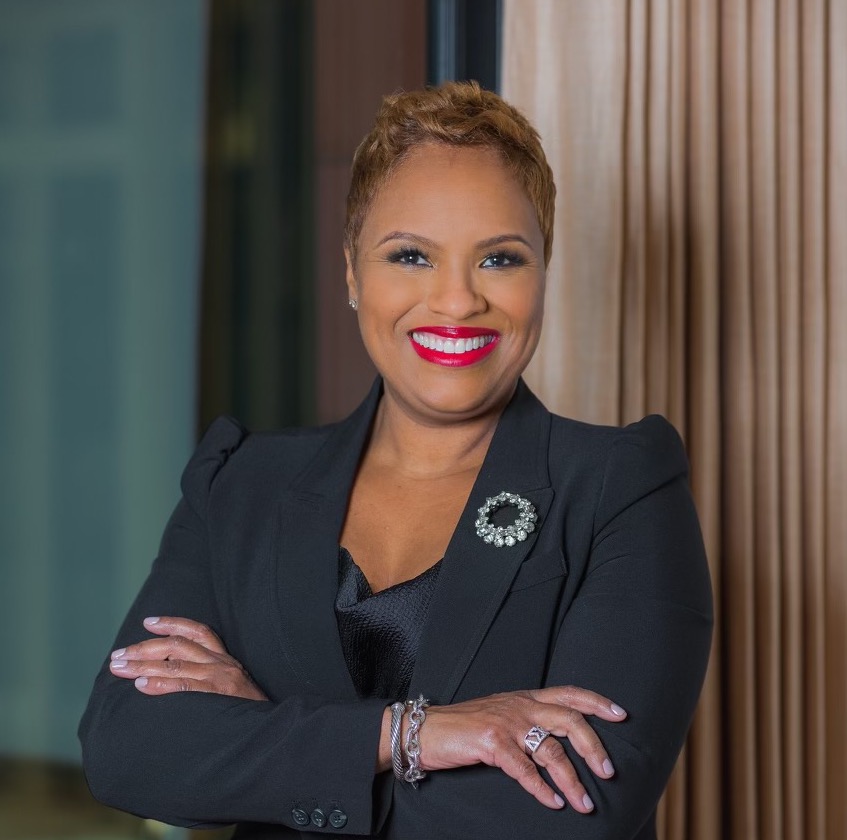 Felicia Turrentine Wasson
Director of the Until We All Win Portfolio in Nike, Inc.'s Social & Community Impact group
MSU Alumna
"Never doubt that where you are is exactly where you are supposed to be." I have translated that to mean, don't overlook the journey while you're running to the destination. There are some beautiful (and painful) things that you will experience along the way. Take them ALL in. They will make you a better person.
---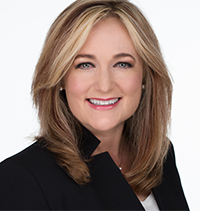 Chérie Talbert
Principal/CEO, CT Solutions LLC
"See change as an opportunity for greater understanding and growth." I apply it every day.
---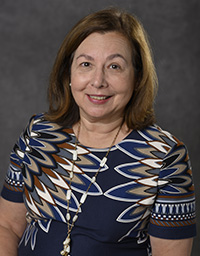 Gloria Santona
Exec. VP and General Counsel, and Corp. Secretary of McDonald's Corp., retired
Women's Leadership Executive Board Member & MSU Alumna
"Sometimes you have to ask for what you want." As a young lawyer, I thought my work ethic and work product would be enough to cause me to rise in the organization. I was too modest-humble-shy to ask for a promotion when I thought I deserved one. Taking the advice to heart, in my later years I did make my wishes known to my supervisors and, though I didn't always get what I asked for, each time I asked, I had the opportunity to have a frank conversation with my boss about my career and get invaluable feedback on my performance and prospects.
---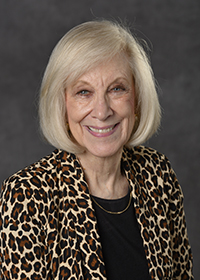 Celia A. Ebert
President, Parkside Management Company, recently retired
"Just be kind and be your own person." It has served me well my entire life and business career.
---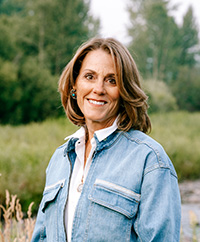 Brenda Becker
Senior Vice President, Global Government Affairs, Boston Scientific  
MSU Alumna
"Trust your gut." I have used this on numerous occasions but specifically when making a job change that was risky.
---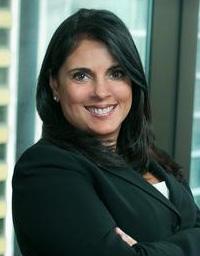 Anita Khushalani
Founder and Managing Director, Worth Workplace Training LLC
Women's Leadership Executive Board Member & MSU Alumna
"You need to advocate for yourself." Your hard work may not be recognized unless you let your managers know what you're working on and how you're bringing value to the project, team or department.
---
---
About the Author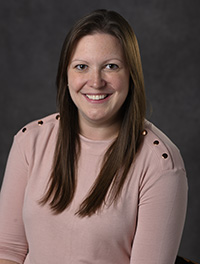 Amanda Guinot Talbot, PhD
Acting Director, Women's Leadership Institute
Mason-Soneral Faculty Fellow, Women's Leadership Institute
Director of Undergraduate Education and Assistant Professor, HDFS
Dr. Amanda Guinot Talbot is the director of undergraduate education and an assistant professor in MSU's Department of Human Development and Family Studies. As the Women's Leadership Institute acting director and Mason Soneral faculty fellow Dr. Guinot Talbot works on institute programming, curricula, and student engagement. Dr. Guinot Talbot also is a co-administrator of the financial literacy educational campaigns at MSU (Go for the Green). She received her master's degree in Family Studies and Ph.D. in Human Development and Family Studies from Michigan State University.