Welcome Back to Campus!
August 18, 2022 - Amanda Guinot Talbot, PhD
We are looking forward to the return of students on campus for the 2022-23 school year! After a quiet summer, it's always exciting when both new and returning students can reunite at their home away from home in East Lansing.
We also want to extend a welcome back to our Women's Leadership Institute supporters and are looking forward to another successful year. The WLI is excited to announce the addition of three new executive board members to our already impressive slate of women leaders, and we are looking forward to their contribution and inspiring leadership.
2022 New WLI Board Members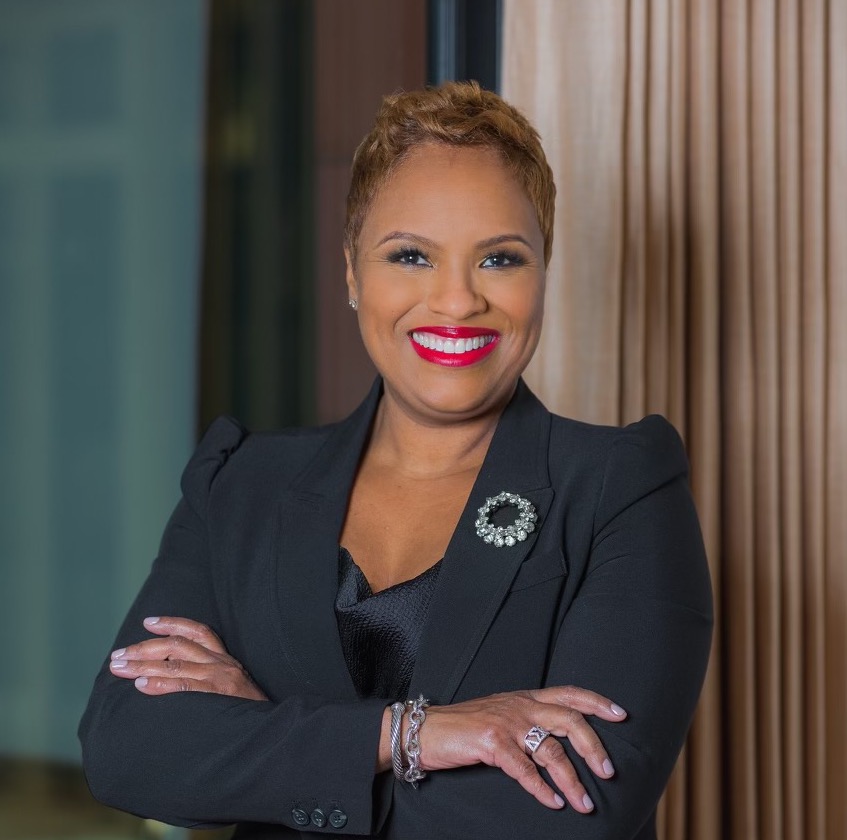 Felicia Wasson
Wasson is a 1993 graduate of the MSU College of Social Science and has since gone on to work with several prolific companies to help implement strategy, maintain and build relationships and facilitate impactful relationships with organizations. She is currently the Director, Social & Community Impact, Inclusive Community Portfolio for Nike, Inc. and lives near their headquarters in Beaverton, Oregon. Her previous work for the company includes the development of Nike's "Until We All Win" community investment program in 2020. Wasson has amassed over 25 years of public relations experience, having previously served as the Director, Community & Stakeholder Relations for The Coca-Cola Company and the State Director, Government Affairs for AARP in Michigan. She has served on the College of Social Science Leadership Council and participated in several speaking engagements for the WLI.
---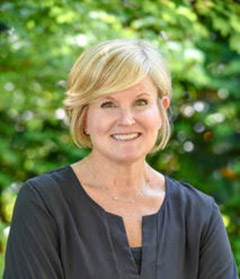 Stacy Sollenberger
A fellow class of 1993 graduate, Sollenberger received her bachelor's degree from MSU before going on to earn a Masters in Human Resources. She currently resides in Atlanta, Georgia and is the Founder and Executive Coach of Stride Executive Coaching. With her 30 years of human resource experience, Sollenberger serves as a coach for fellow human resource leaders looking to take transformative steps on their leadership journeys, both individually and as a team with their companies. She has also served as a partner at ISHR Group, another leadership training service, and worked in Human Resources for GE. Sollenberger consistently displays women's leadership through her job as well as being a committee member for the Atlanta Women and Philanthropy group, and has done work with the WLI in the past leading workshops.
---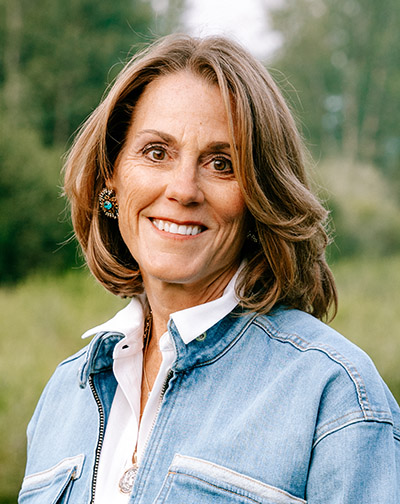 Brenda Becker
Becker received her bachelor's degree in Public Administration from Michigan State in 1981. She has served in both public and private sectors of public administration with her ventures taking her most recently to Washington D.C. She currently serves as the Senior Vice President of Global Government Affairs at Boston Scientific, a biomedical engineering firm and multinational manufacturer of medical devices. She serves on several executive boards including the Sight Sciences Board of Directors and the President's Council on Sports, Fitness & Nutrition. She has spent extensive time on Capitol Hill including six years with the Bush administration and as Assistant to Vice President Cheney for Legislative Affairs. Bringing over 40 years of government affairs expertise to the table, Becker will build upon previous support for the WLI, this time serving as a leader and mentor.
---
Read more about our full executive leadership board here . 
Now Accepting Applications for the 2022-2023 WLI Student Cohort Program
The WLI is also proud to announce the second year of our student cohort program. Last year's addition of the student cohort proved to be a great way for undergraduates to interact with the Institute and gain valuable leadership experience. 
Our WLI Cohort Program is accepting MSU undergraduate applications now through September 9. Members of our student cohort receive the unique opportunity to work with and be mentored by experienced and successful women leaders from diverse backgrounds on the way to building up a professional career network. They are involved in a custom curriculum designed to provide encouragement and practical advice for a leadership journey. Exclusive scholarships are also available. Cohort members participate in both virtual and in-person workshops, seminars, guest speaker events and conversations with the WLI executive board throughout the school year. 
The overarching theme for the WLI in 2022 will be Leading an Equitable Workplace. The cohort will focus on a practical, actionable curriculum making a specific connection between the equitable workplace concepts and navigating the early years of career and leadership. 
Interested students may view requirements and apply here or reach out to Amanda Guinot Talbot (guinotam@msu.edu) for further information. 
---
About the Author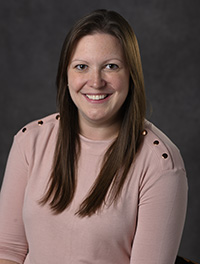 Amanda Guinot Talbot, PhD
Acting Director, Women's Leadership Institute
Mason-Soneral Faculty Fellow, Women's Leadership Institute
Director of Undergraduate Education and Assistant Professor, HDFS
Dr. Amanda Guinot Talbot is the director of undergraduate education and an assistant professor in MSU's Department of Human Development and Family Studies. As the Women's Leadership Institute acting director and Mason Soneral faculty fellow Dr. Guinot Talbot works on institute programming, curricula, and student engagement. Dr. Guinot Talbot also is a co-administrator of the financial literacy educational campaigns at MSU (Go for the Green). She received her master's degree in Family Studies and Ph.D. in Human Development and Family Studies from Michigan State University.