Support and empowerment flourishes at Women's Leadership Institute conference in Naples
March 23, 2023 - Amanda Guinot Talbot, PhD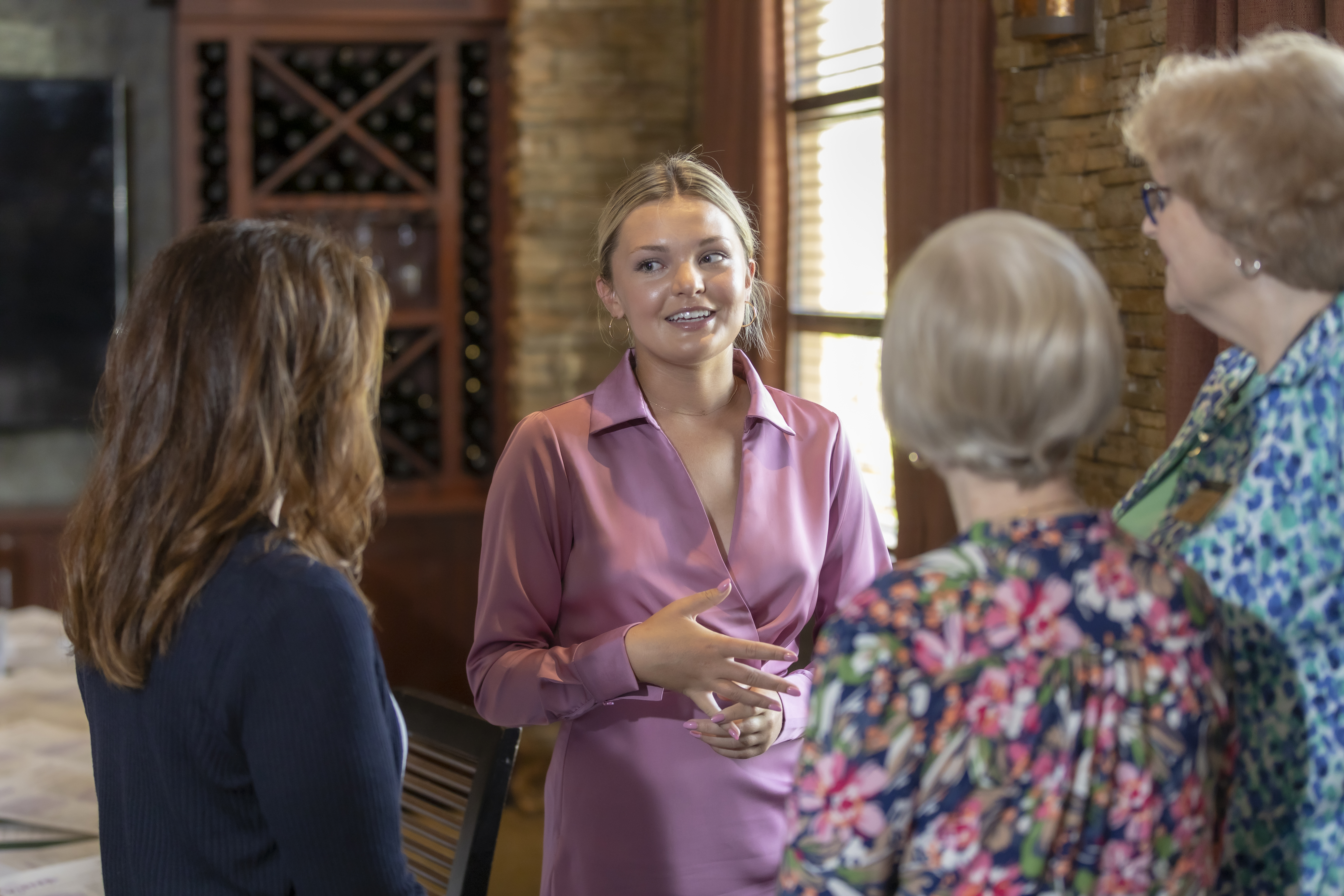 Recently the Women's Leadership Institute (WLI) traveled south to Naples, Florida, to escape the East Lansing cold and connect with some visionary alums, discuss the institute's growth, our future goals, and the outstanding student leaders that are the heartbeat of the institute. The event came at a vulnerable time for our MSU and WLI communities. At this time in our Spartan history, more than ever, we acknowledged and embraced the importance of community and supporting one another, our students, and the campus family. 

The WLI exists to empower and support women leaders. The institute is where women leaders are connected, advanced, supported, and empowered, and our time in Naples was a time to discuss this mission and vision. We talked about thought leadership and how the institute has grown to support research, our quality programming and how the institute supports students through teaching, and our efforts to create a sustainable community through outreach.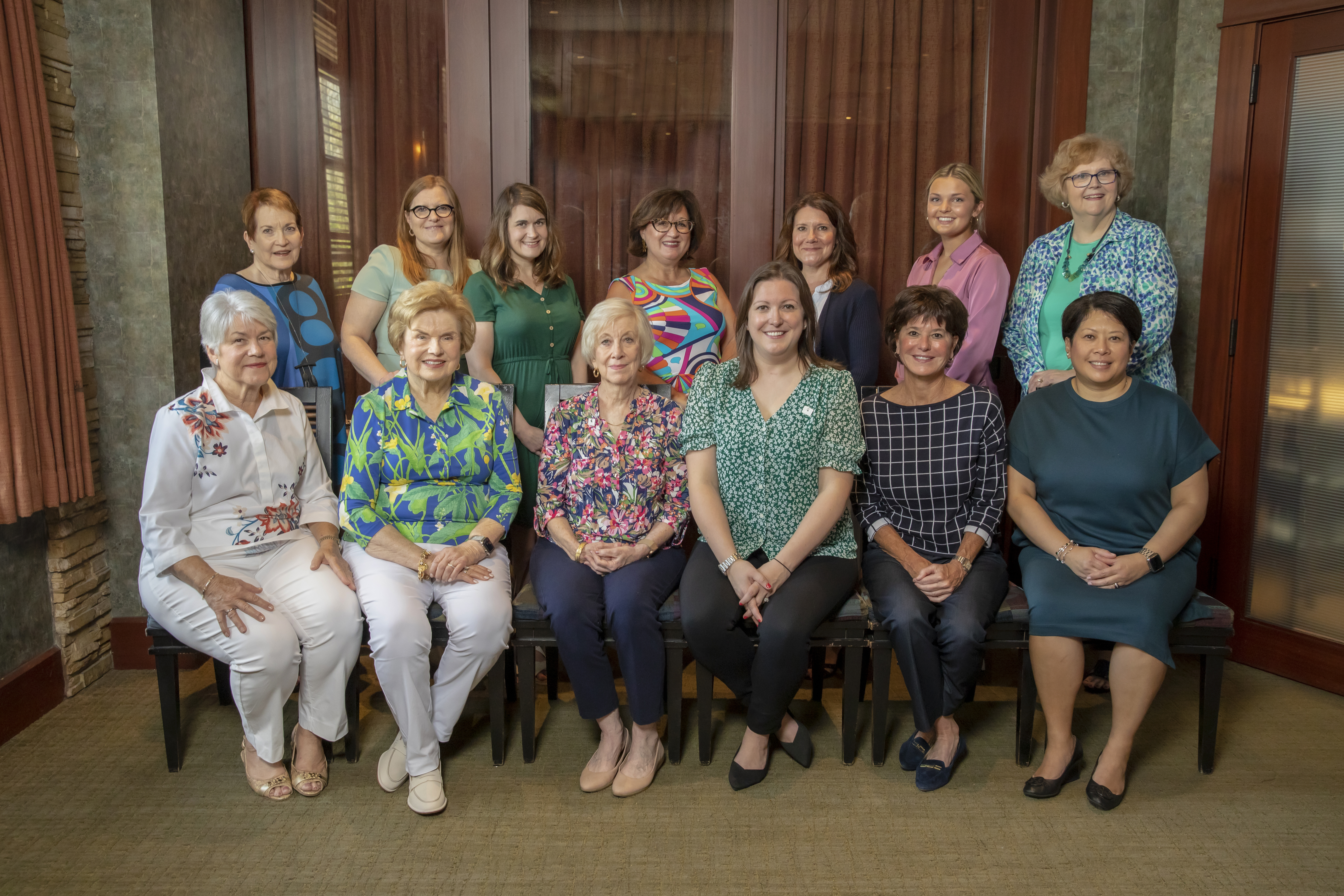 We had space to get to know one another better during the event. We heard from our alums about their favorite MSU memories, seminal moments in their leadership journeys, and more. There were stories of strength, perseverance, and grit. One alum told a story of boldness and courage. It was a story of not taking no for an answer and advocating for her first career position. After submitting her resume, she did not let the employers' silence dictate her future outcome. Another alum spoke of the dedication and hard work it took to go door-to-door, advocating for herself as she started her political career.
These are only two examples of the valuable experiences these leaders had to share. We want to continue our relationship with these fantastic alums and share their inspiring stories with our student leaders. 
Photos by Nate Lane Photography