Women's Leadership Institute
---
MISSION:
Ignite Women Leaders
VISION:
Advance Leadership Equity for Women Globally
WHO WE ARE:
The Women's Leadership Institute (WLI) is a collaborative effort between Michigan State University, alumni, professional women, and current students.
WHAT WE DO:
WLI  has been designed to support and empower women students with leadership aspirations. We ignite women leaders with a vision of advancing leadership equity for women globally through thought leadership, creating a sustainable community, and providing high quality programming for our students, faculty and MSU community. This year's theme touches upon leadership and strategies for resiliency in the pursuit of obtaining leadership roles.
---
Executive Board Members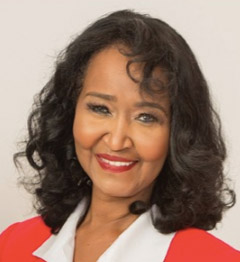 Carolyn Jackson
Senior VP of HR for Coca-Cola North America Group, recently retired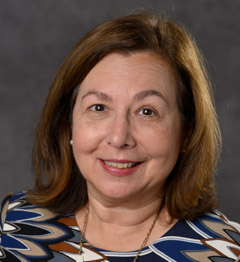 Gloria Santona
Exec. VP and General Counsel, and Corp. Secretary of McDonald's Corp., recently retired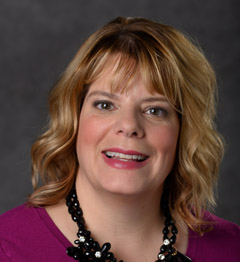 Christine Mason Soneral
Senior VP and General Counsel for ITC Holdings Corp.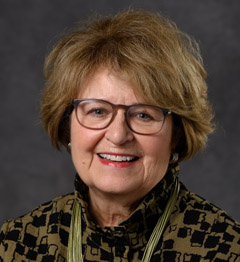 Ann Tomlanovich
Director of Chrysler Group, recently retired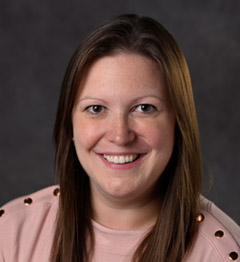 Dr. Amanda Guinot Talbot
Mason-Soneral Faculty Fellowship & Director of Undergraduate Education and Assistant Professor, HDFS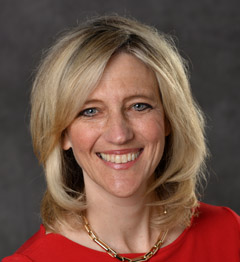 Dr. Amy Bonomi
Director of MSU's Children and Youth Institute & Faculty Member in MSU's Research Consortium on Gender-based Violence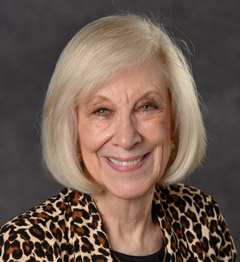 Celia A. Ebert
President Parkside Management Company, recently retired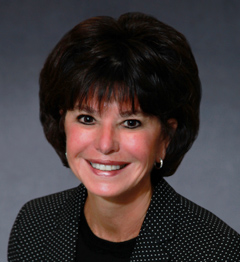 Dr. Margaret Dimond
President and CEO of McLaren Oakland Hospital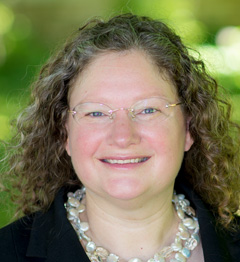 Dr. Rachel Croson
Dean, College of Social Science
INSTITUTE ORGANIZERS
Past Speakers
Dr. Nwando Achebe Professor, Dept. of History
Dr. Margaret Dimond President and CEO, McLaren Oakland Hospital
Alan Haller Senior Associate Director, MSU Athletics
Monique Honaman Partner, ISHR Group
Dr. Deborah Johnson Professor, Dept. of Human Development and Family Studies
Patricia McCann VP and National Civic Affairs Manager, Comerica Bank
Suzy Merchant Head Coach, MSU Women's Basketball
Stacy Sollenberger Partner, ISHR Group
---
The College of Social Science Student Leadership and Development Expendable Fund supports scholarships and professional development for students, research, technology and programmatic support for the Women's Leadership Institute.
---
For more information, contact:
Amanda Guinot Talbot
517-355-7680
guinotam@msu.edu
Alex Tripp
517-432-1801
actripp@msu.edu