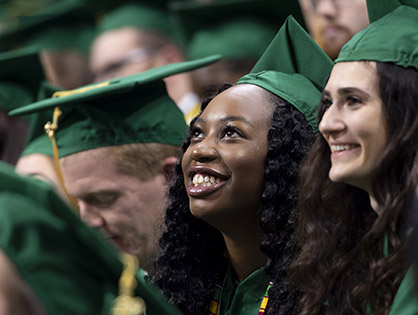 Congrats Class of 2020
Check out these messages from our social scientists.
Spring Semester Advising
Schedule an appointment with your advisor through msu.campus.eab.com. In the comment box, indicate if you would like a Zoom or telephone meeting. If telephone, please enter a number. If Zoom, you will receive information via your MSU email account. If you need to meet with an advisor in person, please indicate that and College advising staff will accommodate your request.
Important College Contacts:
Advancement & Alumni Relations: Alex Tripp - actripp@msu.edu - 517-432-1801
Ask The Dean: Fill out form
Associate Dean for Academic and Student Affairs: davissr@msu.edu (Walter Hawthorne)
Associate Dean for Graduate Affairs: abbotjs@msu.edu (Anna Maria Santiago)
Career Development: Amy Deitrickson deitric4@msu.edu
Office of Student Affairs: SSC.AcademicAffairs@msu.edu
Student Success (Help Rooms and Study Sessions): SSC.Helprooms@msu.edu
Study Abroad and Away, Internships, and Service Learning: sscstudy@msu.edu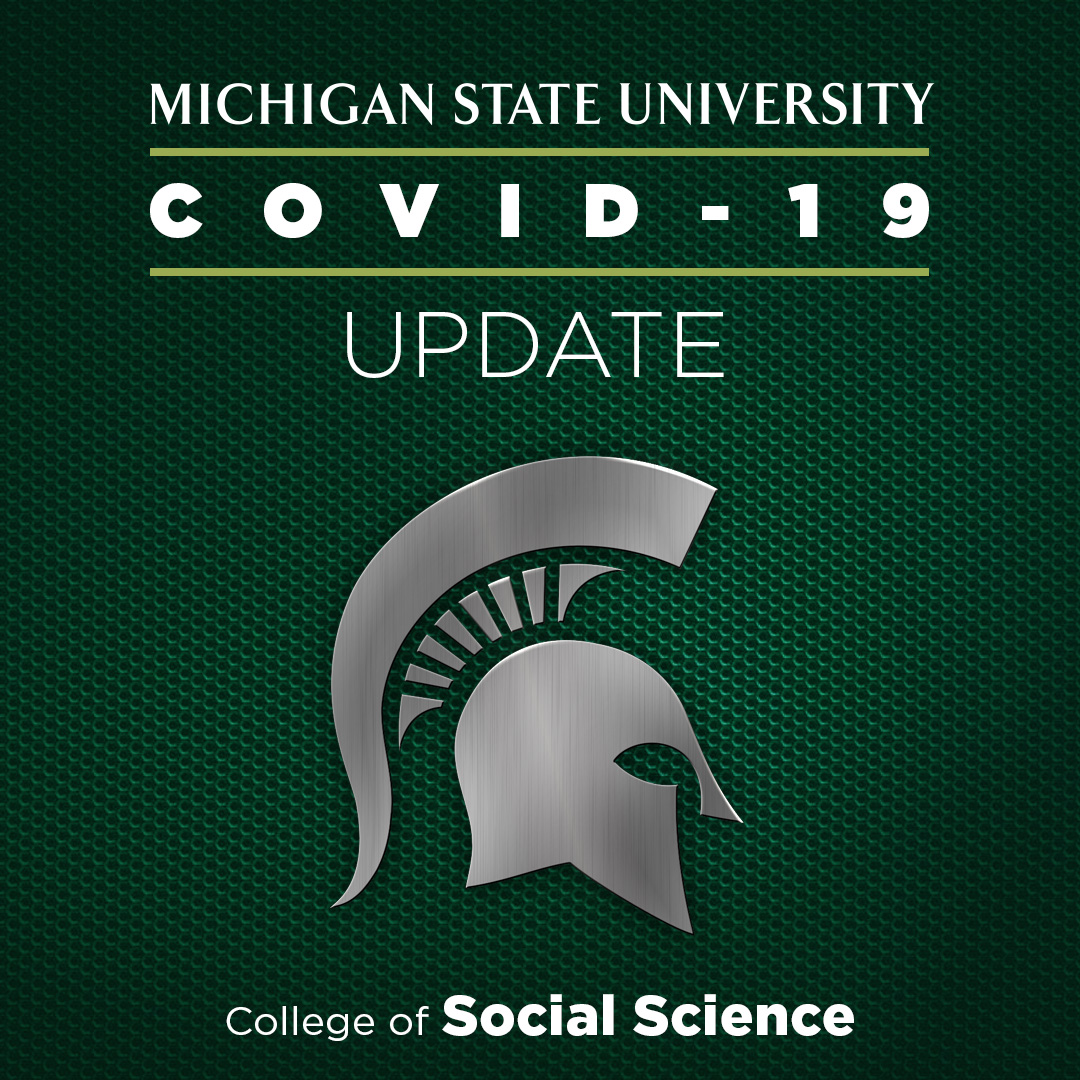 Explore Programs