Diversity & Inclusion
At the College of Social Science, we believe that the quality of our academic programs, learning, and work environments, depends upon our capacity to uphold the principles of diversity, equity, and inclusion. We strive to cultivate an inclusive and welcoming college environment that celebrates a diversity of people, ideas, and perspectives.
---
Meet our Associate Dean for Diversity, Equity & Inclusion
Dr. Nwando Achebe
Nwando Achebe is a multi- award-winning historian and teacher for the College of Social Science at Michigan State University. She is also the founding editor-in-chief of the Journal of West African History.
---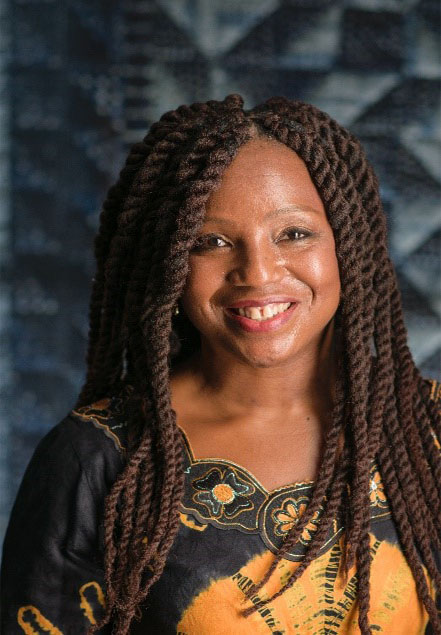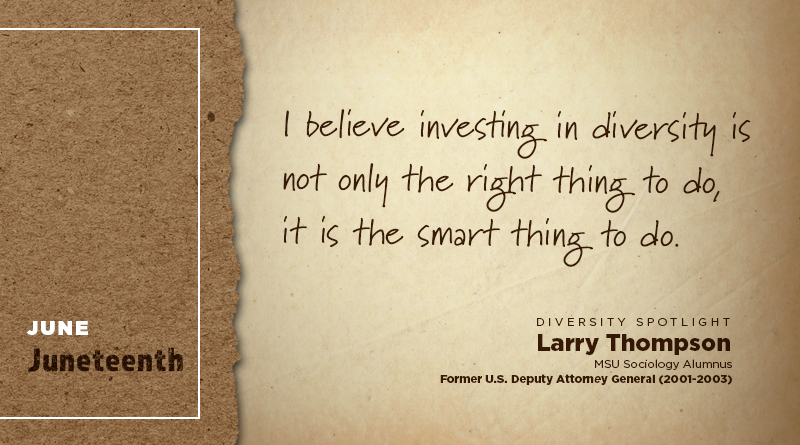 This month, we celebrate "Juneteenth," short for June nineteenth.  Juneteenth is a holiday commemorating the end of slavery in the United States, the day in 1865, when federal troops took control of Texas ensuring that all enslaved people were freed. It is also called, Black Independence Day, a day for celebrating African-American people and culture.
---
---
Additional Resources