Consortium for Sexual and Gender Minority Health
Michigan State University researchers are leading the way when it comes to studying the experiences of sexual and gender minority (SGM) communities within the healthcare system, as more and more U.S. adults identify as lesbian, gay, bisexual, transgender *.
This research focuses on physical, mental, emotional, and community health and well-being across the lifespan, intersecting identities, and social contexts.
*Adapting a definition from the National Institutes of Health, SGM communities include but are not limited to those who are (or are labeled): gay, lesbian, bisexual, queer, asexual, transgender,  genderqueer, non-binary, two-spirit, and/or intersex.
---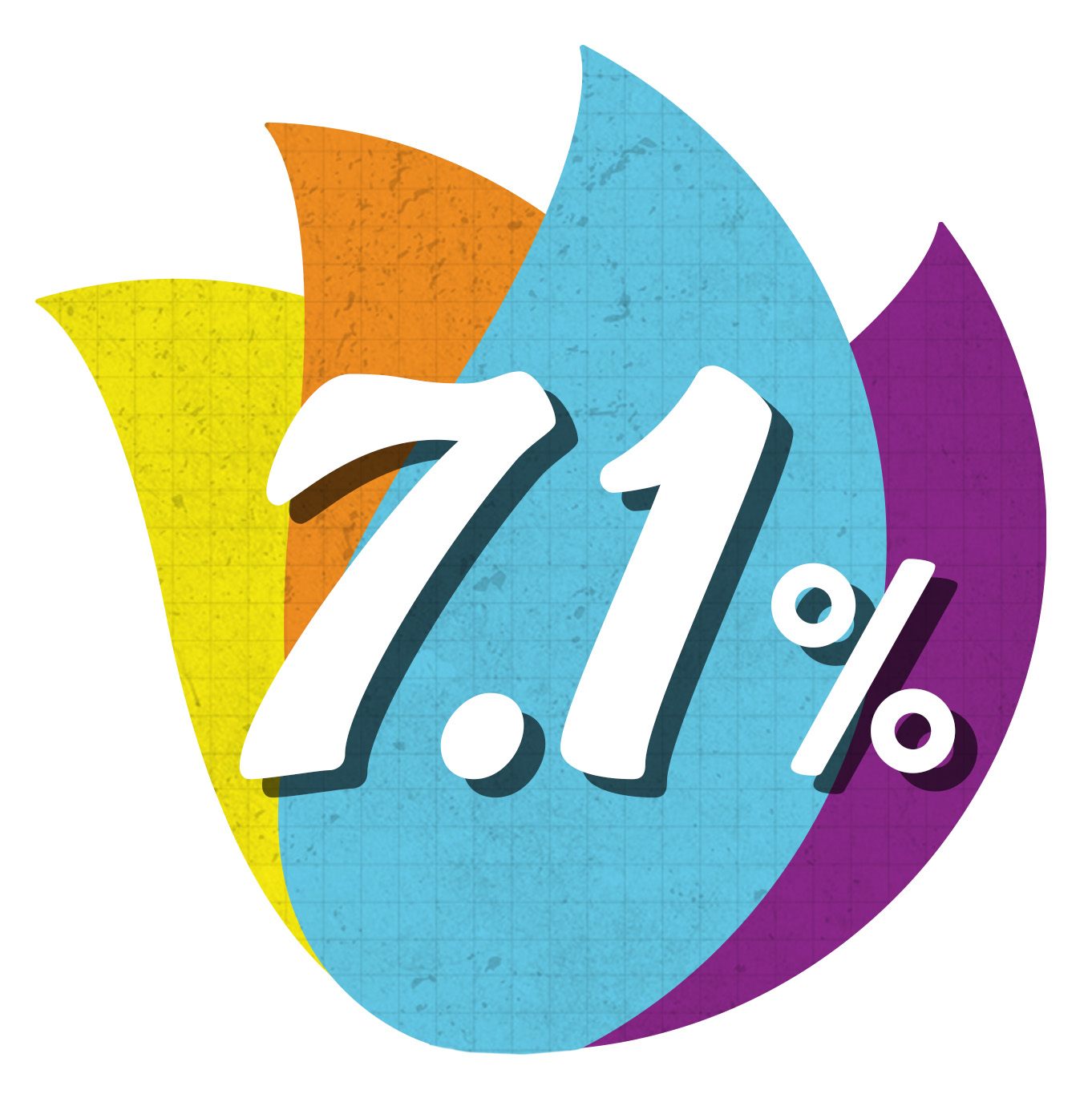 7.1% of U.S. adults self-identify as A member of the SGM Community
---
---
Who we are
MSU is a national leader when it comes to SGM research. The MSU Consortium for Sexual and Gender Minority Health is a group of researchers working to identify and address social, systemic, and structural barriers to health, well-being, and effective health care among SGM communities.
This is an interdisciplinary initiative in the School of Social Work within the College of Social Science, which includes faculty researchers from Social Work, Sociology, and Psychology. Faculty are also involved from African American and African Studies in the College of Arts and Letters; Media and Information in the College of Communication Arts and Science; Higher, Adult, and Lifelong Education in the College of Education; History, Philosophy and Sociology of Science in Lyman Briggs College; and Bioethics and Social Justice in the College of Human Medicine.
---
Leading the way
Dr. Carla A. Pfeffer
Director, Consortium for Sexual and Gender Minority Health
Associate Professor - Tenure, Social Work; Faculty Affiliate, Department of Sociology
Dr. Pfeffer (she/her) came to MSU College of Social Science in 2021 from the University of South Carolina where she was Associate Professor in Sociology and Women's and Gender Studies and Director of the Women's and Gender Studies Program. She received her PhD in Sociology from the University of Michigan. Her research focuses on the intersection of contemporary families, genders, health, sexualities and bodies considered marginal, with a focus on areas of stigma and discrimination.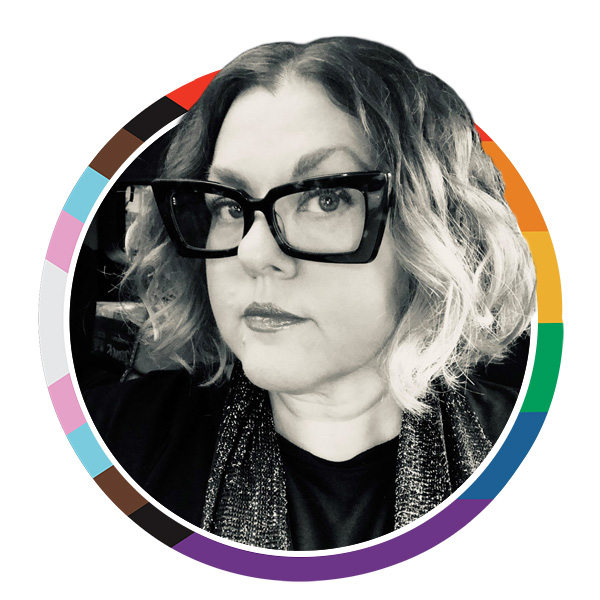 "I want for our work to embody intersectionality, interdisciplinarity, and community engagement and to have meaning and use beyond the walls of the ivory tower. We are forming a collaborative network of peer-to-peer social support and mentorship for research and scholars that have, historically, been relegated to the margins."
---
The work we do
Development and support of interdisciplinary research teams
Mentoring of faculty and graduate students
Engagement with community stakeholders
Leading SGM health training initiatives
---
Methods we use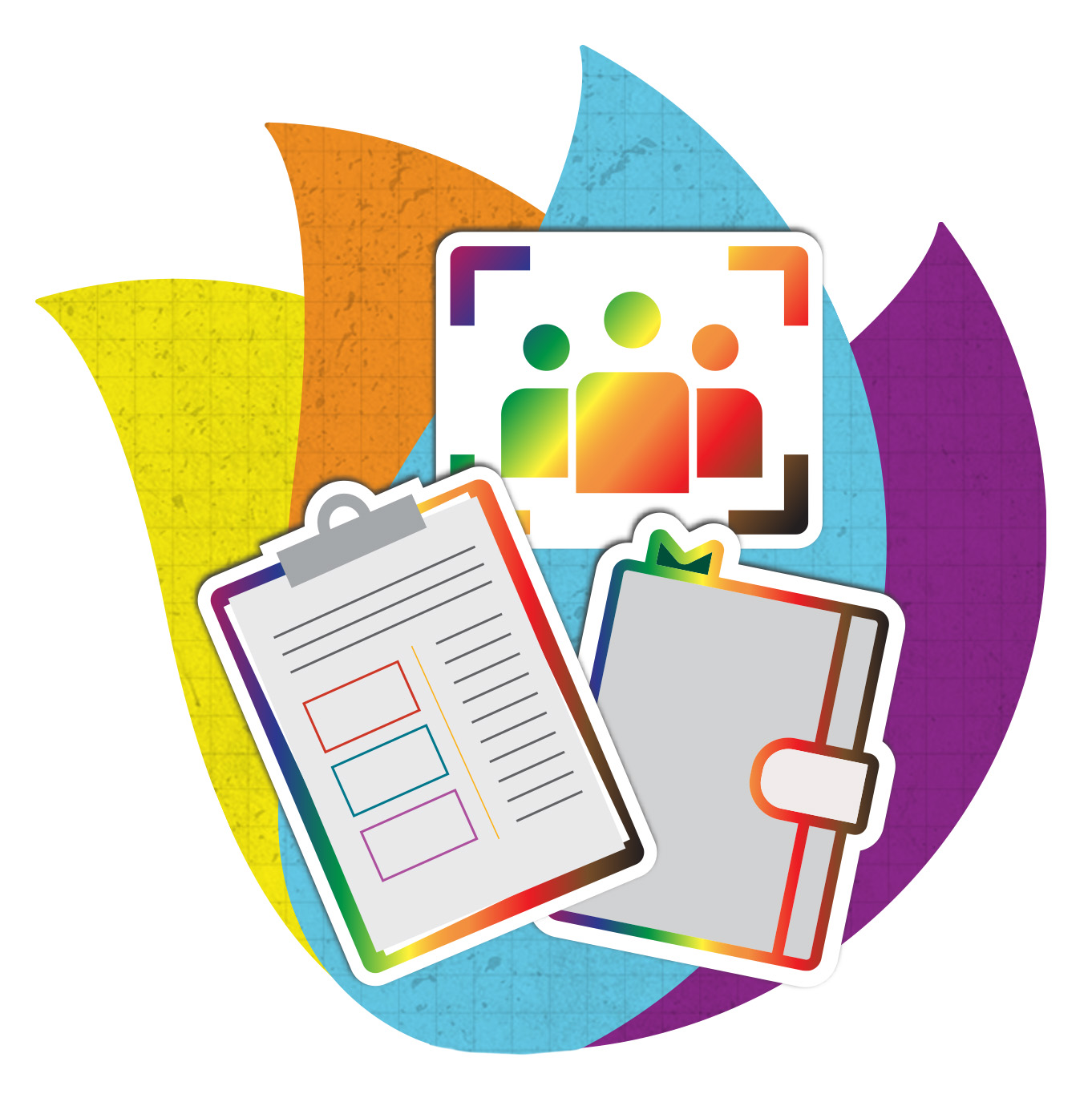 Members of the Consortium use research approaches and tools to engage research participants and collect data, that include, but not limited to: 
Demographic techniques 

Surveys

Interviews 

Focus groups 

Diaries

Photovoice

Community-based participatory action

Poetry 

Policy analysis 

Medical records review

Archival analysis
---