Transforming the Human Experience Along The Great Lakes Beloved Coastlines
July 13, 2021 - Mary Finn

It is summer! So many of us love to visit the beautiful sandy beaches along Michigan's coast. The Great Lakes are a true wonder, and make Michigan a popular vacation destination. Many communities thrive on tourism and hospitality industries along these majestic bodies of fresh water, but a threat is looming. 
Record high lake levels, extreme weather and human disturbances have all led to some major challenges along the Great Lakes, including coastal erosion. A group of Michigan State University Social Scientists are working diligently on some cutting edge research and piloting a first of its kind citizen scientist program to help better understand the changing coast.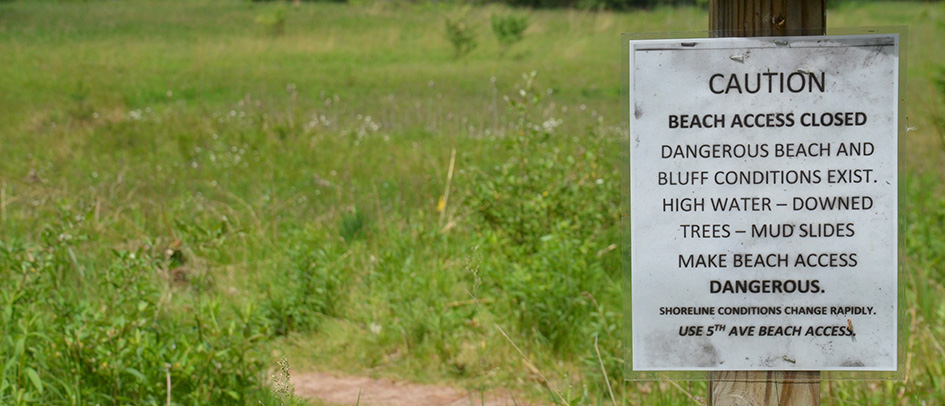 This research area, called Coastlines and People, is one of five thematic research projects in our college. Each thematic area cluster brings together new and existing faculty and their students from several social science disciplines to engage in interdisciplinary projects that will offer data-driven solutions to problems.  
As indicated here in a recent press release, high lake levels that caused some damaging coastal erosion are starting to go down, leaving more sandy beaches, but the challenge is far from over. 
"Right now, no one really knows if that sand is just sitting out in the lake waiting to come back to the beaches and dunes as lake levels fall, or if it's been lost from the system into deep water," explained Ethan Theuerkauf, an assistant professor in the MSU Department of Geography, Environment, and Spatial Sciences.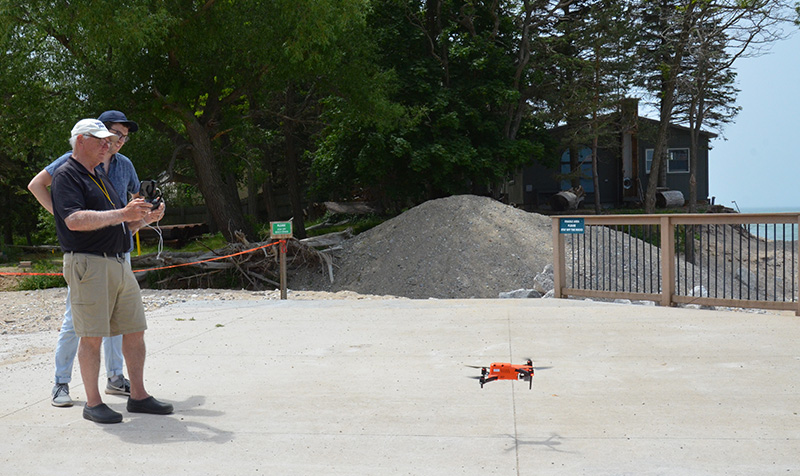 To help answer such questions, MSU researchers are now enlisting the help of drone-flying citizen scientists in the communities of South Haven, Manistee, Marquette, Manistique, Chikaming, and Iosco County to better understand how and why coastal landscapes change across time.
"Because these sorts of changes can present major challenges for people living and working along our coastlines, we're working on a variety of projects to better equip citizens and communities with the information and tools they need to address these challenges," said Elizabeth Mack. Mack is an associate professor in economic geography at MSU and works with coastal scientists like Theuerkauf.
Mack and Theuerkauf are also collaborating with Erin Bunting, an assistant professor of geography and the director of Remote Sensing & Geographic Information Systems, the University's unit providing geospatial technology services. "It's really exciting to see how concerned citizens are stepping up to help us expand our monitoring ability and capacity for data collection and observation," explained Bunting.
These researchers are truly laying the foundation to understand and preserve Michigan's changing coast for future generations and they are being aided in their quest by fellow Michaganders. Their collective work will have a lasting and positive impact on our state and its people for generations to come.
I invite you to learn more about this research by visiting: https://socialscience.msu.edu/research/thematic/coastlines/index.html
Sincerely,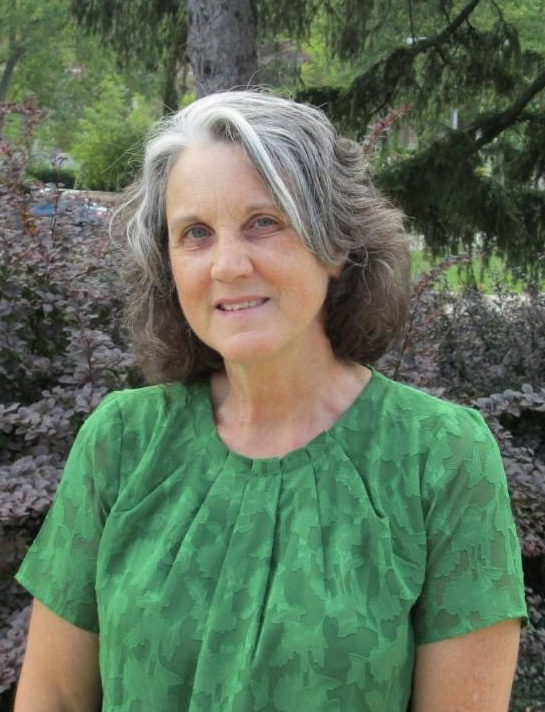 Mary Finn
Dean of the College of Social Science